Tuesday, May 25, 2010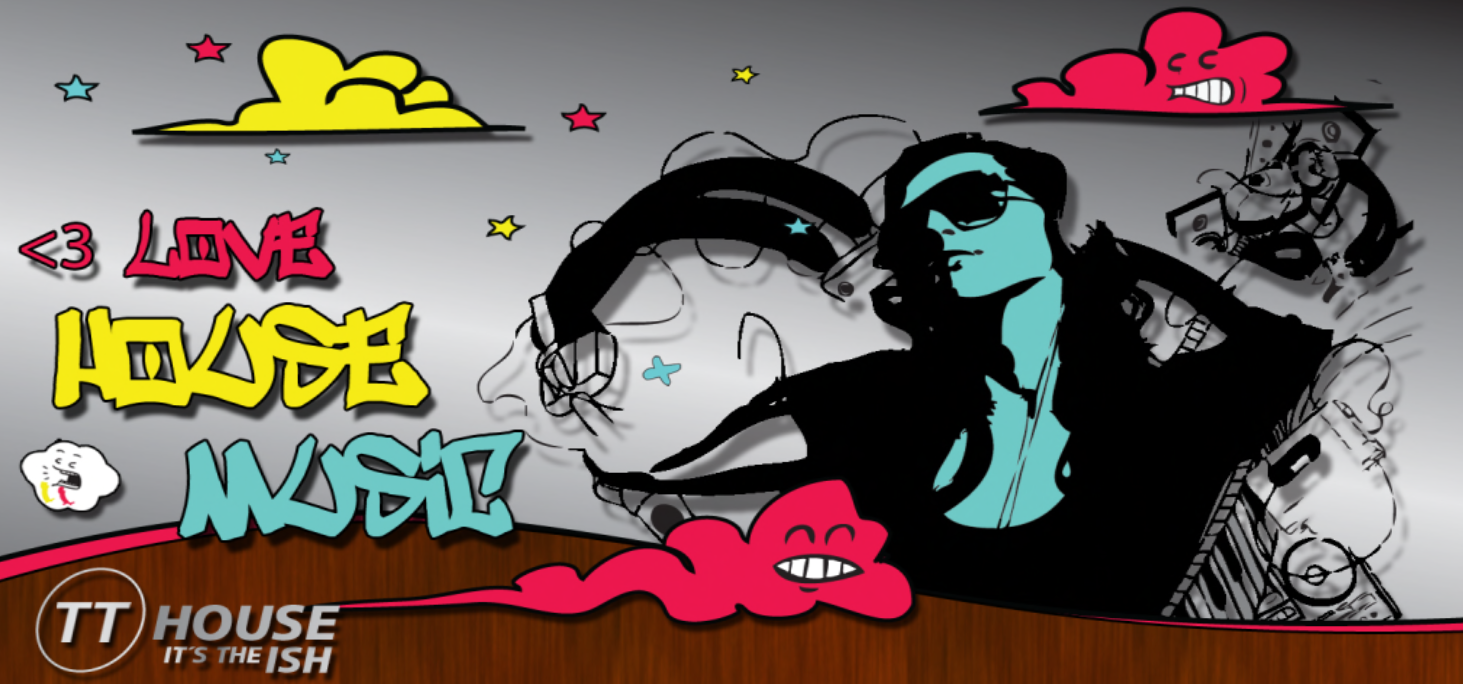 SATURDAY MAY 29
Toontopia House Music ISH Room!
1600 - 1800 SLT
SLurl:
http://slurl.com/secondlife/Toon%20Town/129/129/32
Just one set is planned this weekend again due to RL work. Saturday in The Toontopia House Music ISH Room I will be doing a 2 hour Deep House set. So far the response has been positive from the people that have show up so if you are looking for something really laid back that you can groove with that someone special to this is the set to attend!
Blog Archive

About Me
Rhomoruel

Hi! I am a DJ in the Second Life virtual world. I play mostly electro and progressive house. I am from the Detroit area so I tend to have some urban flavor in my sets.
View my complete profile