Wednesday, May 12, 2010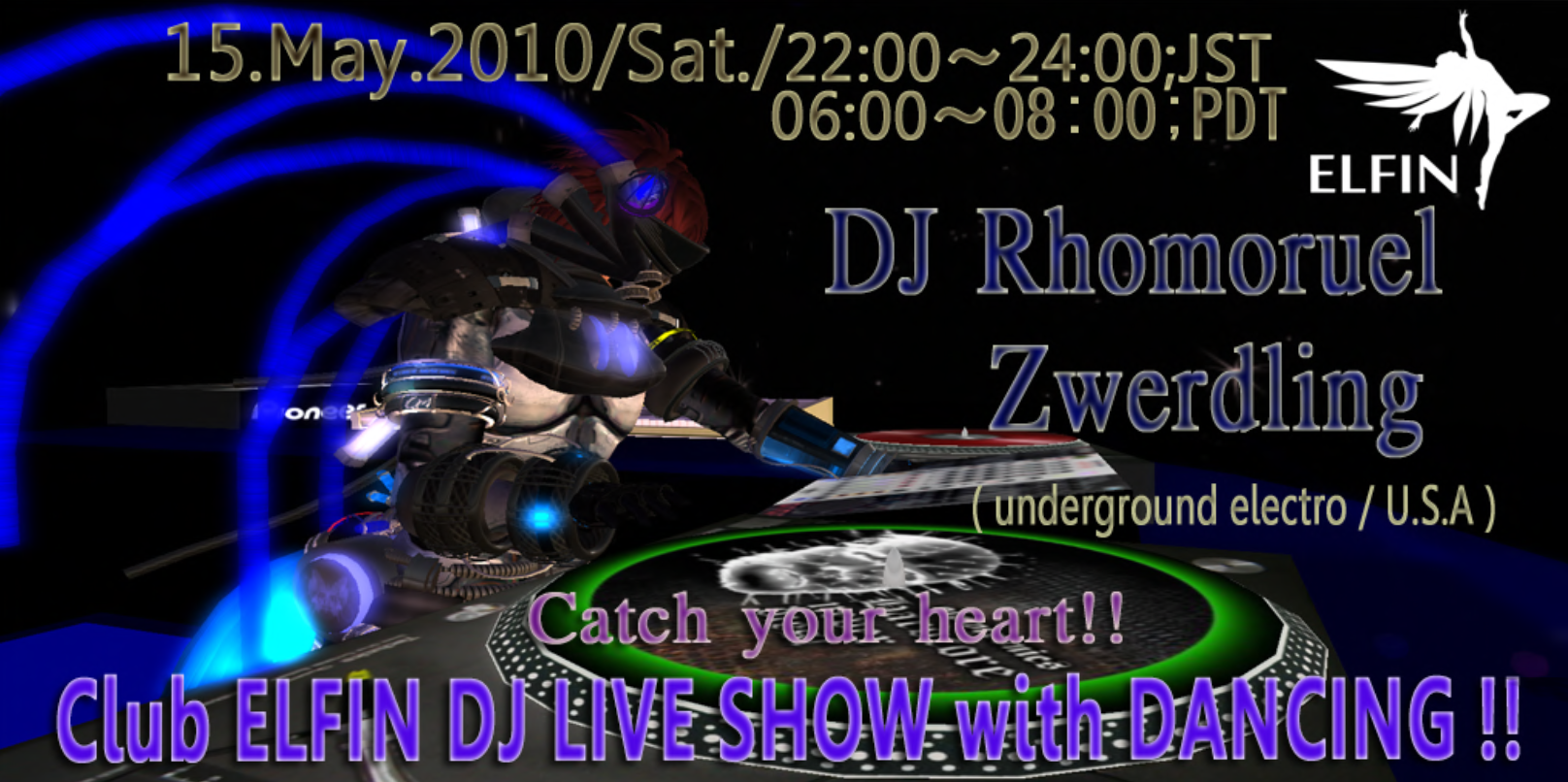 SATURDAY MAY 15
Club ELFIN
It been nearly a year since I last played in Club Elfin and is good to be back! Club Elfin is a well established Japanese club with a mostly Japanese audience! But do not let that discourage you as they are all really friendly!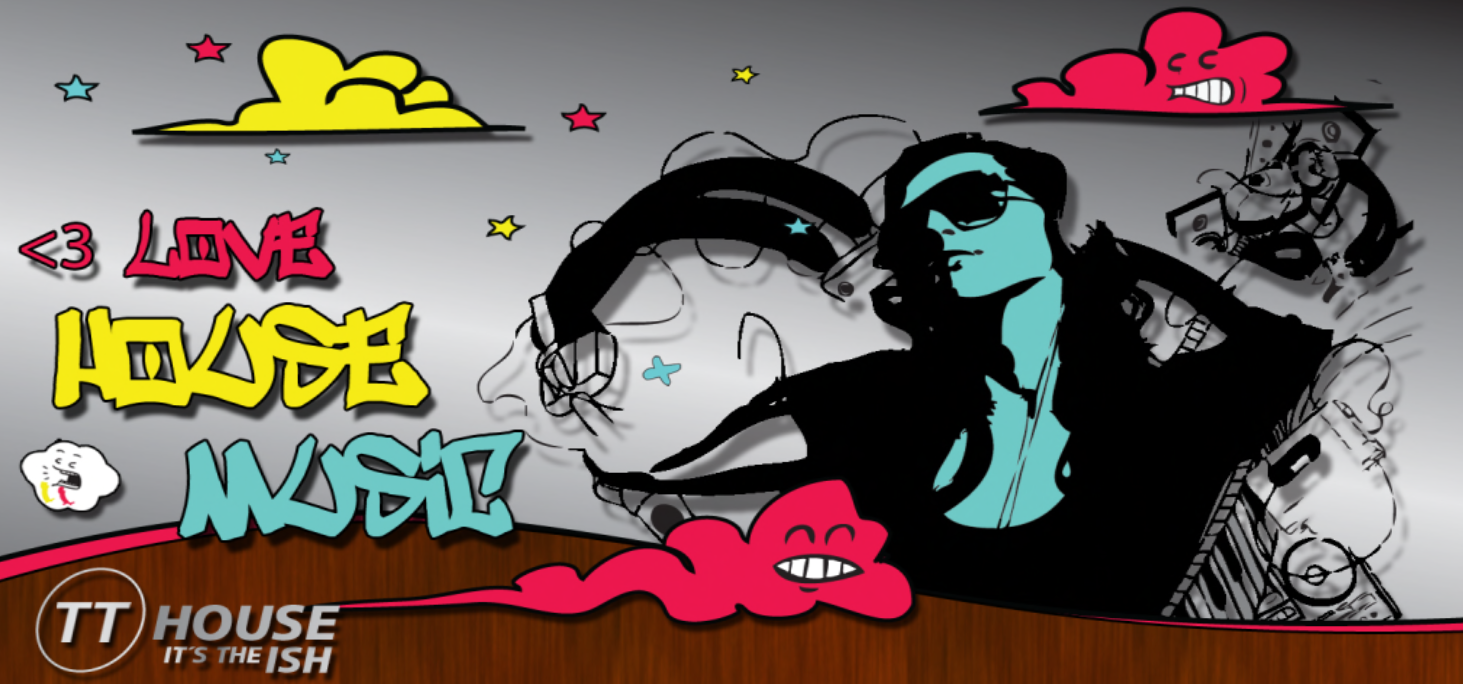 SATURDAY MAY 15
@ Toontopia House Music ISH Room!
1600 - 1800 SLT
I will be spinning two hours of Deep House music... something that you do not hear much of in SL. If you are looking for just some good chill type house music this is the set to attend!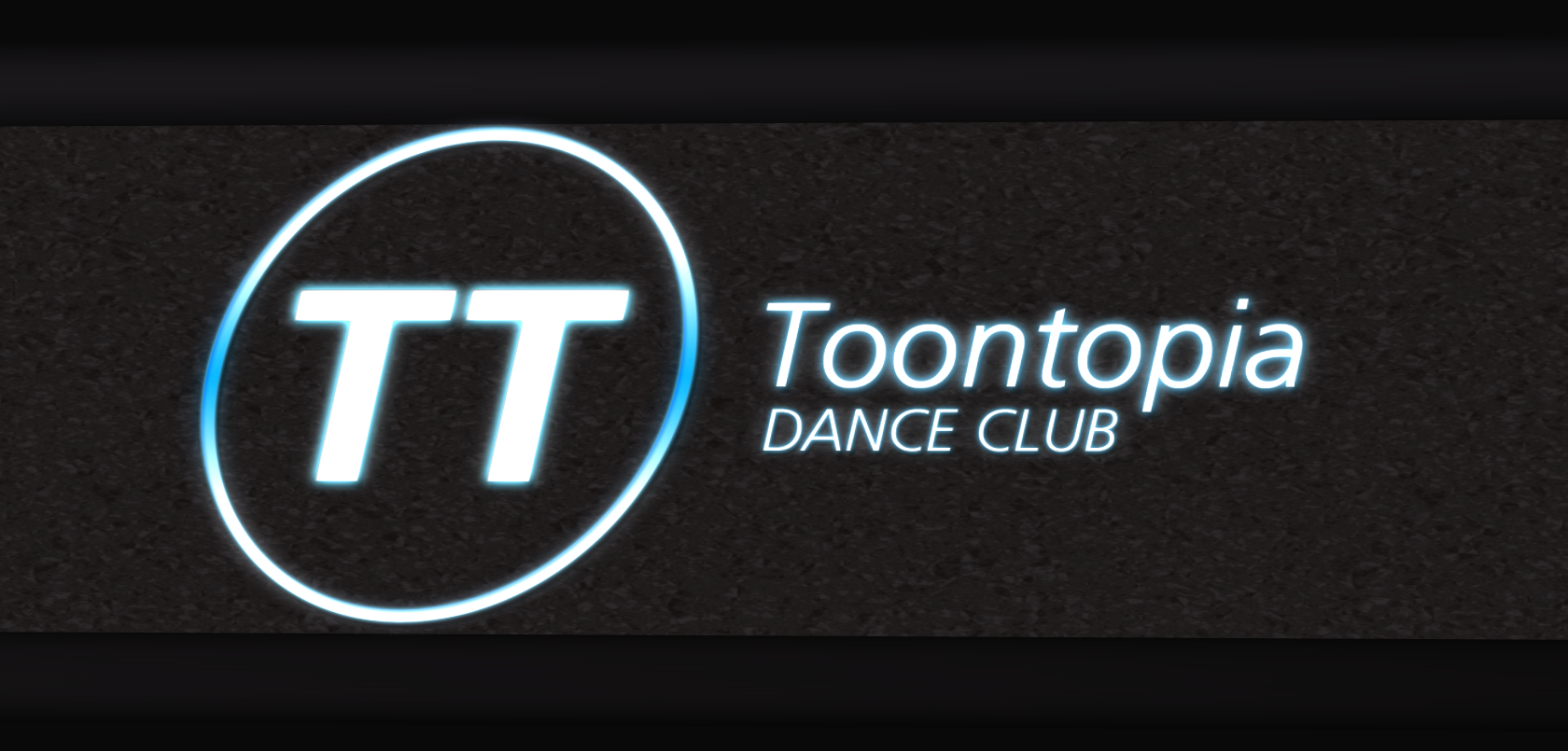 MONDAY MAY 17
Toontopia Dance Club Main Room
0300 - 0500 SLT
This is my normal DJ slot at Toontopia. I usually spin a blend of Electro House / House / Progressive House ... it all depends on my mood and it always has a mix of House genres!
Blog Archive

About Me
Rhomoruel

Hi! I am a DJ in the Second Life virtual world. I play mostly electro and progressive house. I am from the Detroit area so I tend to have some urban flavor in my sets.
View my complete profile