Friday, October 22, 2010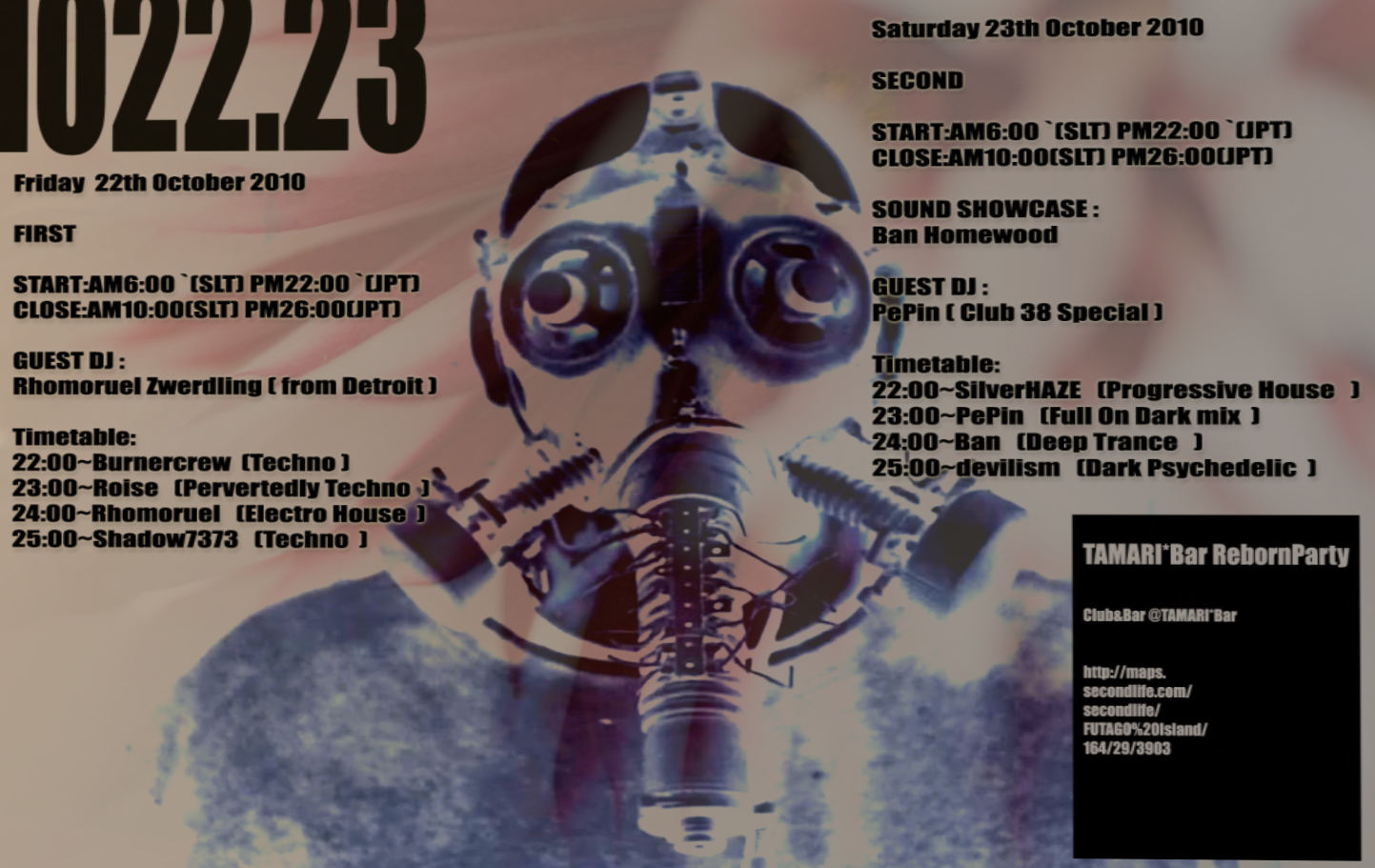 This weekend just one set. I am going to do an hour of dark Electro for a re-opening of a Japanese club called Tamari*Bar. The inside of the club looks like it is catering towards a dark sound so that is what I am going to do for this guest set. This will be my last set for a few weeks and is going to be a much darker sound that I have played in a while. I hope to see you there and I will send out taxi's to my group!
Friday, October 15, 2010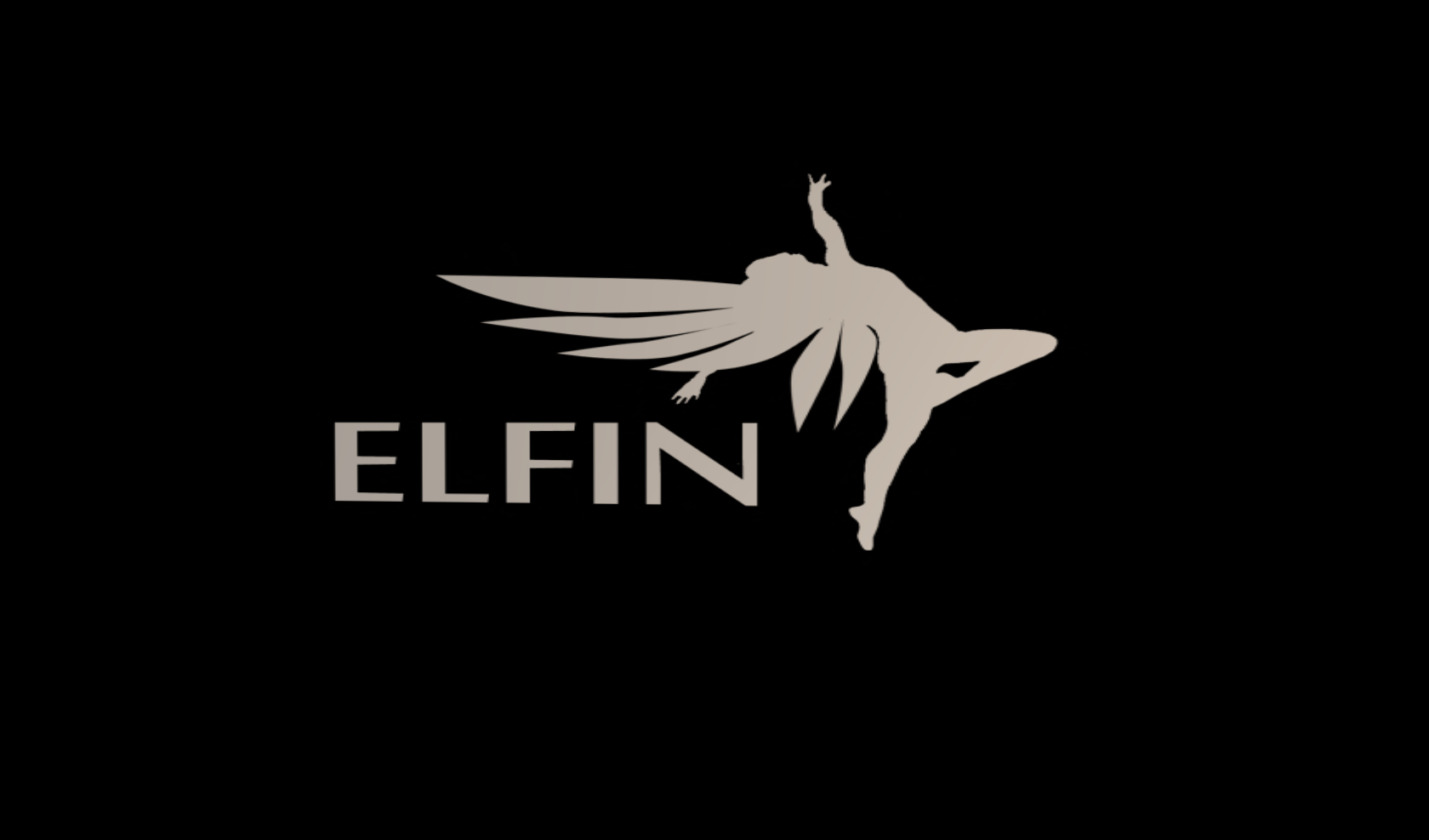 SATURDAY October 16
Club ELFIN
This weekend I am back at Club Elfin on Saturday for my monthly set. All summer I had been spinning house/tech house but this time I am gonna mix it up a bit. I will start out tech house and switch to what I am best know for - Dirty Electro. So come on out and be prepared to shake yer ass!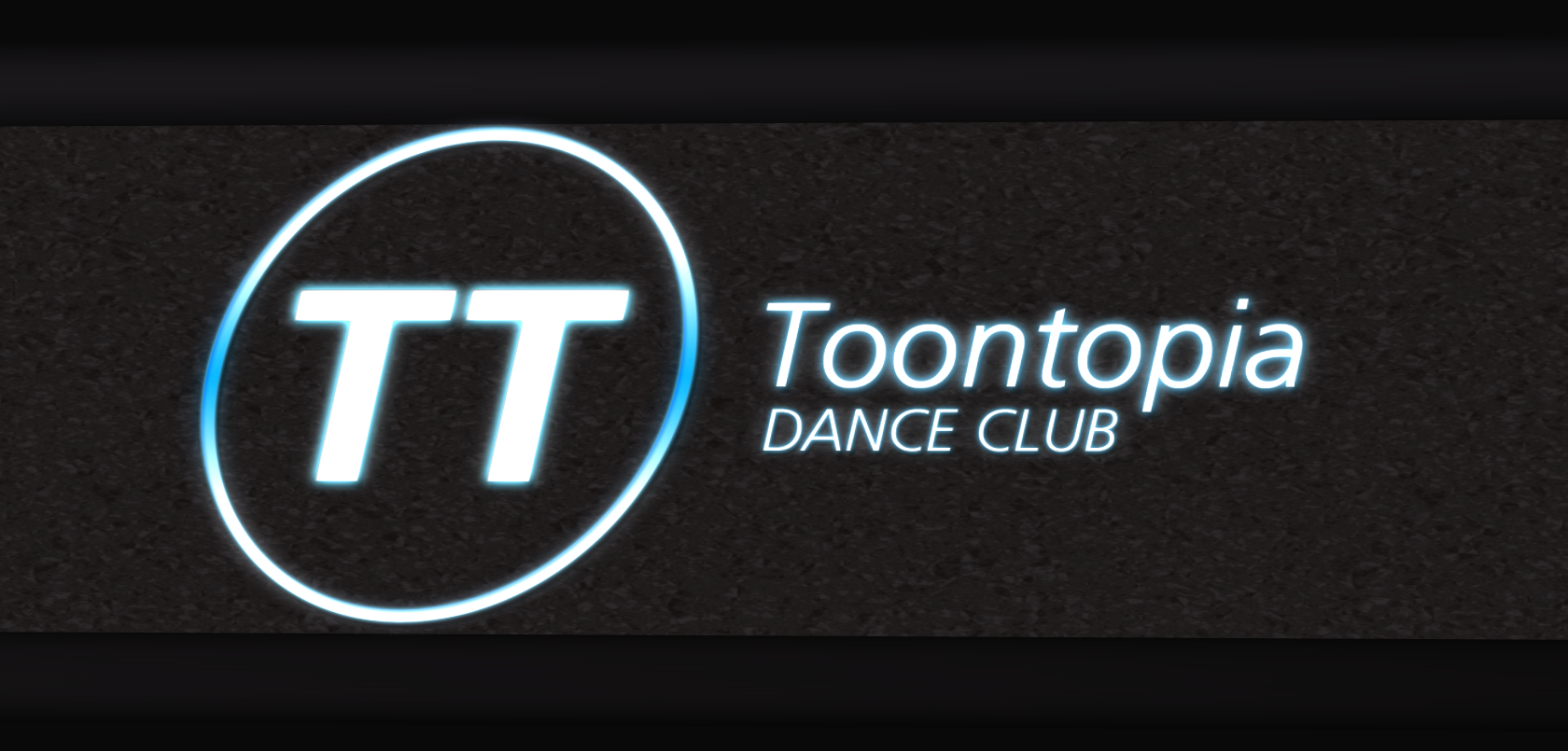 MONDAY October 18
Toontopia Dance Club Main Room
0300 - 0500 SLT
SLurl:
http://slurl.com/secondlife/Toon%20Town/129/129/32
Monday I am also back in ToonTopia for my normal set there. I am not totally decided on what I am going to spin though it will probably be Electro House! I hope to see you there!
Blog Archive

About Me
Rhomoruel

Hi! I am a DJ in the Second Life virtual world. I play mostly electro and progressive house. I am from the Detroit area so I tend to have some urban flavor in my sets.
View my complete profile