Thursday, December 16, 2010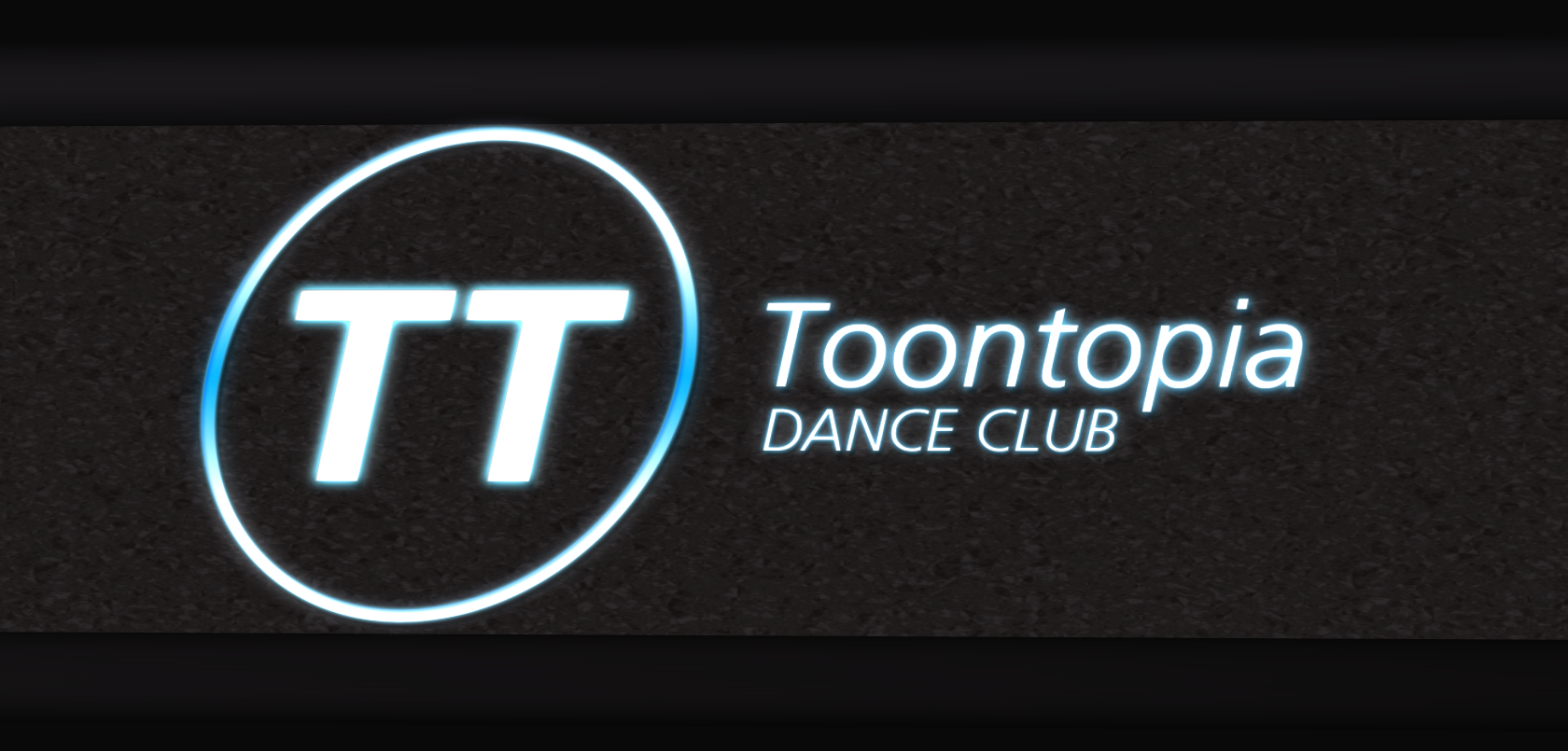 Hey guys! Today I did a cover set in Toontopia! It was the first set I had done there in 6 weeks so I decided to do a mostly Tech House set. After some initial technical difficulties with the stream (was streaming in super high speed for some reason) I got down and played to a good crowd! I am sorry for no group notice I got frustrated with the initial problems and forgot to send one out! I had the sexy hostess Izzie Scientist grooving on the decks here is a pic...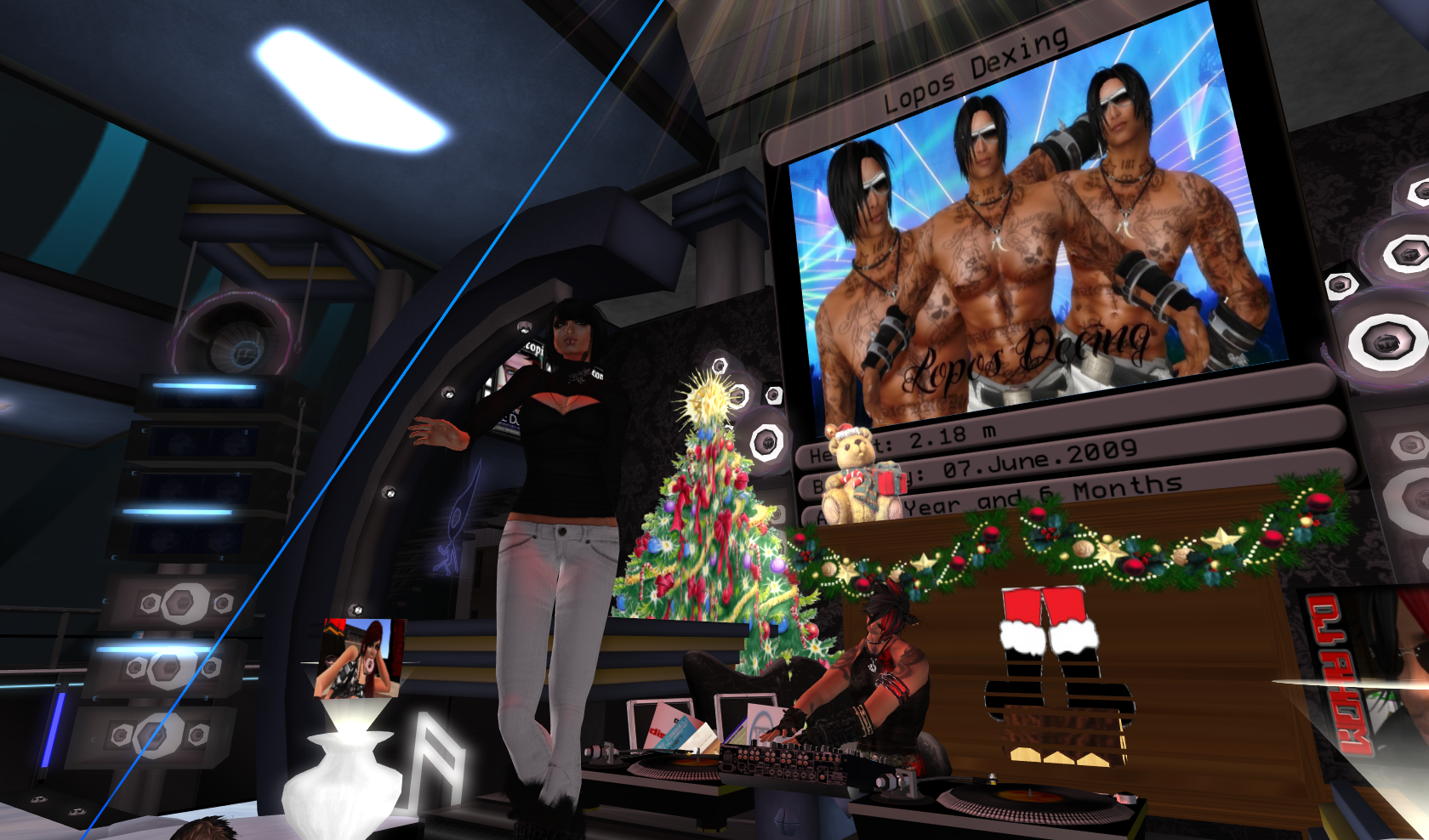 Sorry 'bout the craptastic pic hun I forget to refresh before snapping :( Anyhow I look forward to seeing ya guys at my official re-appearance in TT on Monday morning!
Blog Archive

About Me
Rhomoruel

Hi! I am a DJ in the Second Life virtual world. I play mostly electro and progressive house. I am from the Detroit area so I tend to have some urban flavor in my sets.
View my complete profile