Monday, December 13, 2010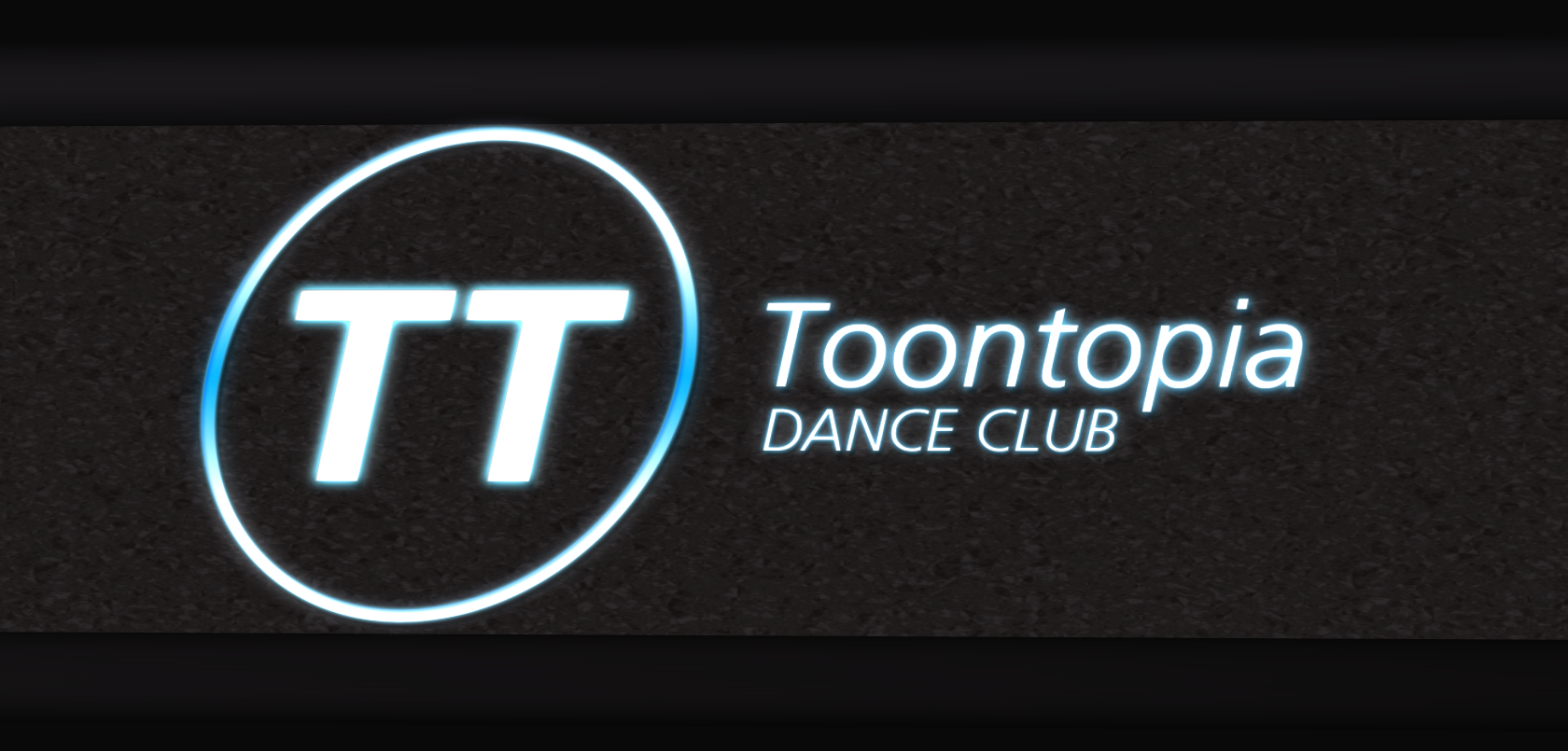 MONDAY December 20
Toontopia Dance Club Main Room
0100 - 0300 SLT
SLurl:
http://slurl.com/secondlife/Toon%20Town/129/129/32
After a long break due to work I am finally back on my normal rotation in TT! I am not quite sure on the whole mix but I can guarantee that there will be electro house in it! I hope to see ya guys there!
Blog Archive

About Me
Rhomoruel

Hi! I am a DJ in the Second Life virtual world. I play mostly electro and progressive house. I am from the Detroit area so I tend to have some urban flavor in my sets.
View my complete profile