Saturday, March 19, 2011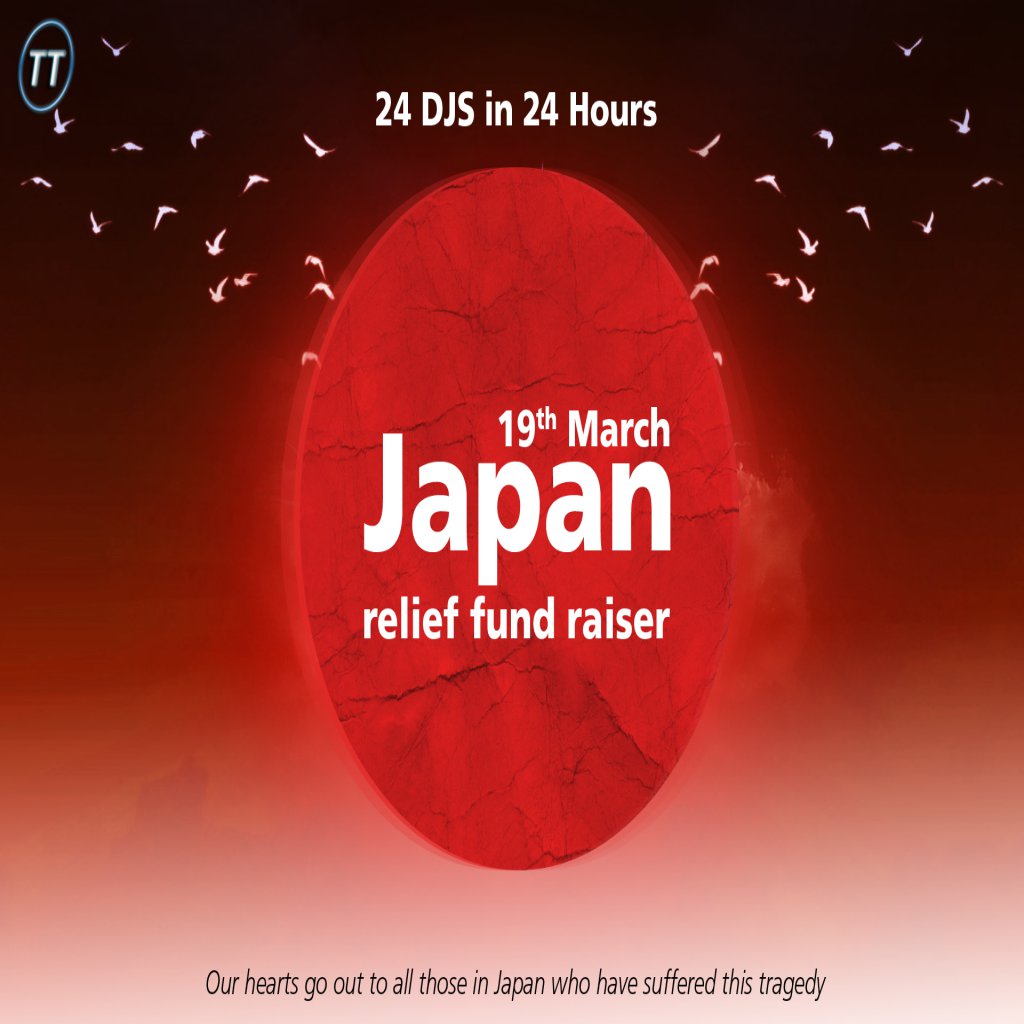 SATURDAY March 19 - March 20
Toontopia Dance Club Main Room
0100 MARCH 19 - 0100 MARCH 20
SLurl:
http://slurl.com/secondlife/Toon%20Town/129/129/32
DJ Rhom Spin Time:
1200 - 1300 SLT
In light of all the events that have happened in Japan, Toontopia Dance Club is having a 24 hour fundraising event. There will be 24 DJ's each spinning one hour sets. This is personally to me the most important event that I have spun at during my SL career. The event is a Licensed Australian Red Cross fundraising event so you can be sure any and all donations will go directly to the Australian Red Cross. All of Toontopia's best DJ's are spinning for charity. Please come out anytime you guys can because this is honestly an event that is a gift from the heart from everybody at Toontopia to our Japanese friends!
Blog Archive

About Me
Rhomoruel

Hi! I am a DJ in the Second Life virtual world. I play mostly electro and progressive house. I am from the Detroit area so I tend to have some urban flavor in my sets.
View my complete profile