Monday, February 28, 2011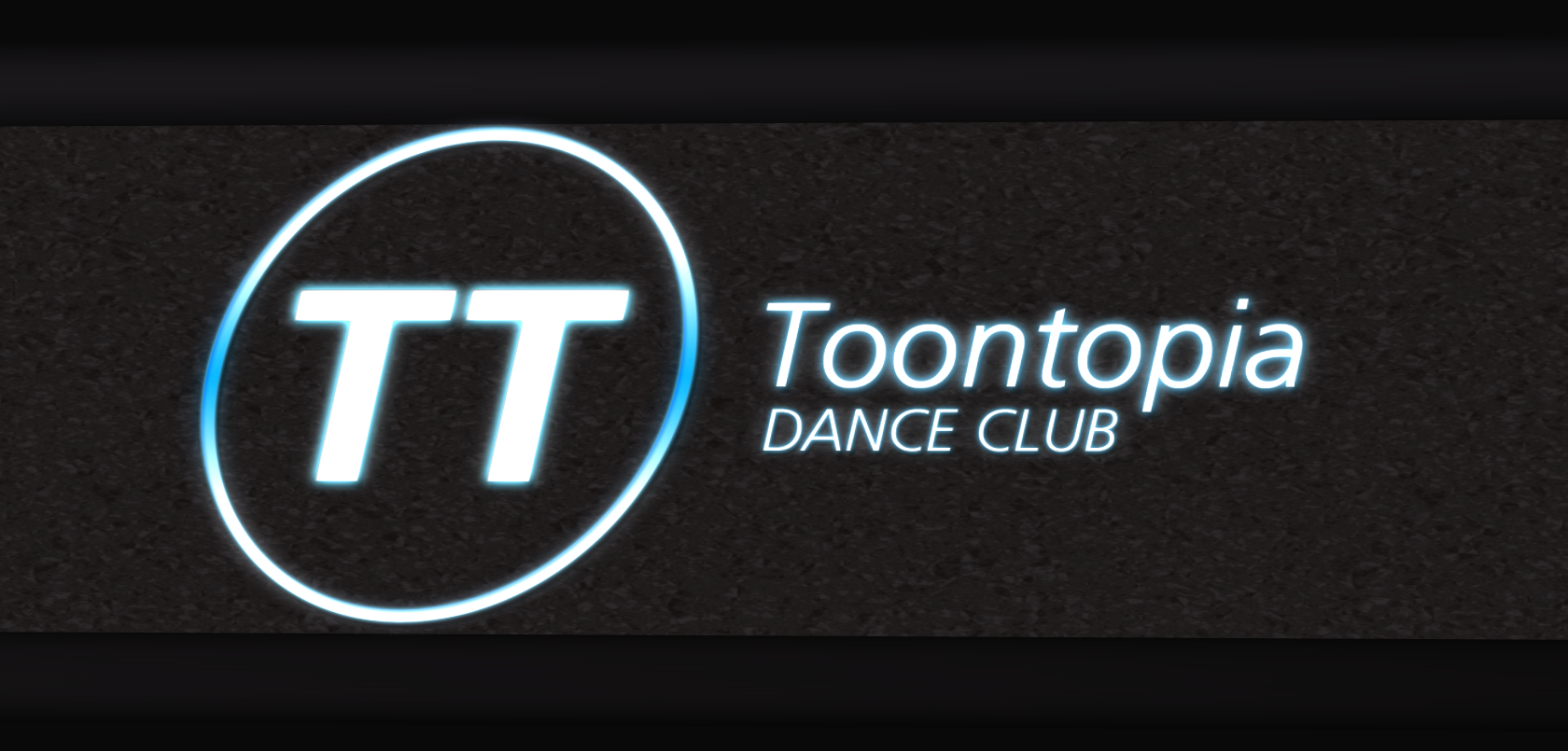 This early morning I did my normal set in TT. I had a scare when I got home from work about 5 hours before my set was to start. I rebooted my streaming machine to prep for the set and suddenly it did not recognize my soundcard! It thought it was a video card! Talk about being in a panic! My cover DJ DJ Walker was ready to cover but I hate having to ask like that! Fortunately I just swapped PCI slots with the card and I was once again ready to go! I had to retune the gains and stuff but I was glad I got things working! It's funny how problems like that crop up at the worst time LOL! It is something that us DJ's struggle with all the time! Anyhow for this set I picked out a selection of tracks to explore the origins of house music...namely disco.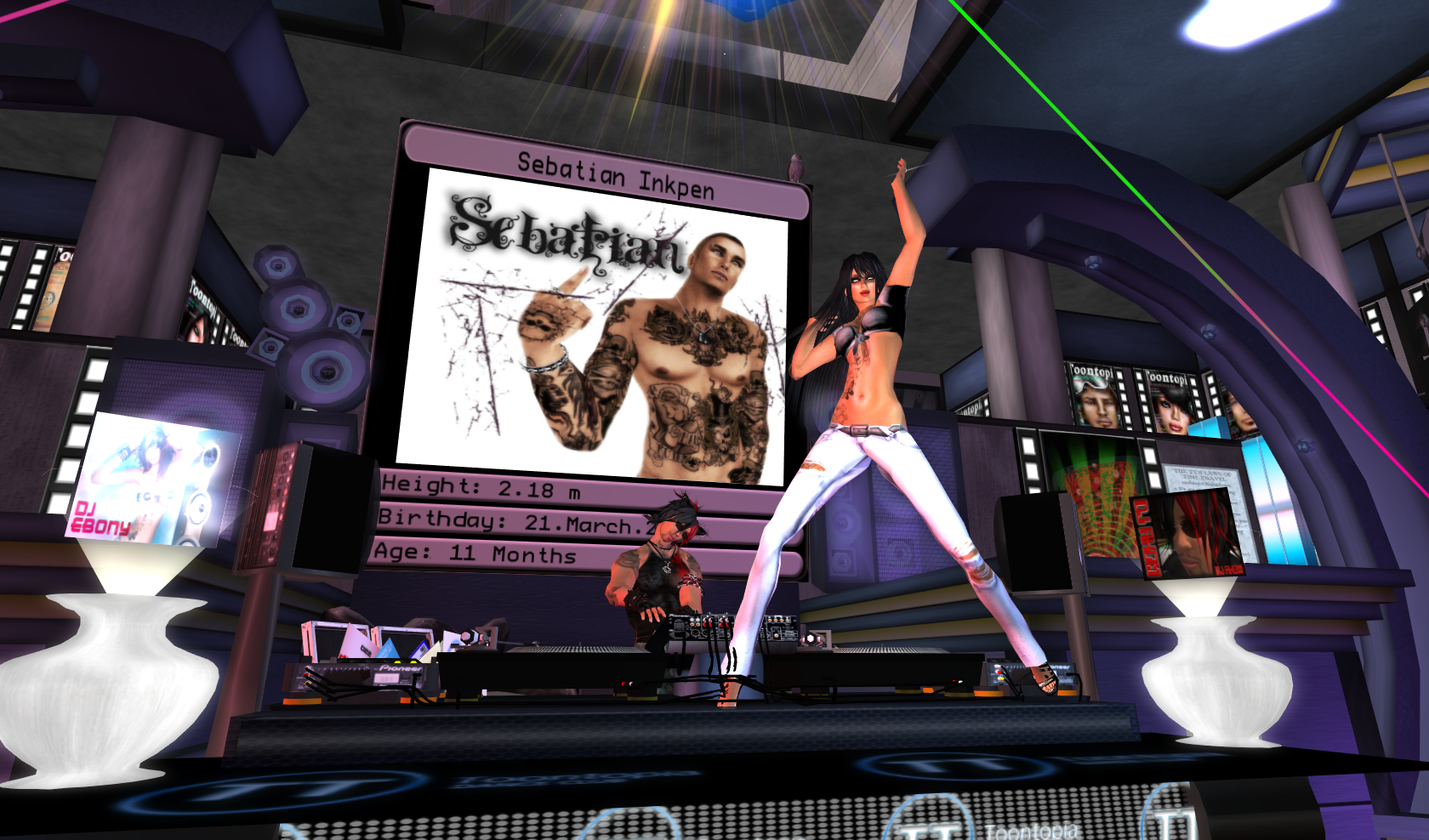 My sexy hostess DJane Ebony kept the crowd pumping as usual. Some people have asked why I did not do an electro set. I'll answer that question now. The electro tracks just were not there. I spun a set within my genre where the tracks flowed, and this week it happened to be house with a disco feeling. I am not going to spin crap tracks or the same old tracks that are over played just to say I did an electro set. I want the tracks in the set to flow and tonight it was regular house music. That is what I am anyhow, a house music DJ. The peeps in TT really seemed to enjoy the flow of the set and I really had a good time spinning it! I look forward to my next set in a couple weeks there!
Blog Archive

About Me
Rhomoruel

Hi! I am a DJ in the Second Life virtual world. I play mostly electro and progressive house. I am from the Detroit area so I tend to have some urban flavor in my sets.
View my complete profile