Friday, February 4, 2011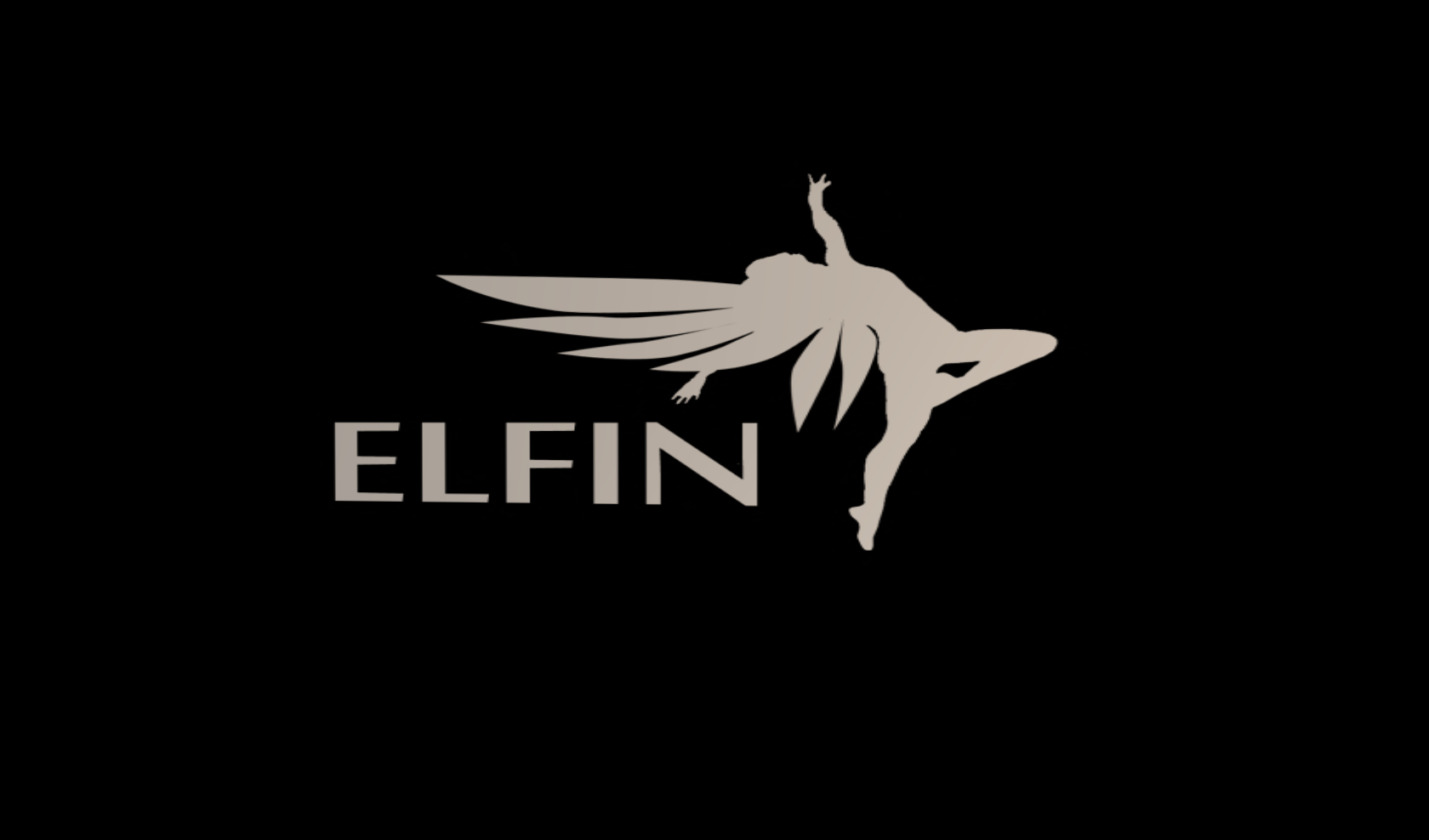 Today I was back overseas for my monthly Tech House set in Club Elfin! The club Elfin crowd really gets into tech house and it is a blast playing for them. I always look forward to the monthly sets. They sure do get wild!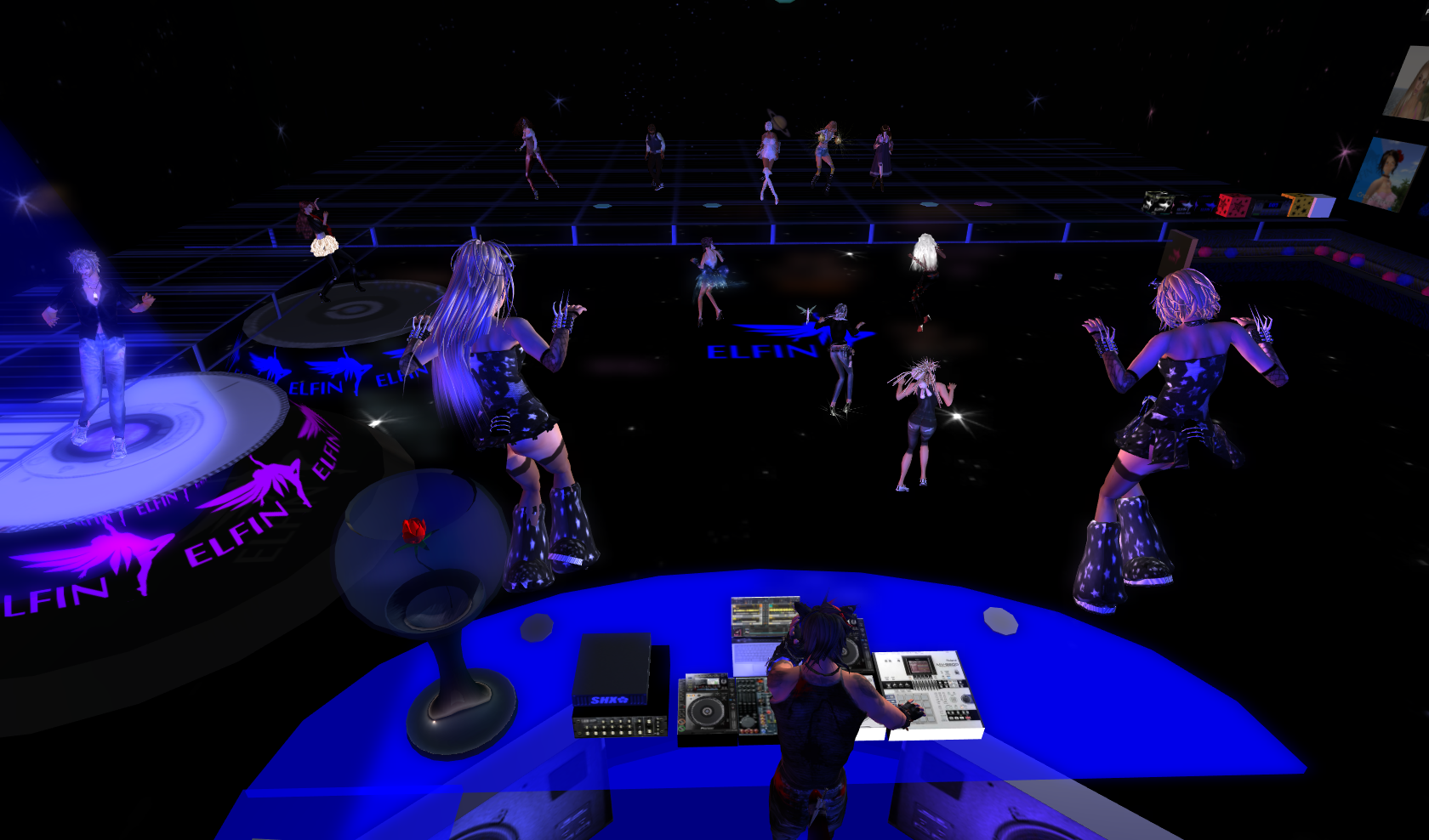 This time a couple gals from the crowd decided to come up and dance on the DJ booth! First time its happened in Elfin for me! It was a really good time and I look forward to doing my next set there! If you have never been there it is definatly worth checking out!
Blog Archive

About Me
Rhomoruel

Hi! I am a DJ in the Second Life virtual world. I play mostly electro and progressive house. I am from the Detroit area so I tend to have some urban flavor in my sets.
View my complete profile