Friday, February 4, 2011

SATURDAY FEBRUARY 05
Club Cybermatrix
0700 - 0800 SLT
SLurl:
http://slurl.com/secondlife/TOCHIGI%20JAPAN/125/100/3080
After being closed for about a year Club Cybermatrix has re-opened!!! Cybermatrix is my home club! It is where I first started DJ'ing! It is a special place to me run by my cyber family! Also me spinning in Cybermatrix means one thing... electro house! I cannot wait to be back home again and I hope you will come out and experience this special place!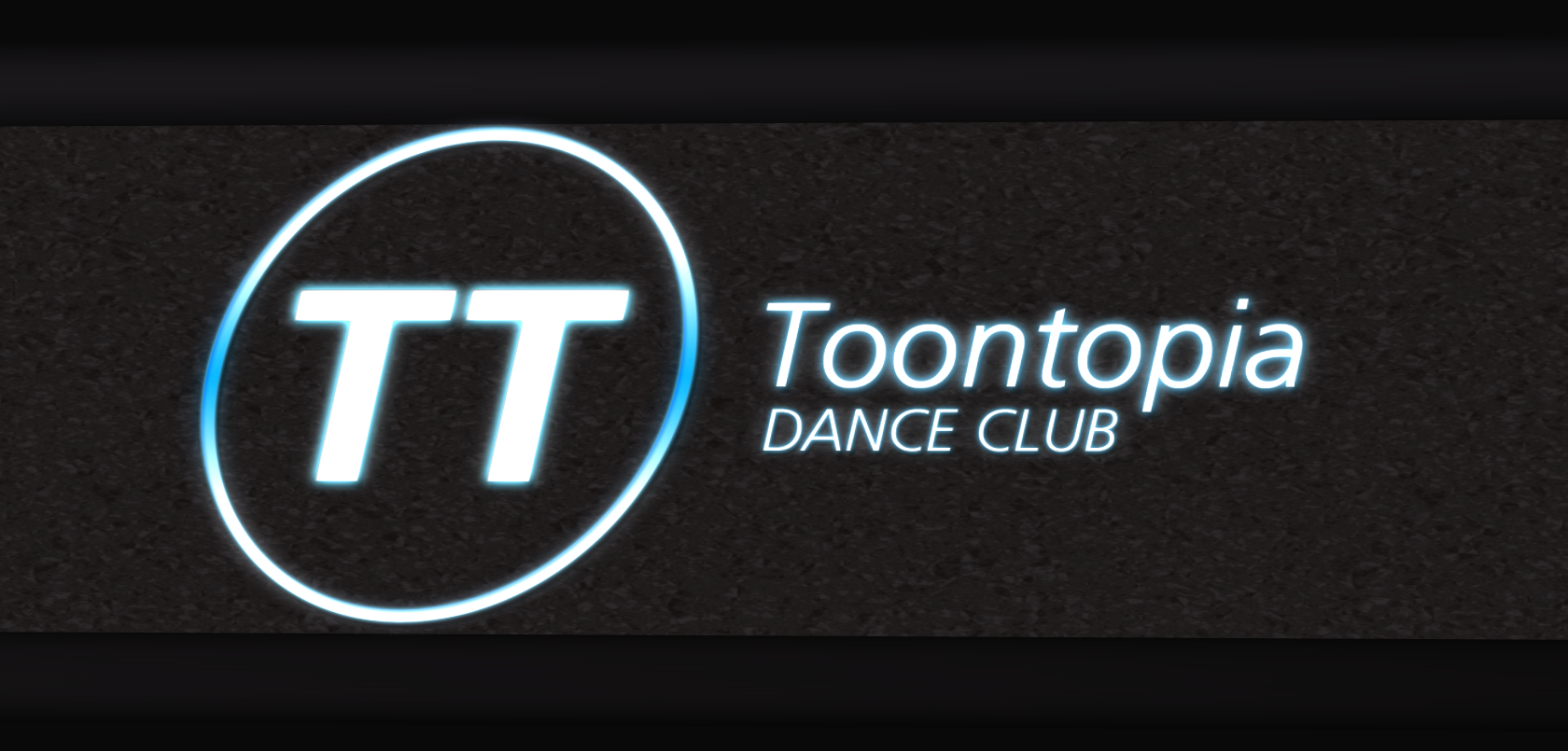 MONDAY February 07
Toontopia Dance Club Main Room
0100 - 0300 SLT
SLurl:
http://slurl.com/secondlife/Toon%20Town/129/129/32
Monday I am back in Toontopia for my normal slot! I am not sure exactly what I will play monday....will it be electro? Perhaps....come and find out!
Blog Archive

About Me
Rhomoruel

Hi! I am a DJ in the Second Life virtual world. I play mostly electro and progressive house. I am from the Detroit area so I tend to have some urban flavor in my sets.
View my complete profile