Tuesday, January 4, 2011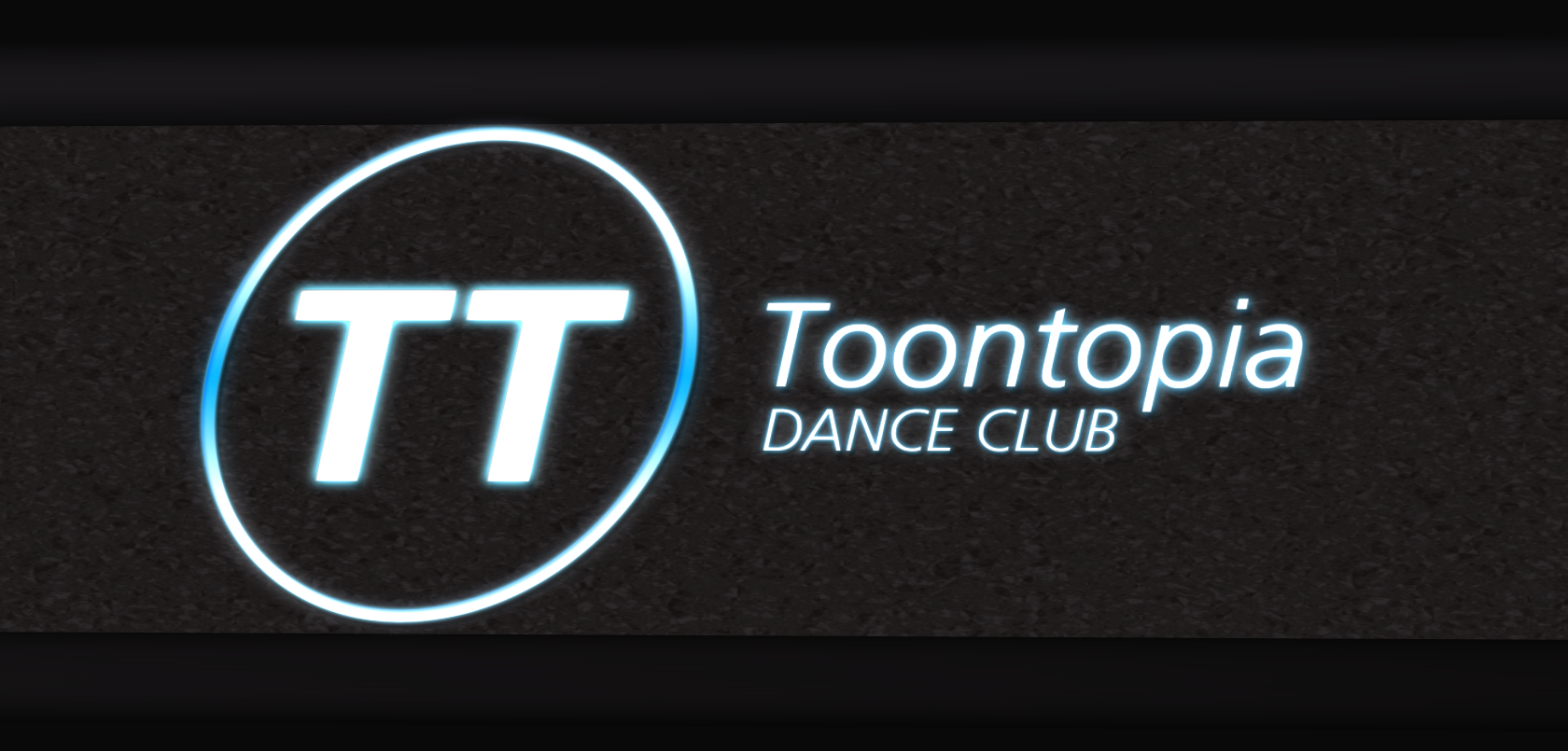 Tonight I was back again at Toontopia doing my normal late night timeslot. I was still quite recovering from the weekends parties and stuff and was just not feeling the electro house beats so I decided to to focus again on a progressive house set. Sometimes as a DJ you just kinda lose your mojo and the tracks are just not coming together how you want them so rather than spin a bunch of electro that I was not really feeling I decided to again push and refine the progressive house set from December. I dropped the cyber sound part at the beginning and instead put in some house tracks to try to make the sound go together smoother. I think after some tweaking the sound was much more fluid.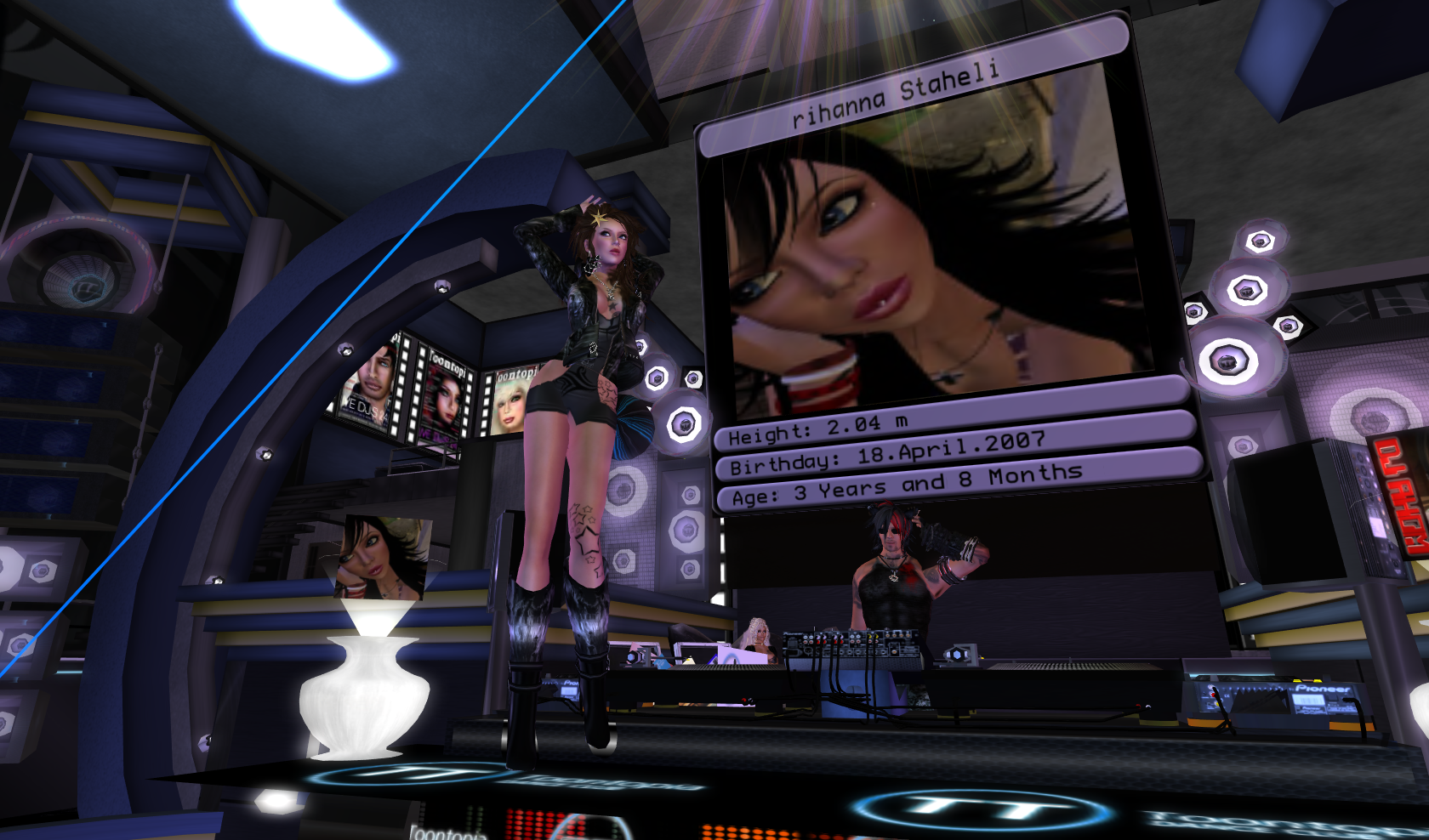 My normal hostess Ebony was not able to make the set so the sexy rihanna Staheli stepped forward. It was my first time working with her and she was an awesome hostess! She seemed to really like that music and that helps out a lot when the hostess is into the style of the DJ cause they get the crowd pumping even more. It was an awesome turnout for a progressive set. I had a great time and look forward to my next time in Toontopia!
Blog Archive

About Me
Rhomoruel

Hi! I am a DJ in the Second Life virtual world. I play mostly electro and progressive house. I am from the Detroit area so I tend to have some urban flavor in my sets.
View my complete profile