Tuesday, January 4, 2011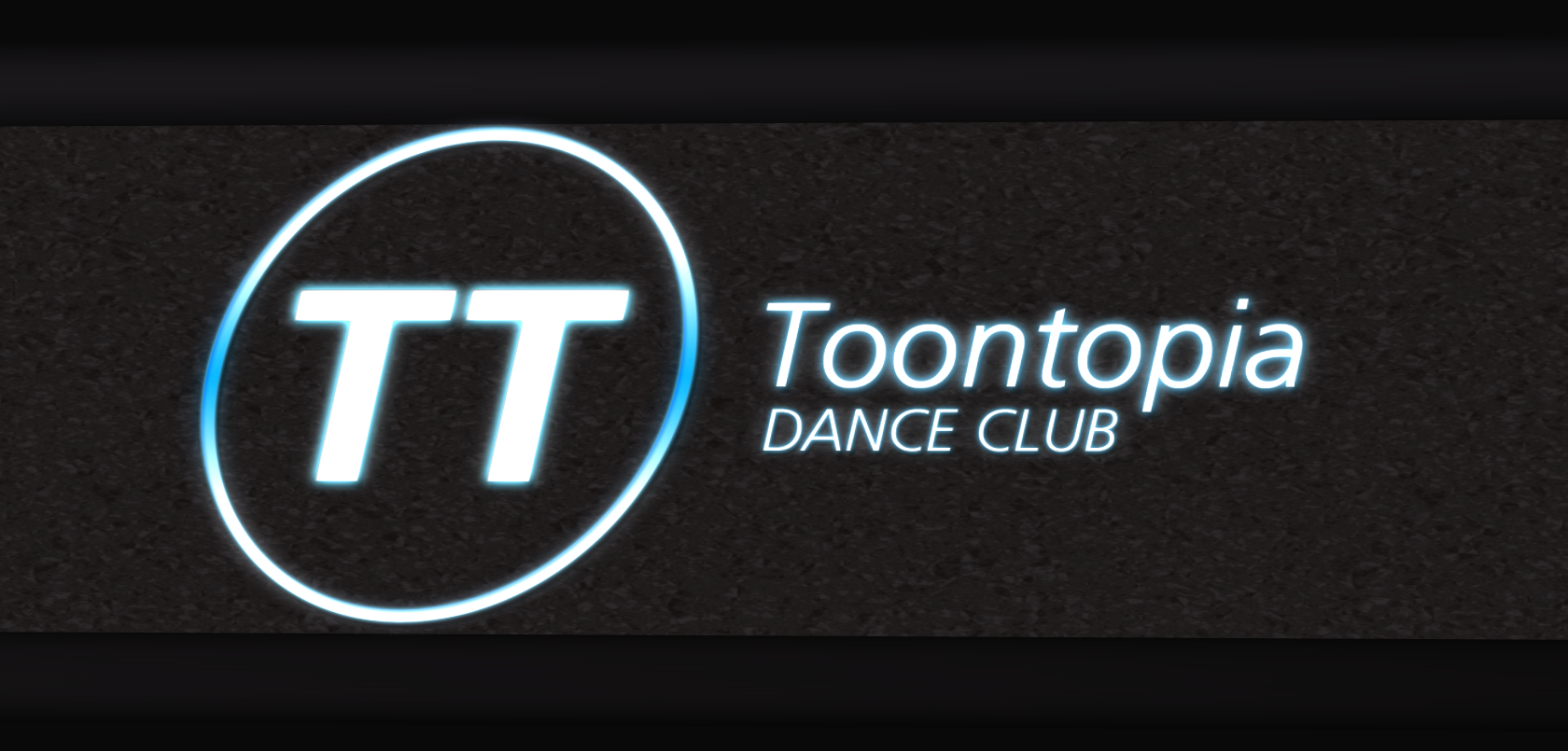 Hey guys! Tonight I did a special cover set for my good DJ friend DJ Walker in Toontopia! DJ Walker is my permanent cover DJ for the weeks I cannot do my sets and this time he asked me to cover for him so I was only happy to agree to it. DJ Walker specialized in vocal trance and stuff so I tried to put something together within the house genre that would push that type of sound and the best I could come up with was a progressive house set. I do not do many sets strictly of that genre so it was a good challenge to see how far I could push it. I started out with more of what I would call a cybernetic world feeling then went more towards more traditional progressive house sounds and then dropped a bunch that pushed the trance sound. It was an interesting challenge!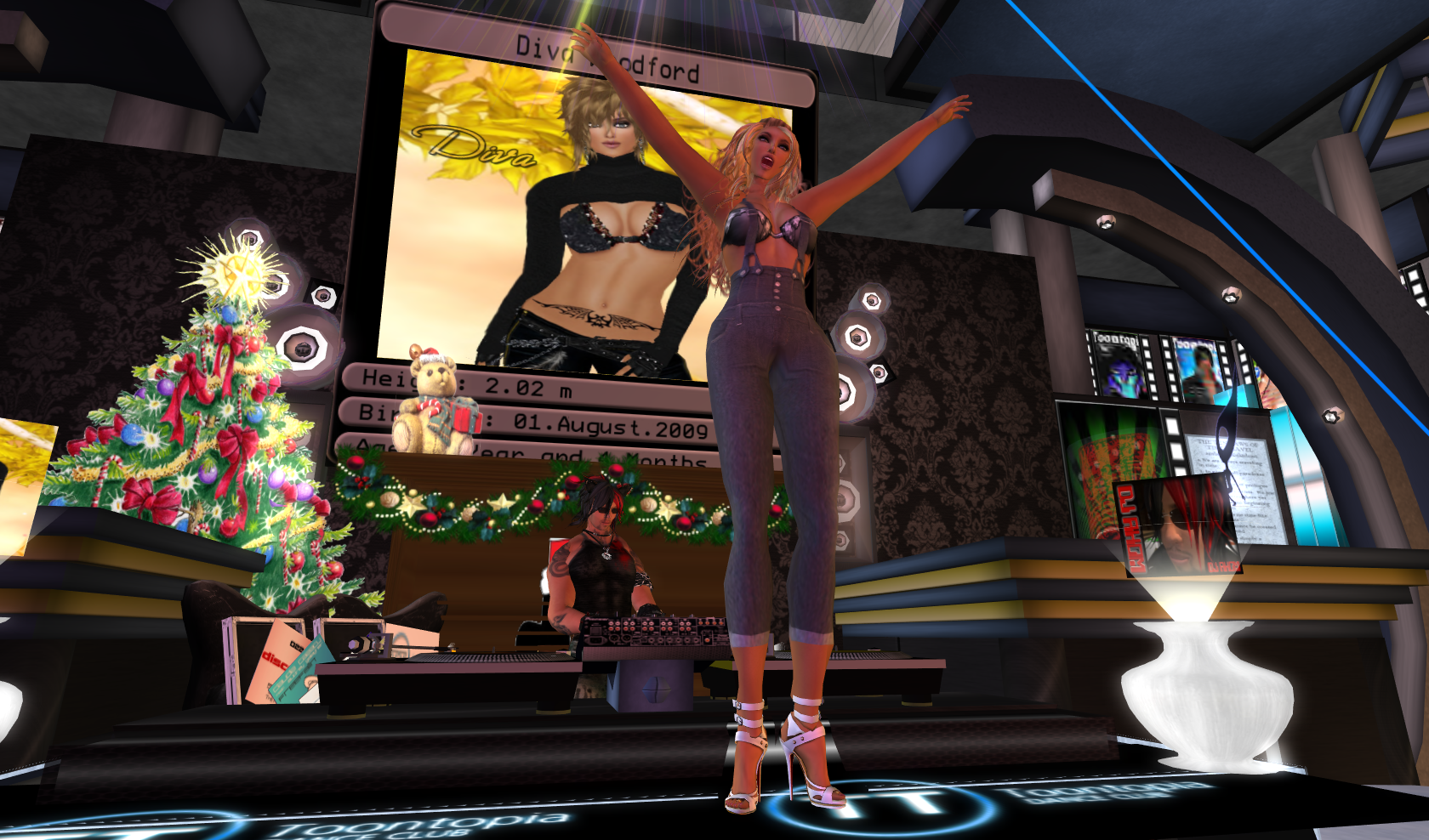 This time around I had the sexy Diva Woodford as my hostess. It was my first time working with her and she turned out to be an awesome hostess and a really nice person! I really enjoyed it and she kept the crowd pumping! I think I ended up laying a very danceable set with sounds as close as I could come to DJ Walker while staying within my genre so was an interesting challenge to do!
Blog Archive

About Me
Rhomoruel

Hi! I am a DJ in the Second Life virtual world. I play mostly electro and progressive house. I am from the Detroit area so I tend to have some urban flavor in my sets.
View my complete profile