Sunday, December 12, 2010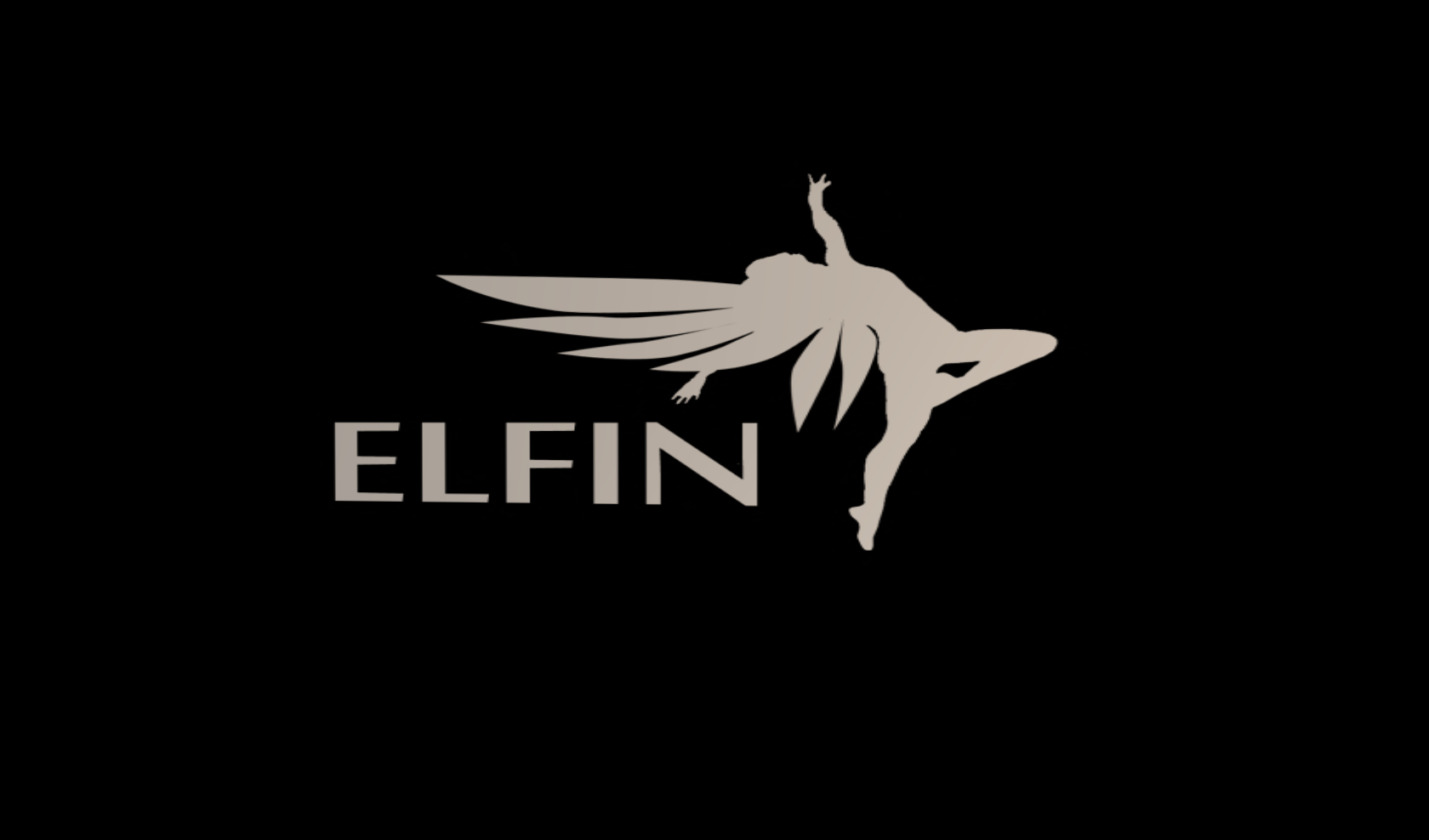 Hey guys! After about a 6 week break due to RL work I finally was able to do my normal monthly set in Club Elfin! It was my first full blown set since October and I was really glad to be back on the decks! Even though it was a busy club night in the Japanese sims I still had quite a nice audience! I started out with some tech house and then about halfway switched over to electro house! I think it was the first time I have done any significant stretch of Electro in Elfin in several months so it was really nice! Just wanted to say ya guys were an awesome audience and I will definately be back in Elfin in January!
Blog Archive

About Me
Rhomoruel

Hi! I am a DJ in the Second Life virtual world. I play mostly electro and progressive house. I am from the Detroit area so I tend to have some urban flavor in my sets.
View my complete profile