Wednesday, May 12, 2010

Hi guys! I am sorry for the late update but the wife and I went to Vegas over the weekend and I did not get a chance to update the blog for this set. Anyhow on Wednesday morning I played a set for the grand opening of Club AiRoney. It is a club owned by the Frak Girl DJ Duo of DJ Ema and DJ Cherry. They asked me to spin some tunes for their opening night and I gladly said I would!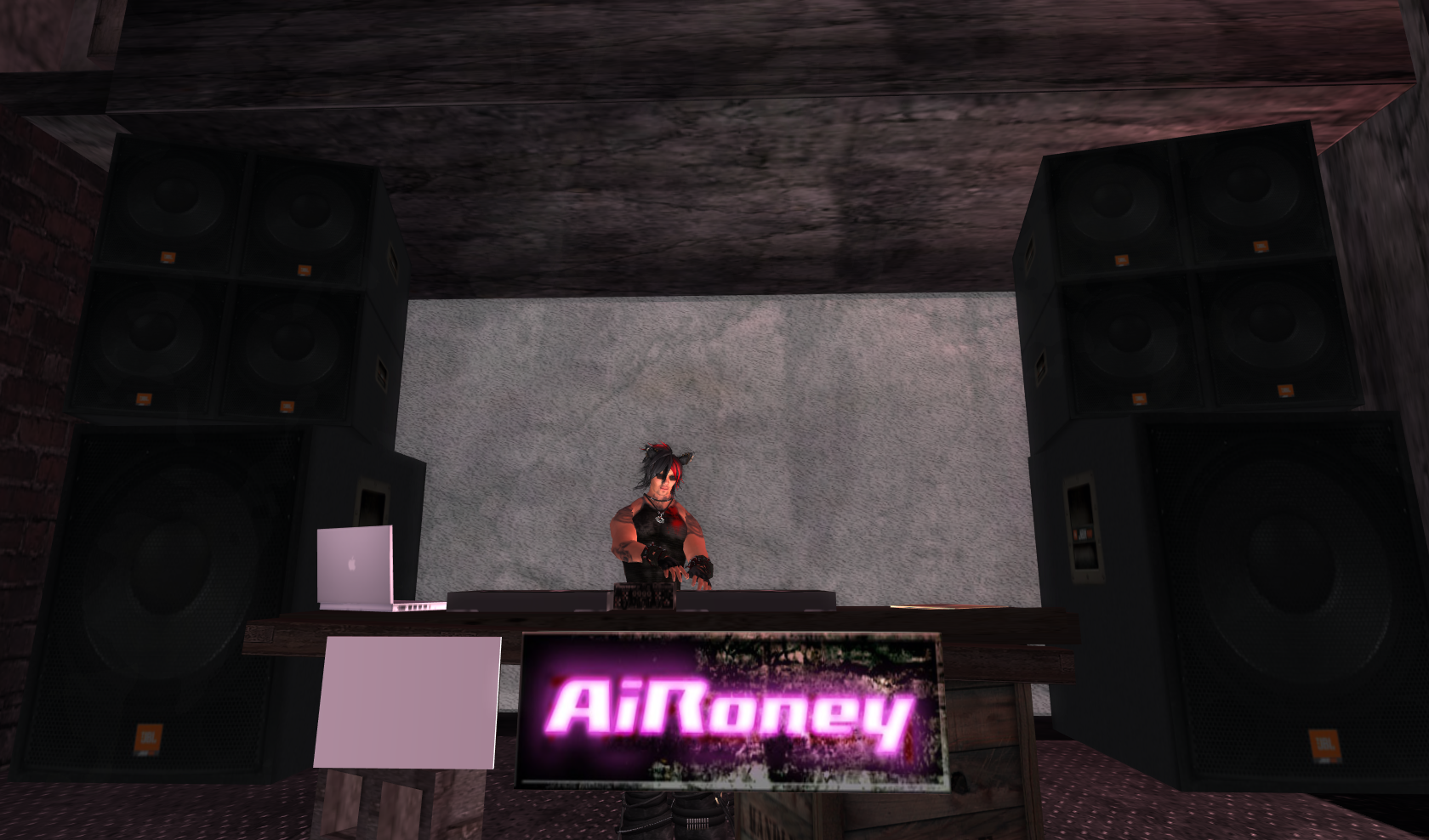 I played a 1 hour set in between Cherry and Ema. A lot of people showed up for this set including long time fans Codie Quandry and Tomoko Twine. I played a pretty banging set for most of the hour using some sequences I really like. It had the people pumping and the crowd was really going nuts!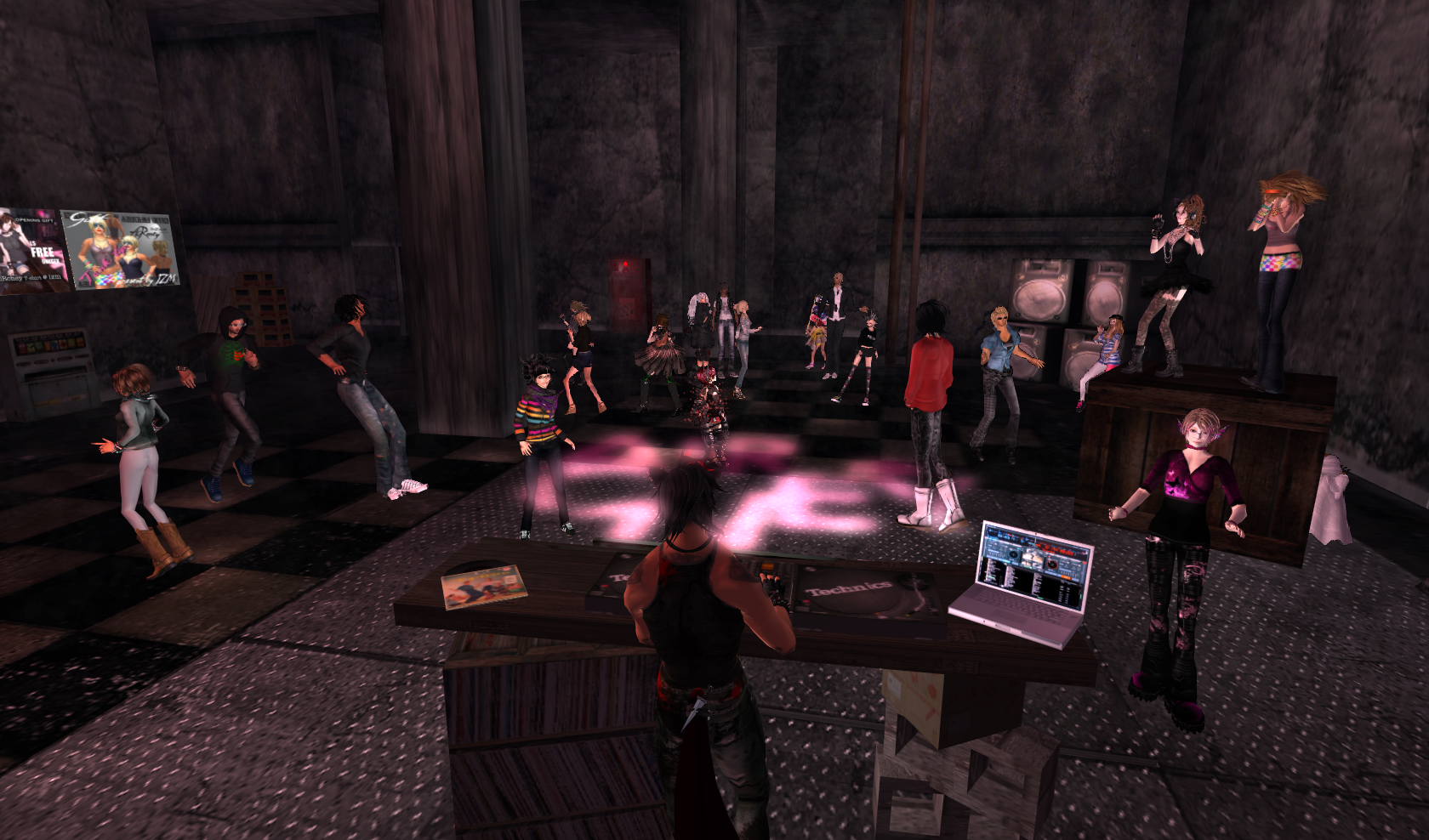 I really loved playing there as the people really got into my style of electro house! I look forward to playing there again!
Here is a track listing for the set:
1. Real High - Original Mix -- Afrojack, Bobby Burns
2. Party Rock - Original Mix -- Mikix The Cat, Momma's Boy
3. Glory Hole - Dopefish Discometric Remix -- Fafaleroi
4. Glory Hole - Dopefish Mafia Edit -- Fafaleroi
5. Don't Give Up Disco - Original Mix -- WoNK
6. Pack Jack - Yenn Remix -- Space DJz
7. The Unholy Grail - Lazy Rich Remix -- Alex Kidd (USA)
8. Doop - Club Mix -- Squeeze
9. The Bump - Tonite Only Remix -- Hook N Sling, Kid Kenobi
10. Something About You - Seth Vogt Remix -- Nikki Carabello, Dustin Hulton
11. Major Owl - Original Mix -- Hoi
Blog Archive

About Me
Rhomoruel

Hi! I am a DJ in the Second Life virtual world. I play mostly electro and progressive house. I am from the Detroit area so I tend to have some urban flavor in my sets.
View my complete profile