Saturday, May 15, 2010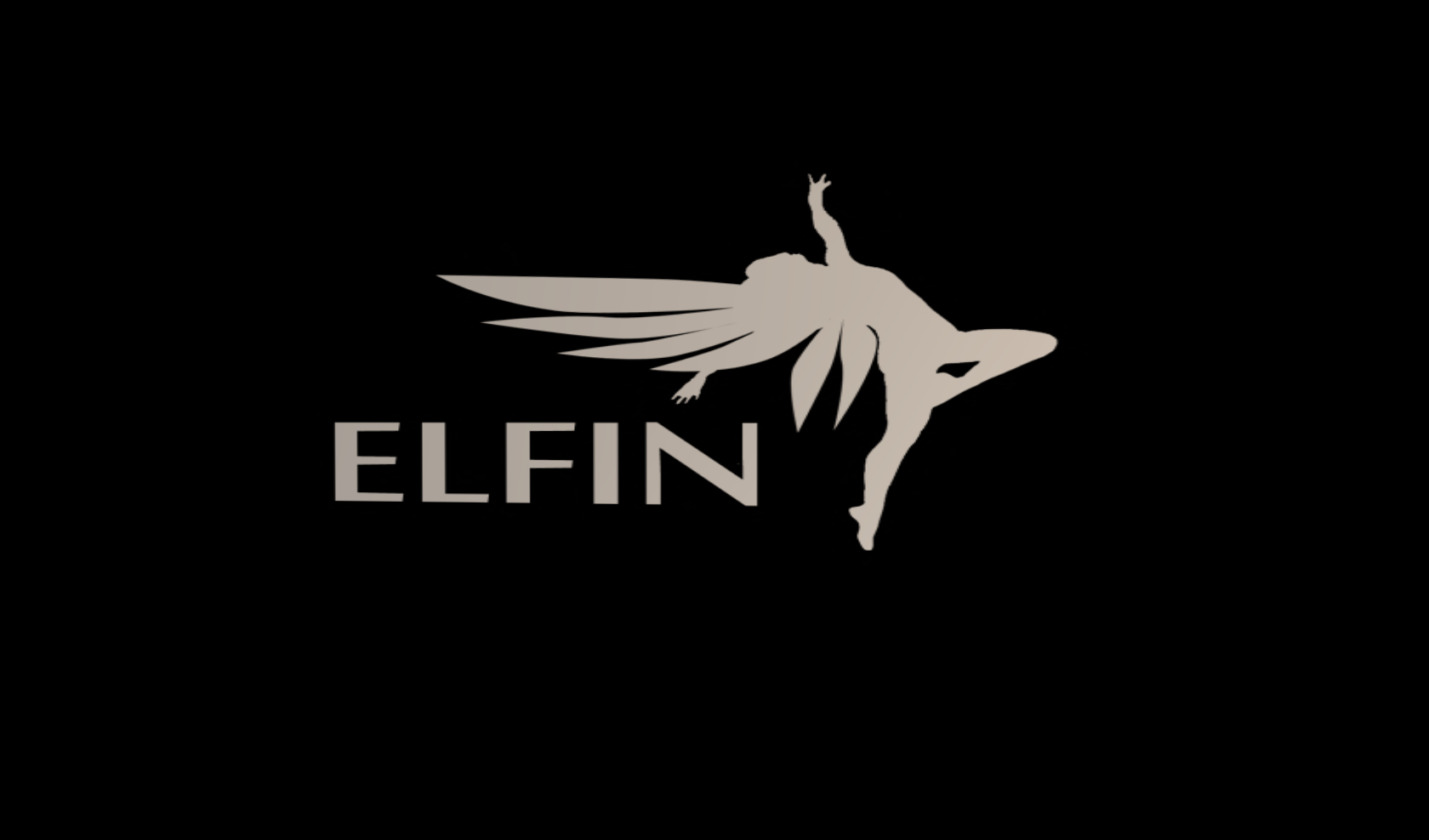 Hey guys! Early this morning I played in Club Elfin! It had been a year since I last played there so was nice to be able to spin there! Kaze Parx was my main dancer for the night and the crowd that showed up were some pretty hard fans of electro house! Perhaps I went a bit too much on the electro but the Japanese Club scene was pretty tonight / this morning! I had a great time and I look forward to spinning again in Elfin! Oh, and a special Happy Birthday goes out to Mihoro Lauria! Also thank you Crea Shepherd for inviting me to spin again in Elfin! I look forward to doing another set in June!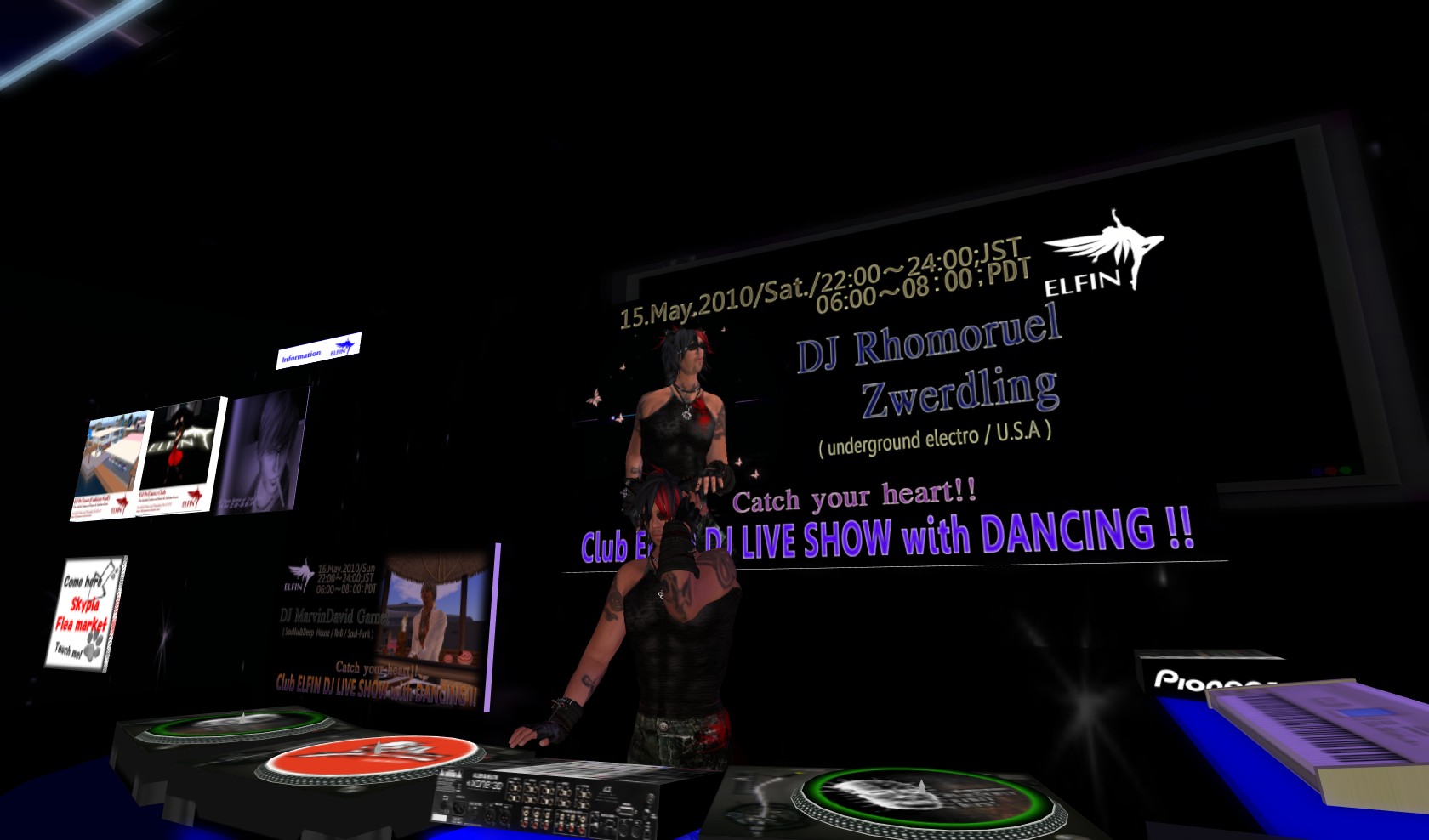 Here is a track listing for the set:
1. Some Chords - Original Mix -- Deadmau5
2. My Feelings For You - Angger Dimas Bambu Remix -- Sebastian Drums, Avicii
3. 21st Century Disco Shit - Miles Dyson Remix -- The Soulbrothers
4. Flawless - Club Mix -- DJ Jean
5. Handz Up - Original Mix -- Tambour Battant, Nicholas Baloche, Benjamin Fournier
6. Dirty - Will Bailey Remix -- Dirty Inc., Elektrakute
7. House Music - Original Mix -- Birdee
8. Kotchin - Original Mix -- Will Bailey, Punk Rolla
9. BarStar Shuffle feat. MC Freeflow - Steve Velocity & Flatland Funk Remix -- Titus1
10. Let Me Bang - Stupid Fresh Remix -- ZXX, Paul Anthony
11. Better Run - Afrojack Remix -- Tocadisco, Nadia Ali
12. Satisfaction - Afrojack Remix -- Benny Benassi
13. Real High - Original Mix -- Afrojack, Bobby Burns
14 Party Rock - Original Mix -- Mikix The Cat, Momma's Boy
15. Glory Hole - Dopefish Discometric Remix -- Fafaleroi
16. Glory Hole - Dopefish Mafia Edit -- Fafaleroi
17. Don't Give Up Disco - Original Mix -- WoNK
18. Pack Jack - Yenn Remix -- Space DJz
19. The Unholy Grail - Lazy Rich Remix -- Alex Kidd (USA)
20. The Cannock Wobble - Bill Eff Remix 2 -- Will Bailey, Wongo
21. Doop - Club Mix -- Squeeze
22. The Flying Cat - Alex Mind Remix -- Cold Blank
23. Funky Furniture - Stupid Fresh Remix -- Jacknori, Eddi Zanetti
24. Big Bass - Original Mix -- DJ Bam Bam, Whiskey Pete
25. House Music - Carlo Cavalli & Danny Caliro Remix -- Simone Pisapia, DJ True
26. Gettin' Over You - Extended Edit -- Fergie, David Guetta, Chris Willis, LMFAO
27. I'm Feeling You -- capsule
Blog Archive

About Me
Rhomoruel

Hi! I am a DJ in the Second Life virtual world. I play mostly electro and progressive house. I am from the Detroit area so I tend to have some urban flavor in my sets.
View my complete profile