Sunday, April 24, 2011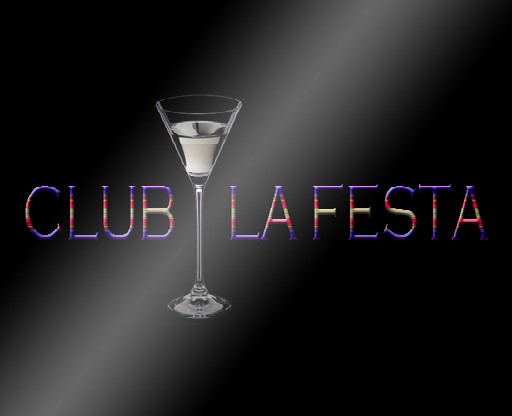 Oh wow I had such a banging good time that I forgot to snap some screenshots of the event :( I am sorry but I really had a much better time than I anticipated! I was not sure what kinda of crowd Ryo's club would draw but I ended up having a rather large audience who were all grooving! It was really nice to be able to spin with Orange and Ryo and I look forward to spinning there again! If you were not there ya missed some good electro house tunes!
Blog Archive

About Me
Rhomoruel

Hi! I am a DJ in the Second Life virtual world. I play mostly electro and progressive house. I am from the Detroit area so I tend to have some urban flavor in my sets.
View my complete profile