Thursday, April 21, 2011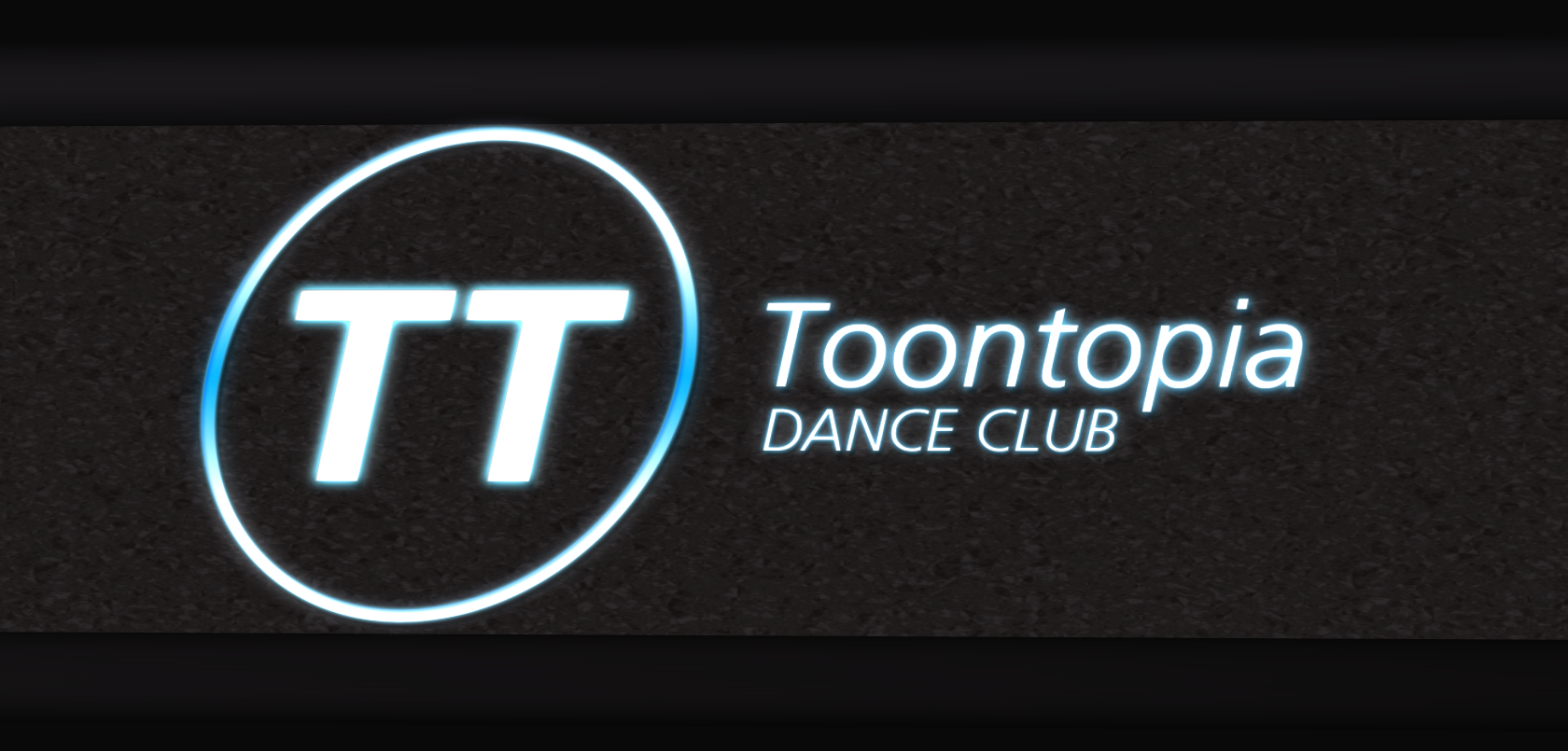 Monday morning found me back again doing my semi weekly set in Toontopia! My DJ friends were not kidding when they said it was difficult to find new tracks the last week. I spent so many hours going through new tracks that just did not have the feeling I was looking for. So I ended up doing a set that was hal new stuff and then half stuff from the last month or so. I started out with the first few tracks with a house sound and then gradually built in a disco type sound that grew more and more pronounced as the set progressed.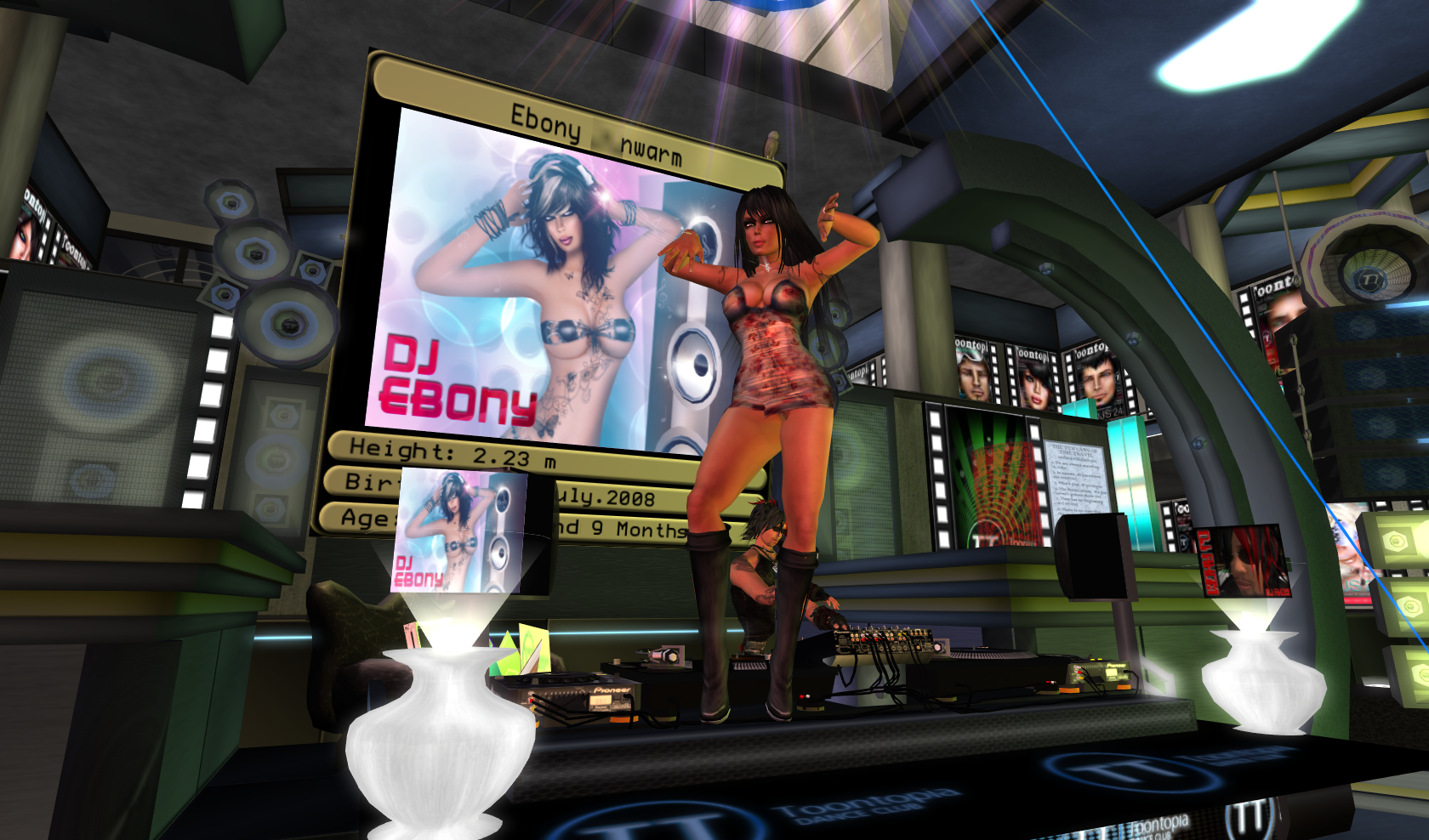 My sexy hostess Ebony was there as always keeping the crowd pumped up. It ended up being a pretty good crowd for the one of the hardest times to spin in SL! People were really getting into the tunes! I do not know how much longer I will be doing disco type stuffs but I think I will continue to experiment with the regular flavor of house. I look forward to seeing ya guys there next week!
Blog Archive

About Me
Rhomoruel

Hi! I am a DJ in the Second Life virtual world. I play mostly electro and progressive house. I am from the Detroit area so I tend to have some urban flavor in my sets.
View my complete profile