Sunday, April 17, 2011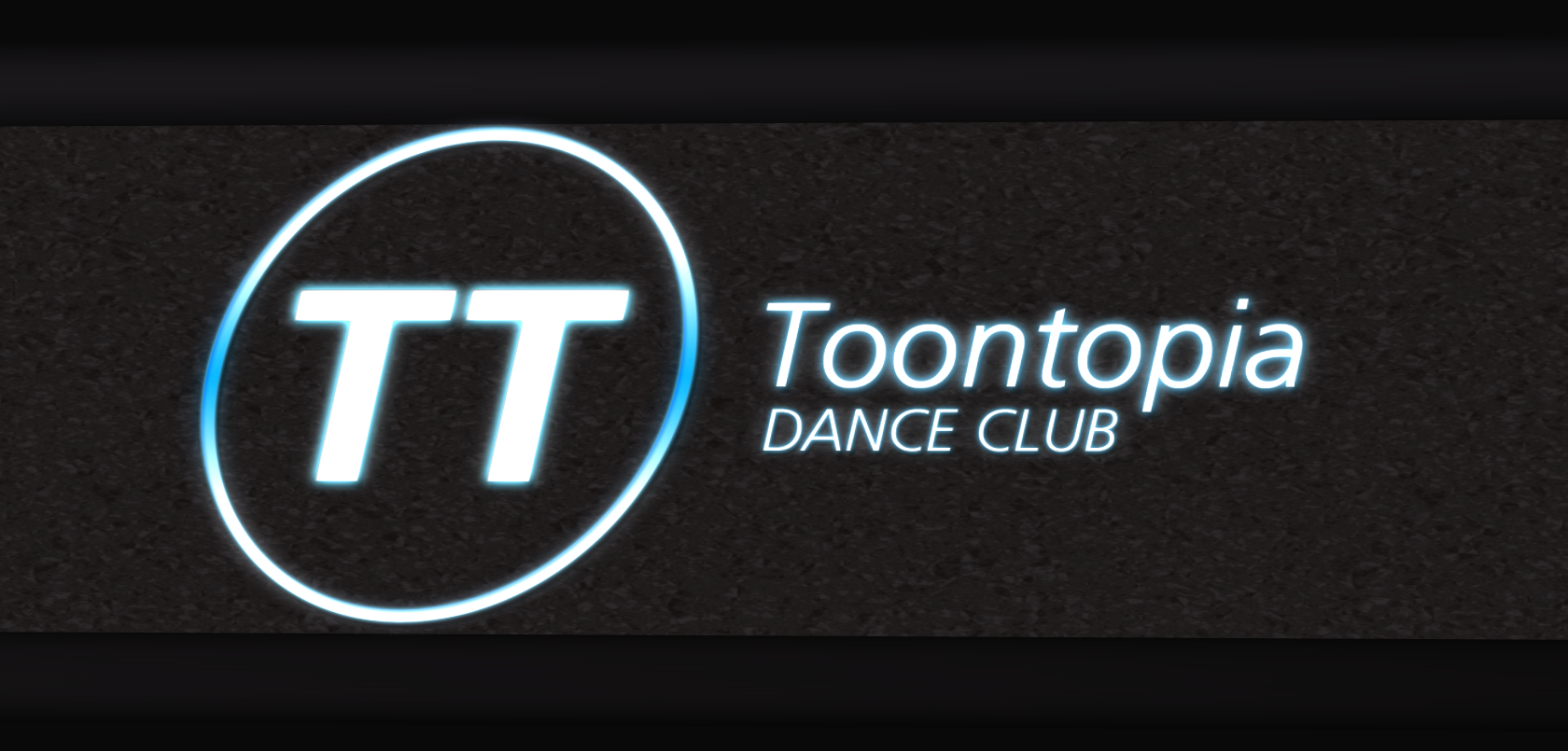 I was back for my normal semi-weekly set in Toontopia this morning. I took over the decks with a few people in the club and managed to double the size of the audience for the set! :) Must have been doing something right lol. The early monday morning slots are the the most difficult slots for a DJ but I honestly prefer that time as it gives me musical freedom! Anyhow as usual I had my sexy hostess DJ Ebony shakin' her stuff in front of me when I was spinning LOL.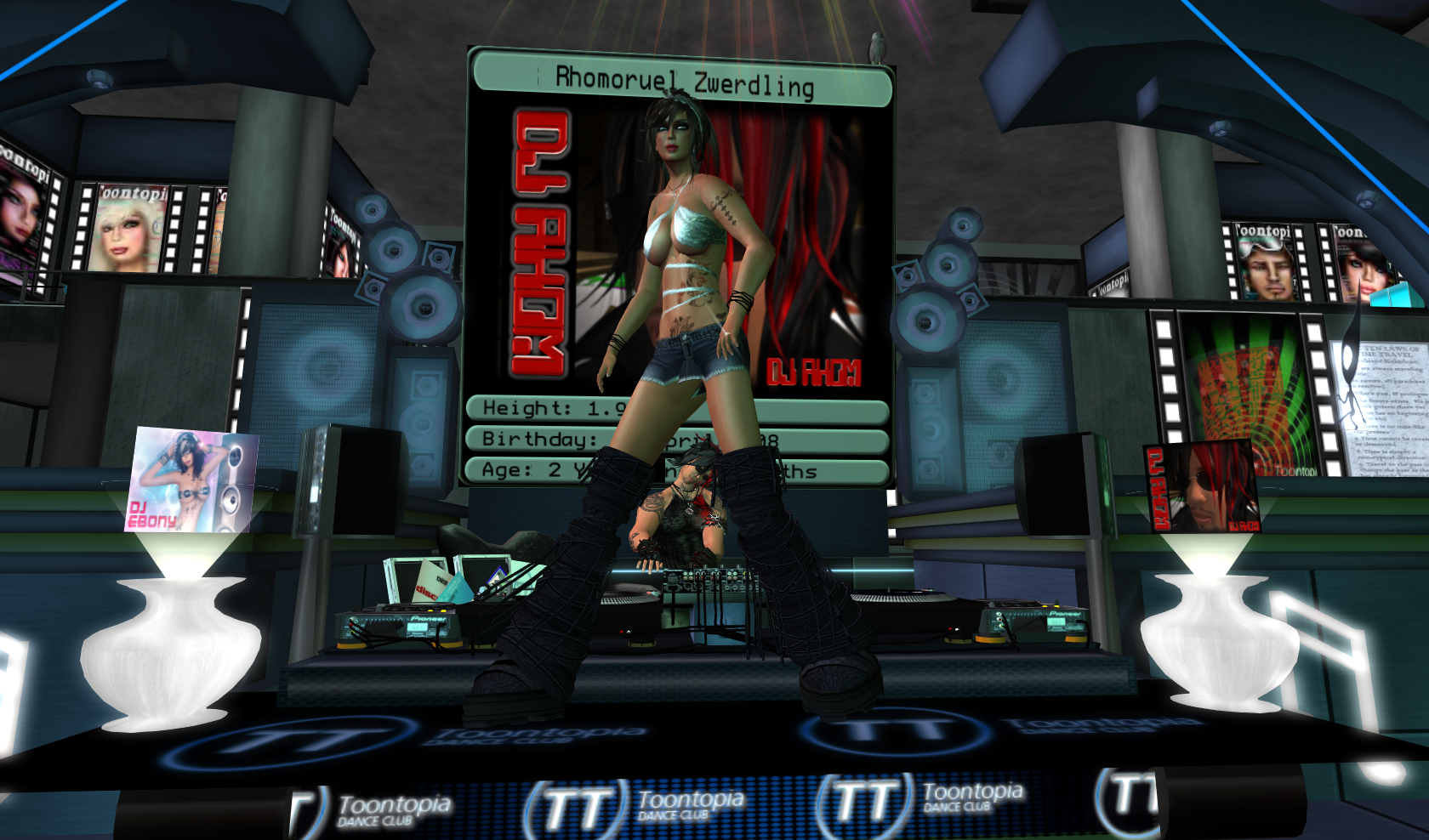 This week I continued my theme of house/tech house sounds with some disco after tones. That particular sound has made a comeback lately and there have been a lot of really good tracks with that particular sound. I enjoy spinning them as it brings back memories of my clubbing days hehe! Ebony kept the crowd pumping and I kept the tunes coming, at the end the wife woke up and she requested a couple of tracks while she took a show so I had to follow the orders of the boss LOL so I dropped an electro house track that is a favorite of hers at the end. I had a really good time and I look forward to seeing you guys next time!
Blog Archive

About Me
Rhomoruel

Hi! I am a DJ in the Second Life virtual world. I play mostly electro and progressive house. I am from the Detroit area so I tend to have some urban flavor in my sets.
View my complete profile