Sunday, April 17, 2011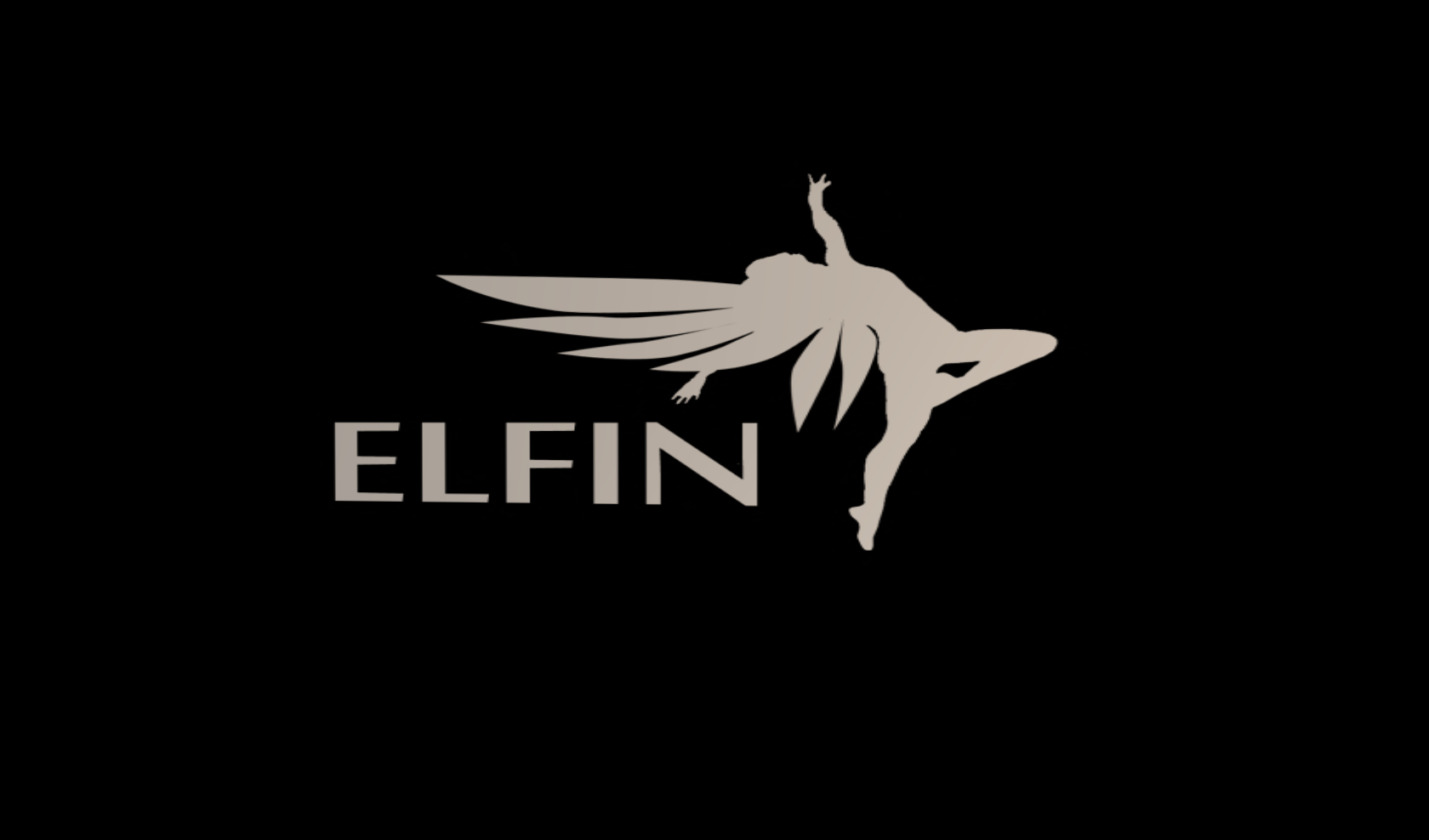 Today i was back fr my monthly set in Club Elfin! I continued along with the house/tech house theme and put in a few more Disco tracks as the Elfin's really get into that kinda stuff. Started out with a classis track in the minutes before the set began then started to get groovy.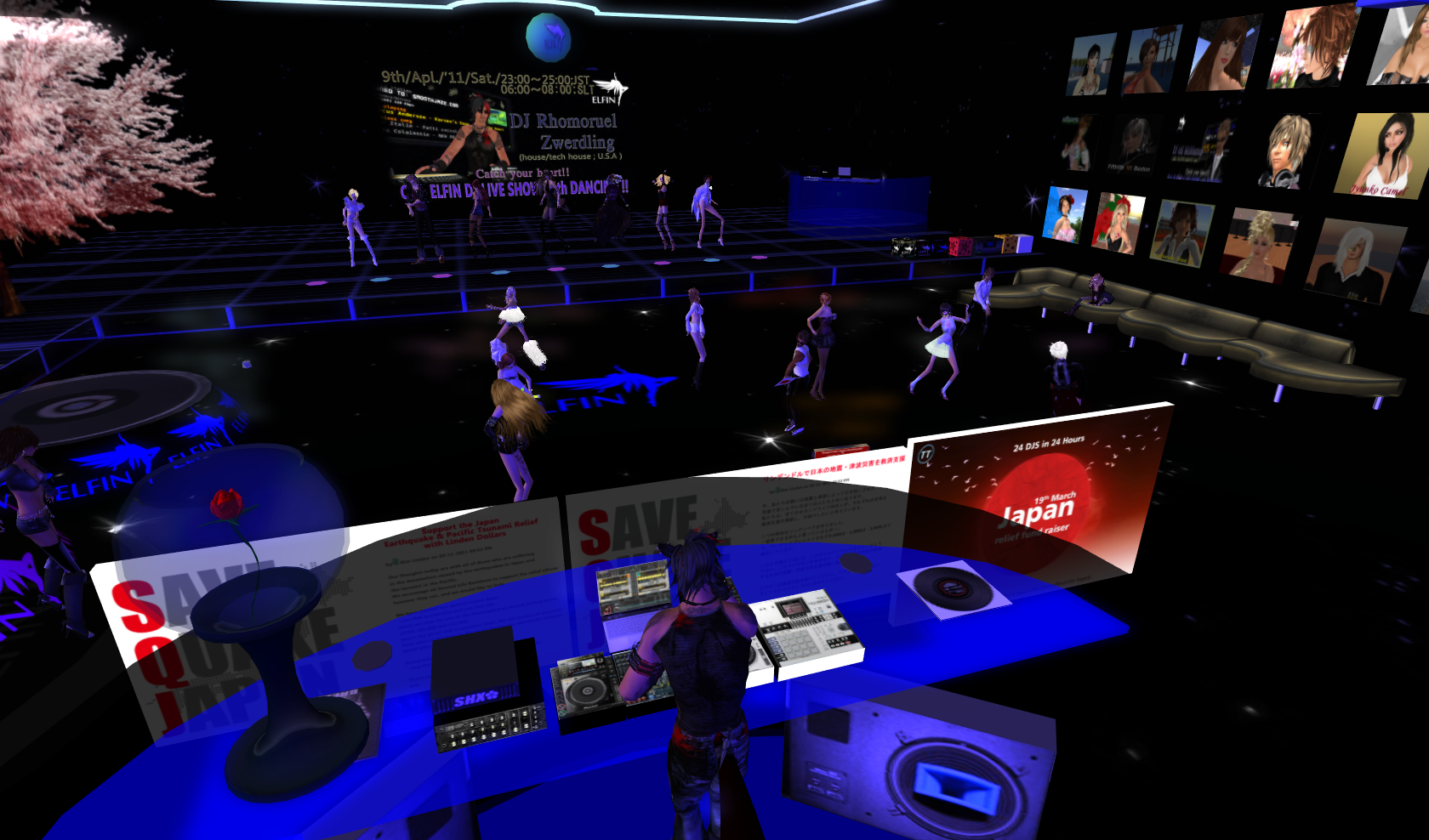 Set started out with a few of my regular customers and then as the set progressed people just kept coming, and coming, and coming! I think I hit 30 people on the stream at the peak! Was really good and glad I have a good stream provider haha! Anyhow the audience was awesome as usual with people going nuts over the tracks. I was even asked by the owner Crea to extend the set so I threw in three more tracks just to keep people grooving! It was an awesome time and people really were getting into the music, which really makes things enjoyable for the DJ! I really look forward to my next set there which will be 7 May and will be a special 3 hour set by DJane Ema Burt and myself! LOL we finally get to hear one another spin as usually her and I are booked at the same time in different clubs so I really look forward to doing an event with her! It will definately be a good event so do not miss it!
Blog Archive

About Me
Rhomoruel

Hi! I am a DJ in the Second Life virtual world. I play mostly electro and progressive house. I am from the Detroit area so I tend to have some urban flavor in my sets.
View my complete profile