Tuesday, January 5, 2010
Hello! I hope you guys had a safe and Happy New Year! I was working New Year's Day so I did not do any sets that night. I did, however get to celebrate the New Year early with a couple of my Cybermatrix friends! Pettan was playing a New Year set in a toy store and she invited Ace and I to come along. Here is a picture of her set.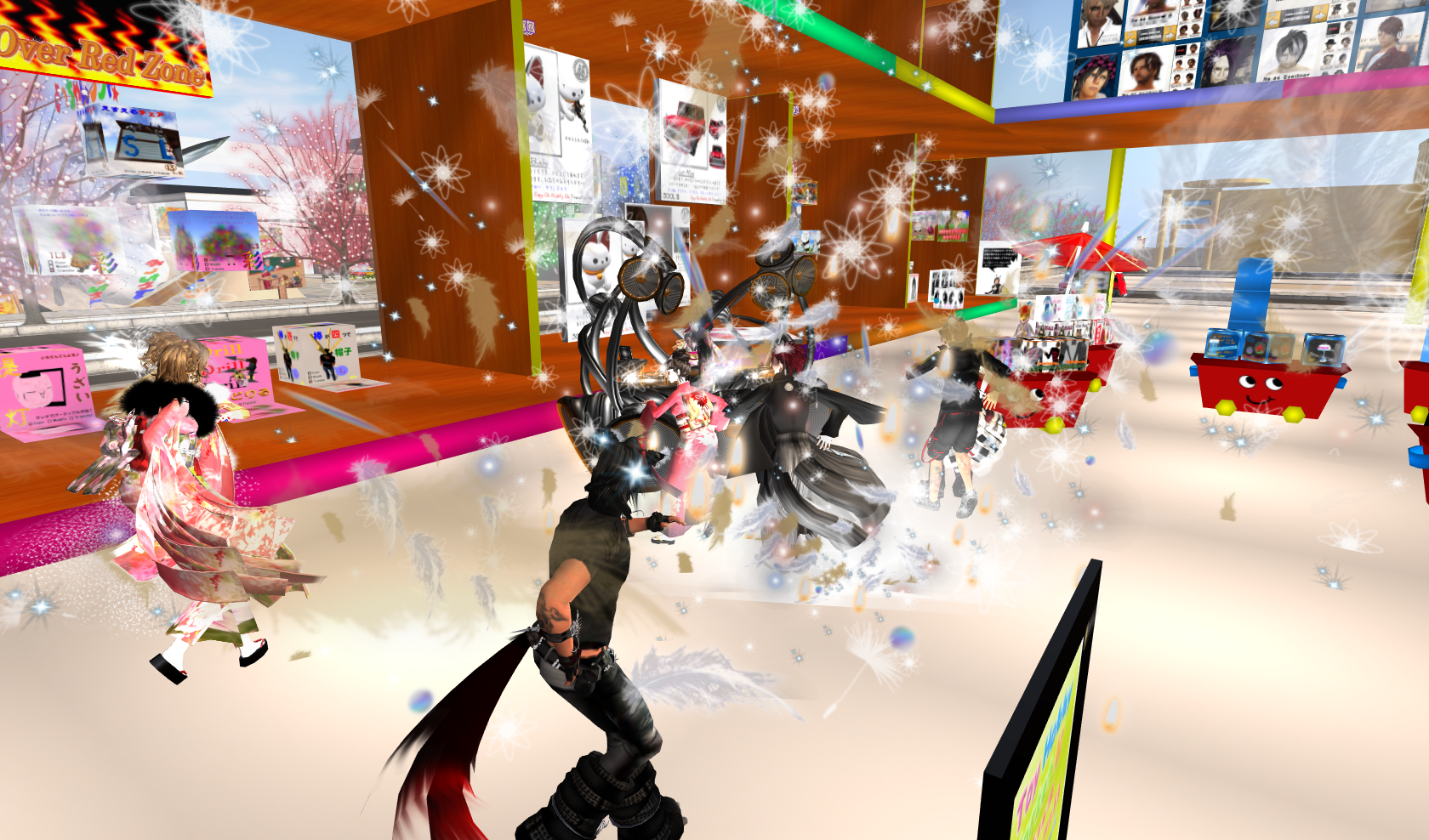 She did a nice mix of her pretty unique tunes! I had a great time! Afterwards we all lined up and rang in the new year by ringing a giant bell. Here it is: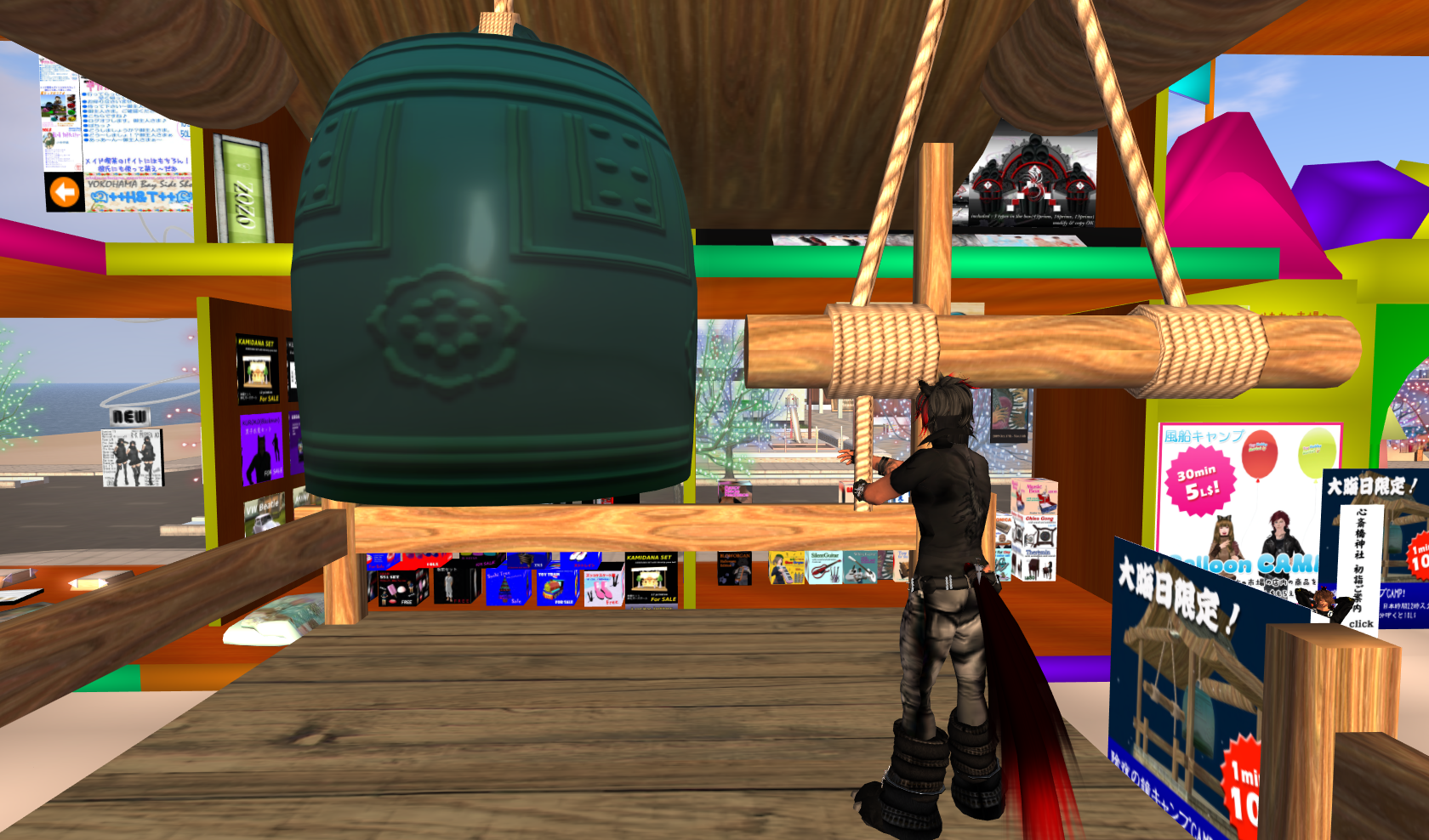 Although I was not able to celebrate The New Year in real life it was still nice to celebrate it online!

Blog Archive

About Me
Rhomoruel

Hi! I am a DJ in the Second Life virtual world. I play mostly electro and progressive house. I am from the Detroit area so I tend to have some urban flavor in my sets.
View my complete profile