Tuesday, June 15, 2010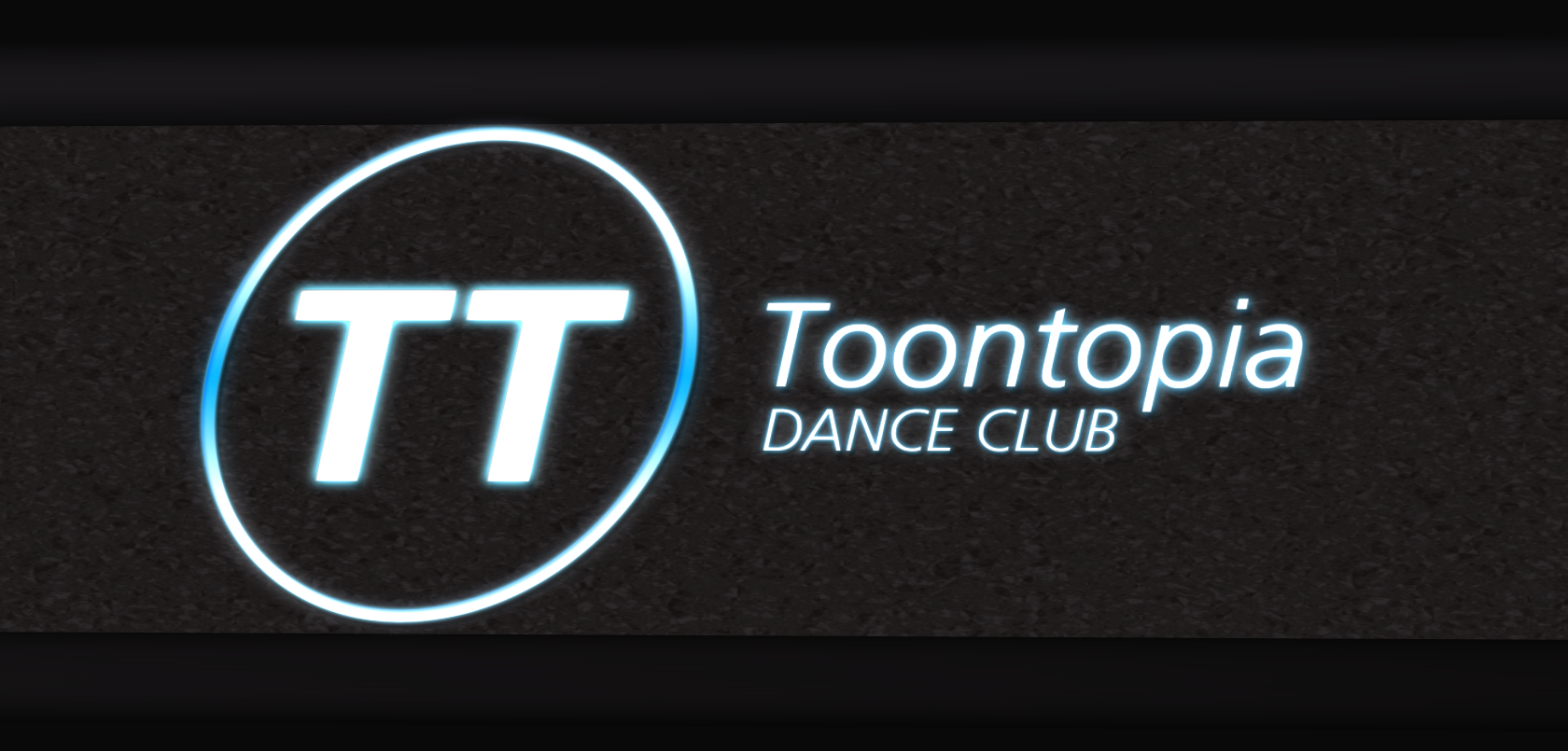 I was not sure I was going to make it but things turn out such that I could do my normal slot in TT! It had been two weeks since I last played there, with the last set being a prog house set. This time I continued where I left off with some soft vocal electro then gradually hardened things up and ended the night with some grimy urban electro house! I spin that stuff every so often so it was a nice change of pace! My hostess Ebony kept the crowd pumping as usual and there was actually a nice turnout!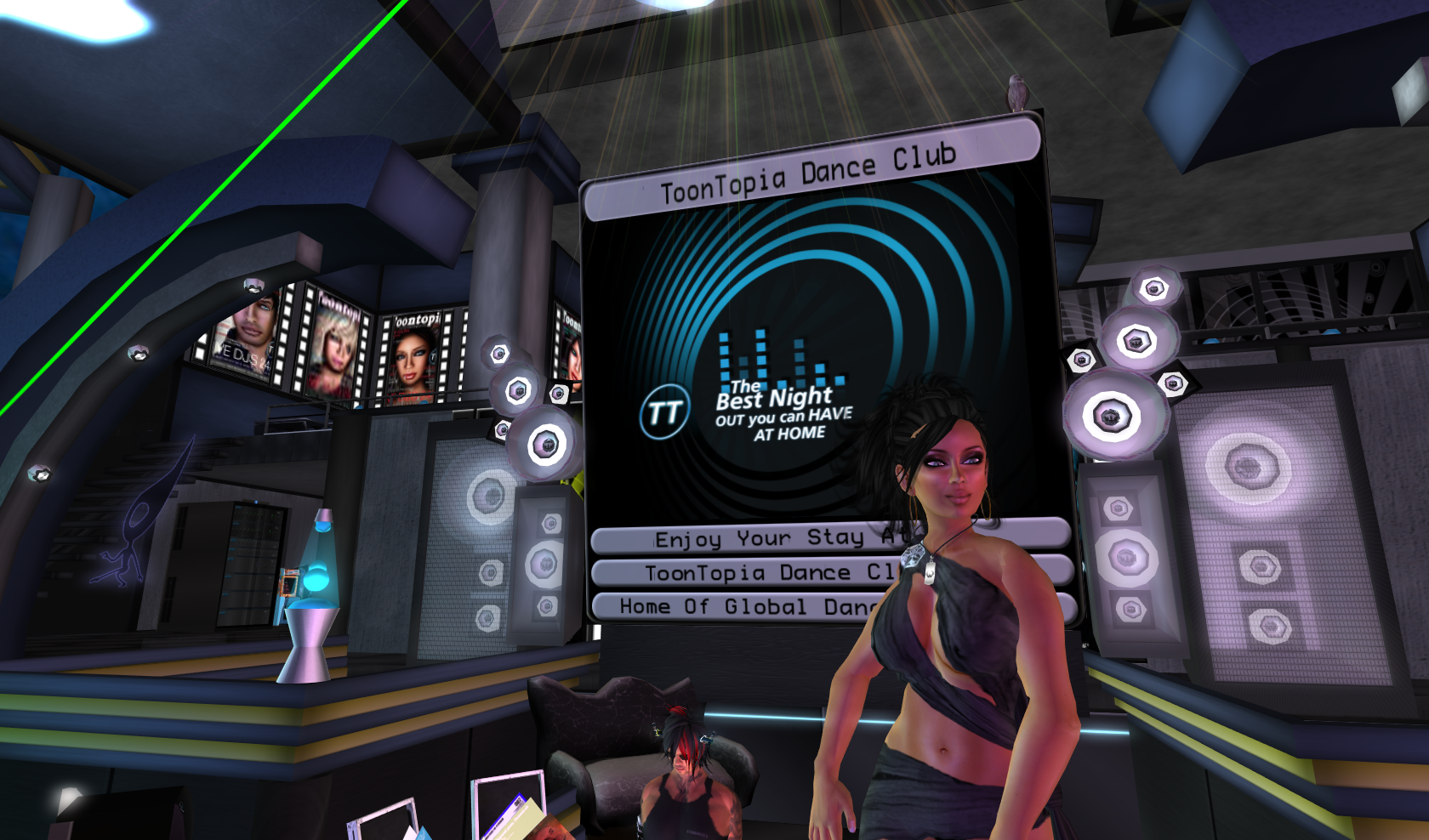 Here is a track listing for the set:
1. So High - Tom & Grade Remix -- Remaniax
2. Girlfriend feat. Oz - Andres Cabrera Remix -- Tune Brothers
3. She's Like The Wind - Franco Lippi Remix -- SaintPaul DJ
4. Only You - The Mask Electro Mix -- The Chips
5. High Volume Activity - Ttuser Remix -- Re-Zone
6. Elixir of Life 2010 - Fabio Amoroso & Andrew Steel Fresh Mint Mix -- Alessia Kay
7. Loneliness 2010 - Roy Rosenfield Remix -- Tomcraft
8. I Love My Phone - Vivian B Club Mix -- Mr Roger, Vivian B
9. I Love batucada - Maurizio Gubellini & Matteo Sala Mix -- Robbie Rivera, Dero
10. Go - Original Mix -- Gimbal & Sinan
11. Bubblegum Hornz - Original Mix -- DJ Dunno
12. Cat's Got Funk - The Afterschool Special Remix -- Callum B
13. Up To You - Tony Puccio Remix -- Felippe Senne, Jay Marie
14. Monster - Original Mix -- The Squatters
15. Superhero - Calvertron Remix -- Frequent People
16. Suck My Lollipop - Original Mix -- Gtronic
17. Knocker'd Out - Paul Anthony & ZXX 2010 Remix -- Will Bailey, Tommie LeRaunch
18. Shake 'N' Dance - Original Mix -- Filthy Rehab
19. Back At It Again - Original Mix -- Whiskey Pete, Defunct!
20. Lose Control - Original Mix -- Defunct!
21. Rave It Up - Original Mix -- Defunct!, Loc E
22. Make You Dance - Original Mix -- Mr. Eyez, Defunct!
23. Make Some Noise - Alex Del Amo Remix -- Lee Schmitz, Oliver Schmitz
24. Doggy Mash - Original Mix -- Calvertron
Blog Archive

About Me
Rhomoruel

Hi! I am a DJ in the Second Life virtual world. I play mostly electro and progressive house. I am from the Detroit area so I tend to have some urban flavor in my sets.
View my complete profile