Sunday, June 13, 2010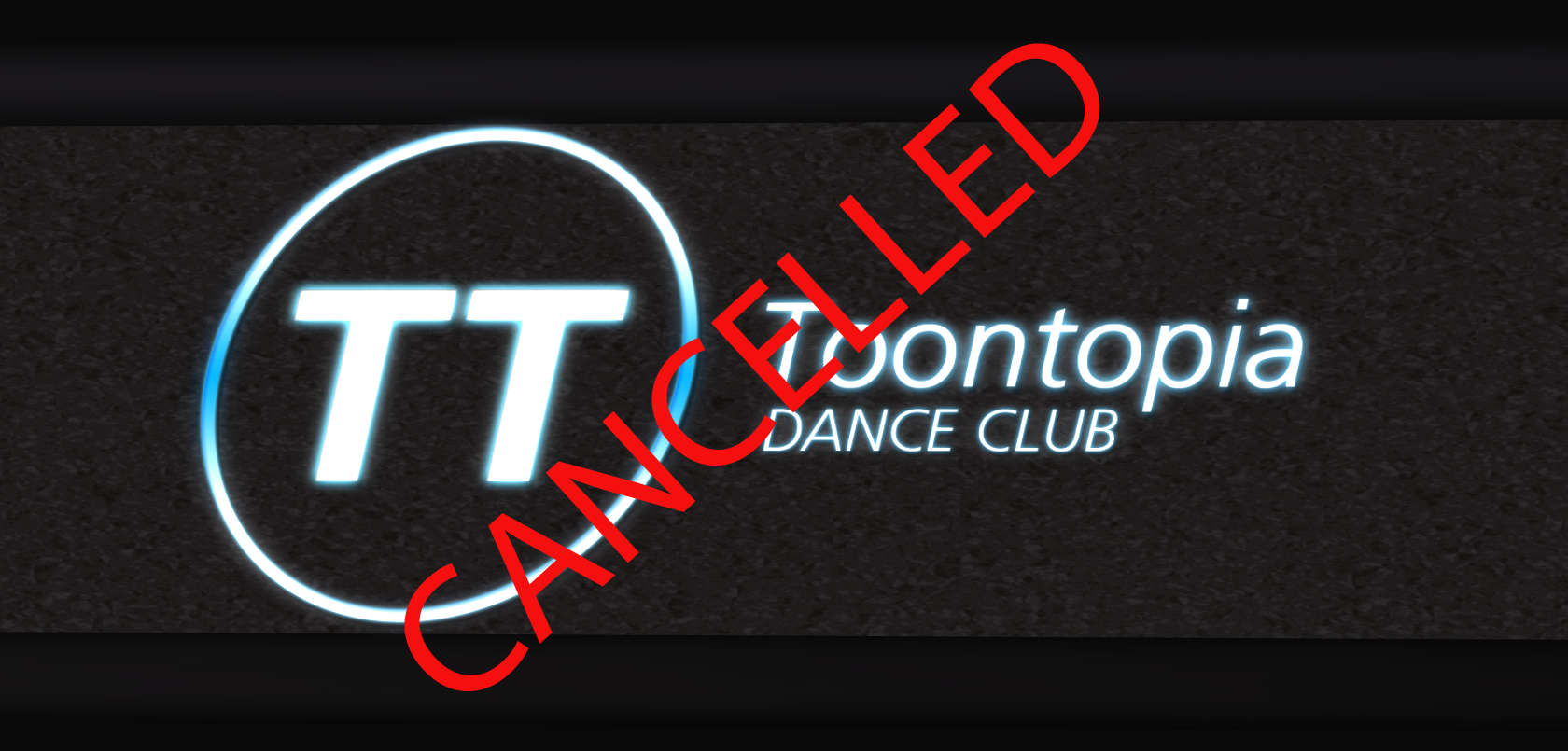 I had planned on doing an awesome Electro House set but unfortunately RL has way of changing your plans...quickly. Early in the morning the day before the plant I work at IRL was hit by a tornado and suffered some damage. The county I live in got hit by a total of 3 tornadoes that night and I was without power for about 18 hours. It also means I get to spend a lot of time at working getting everything repaired. So in the meantime I have had to place my scheduled sets for the weekend on hold until things get back to normal. Below is a picture of the aftermath of the tornado. There used to be a garage around the firetruck that we keep at work and you can see the aftermath.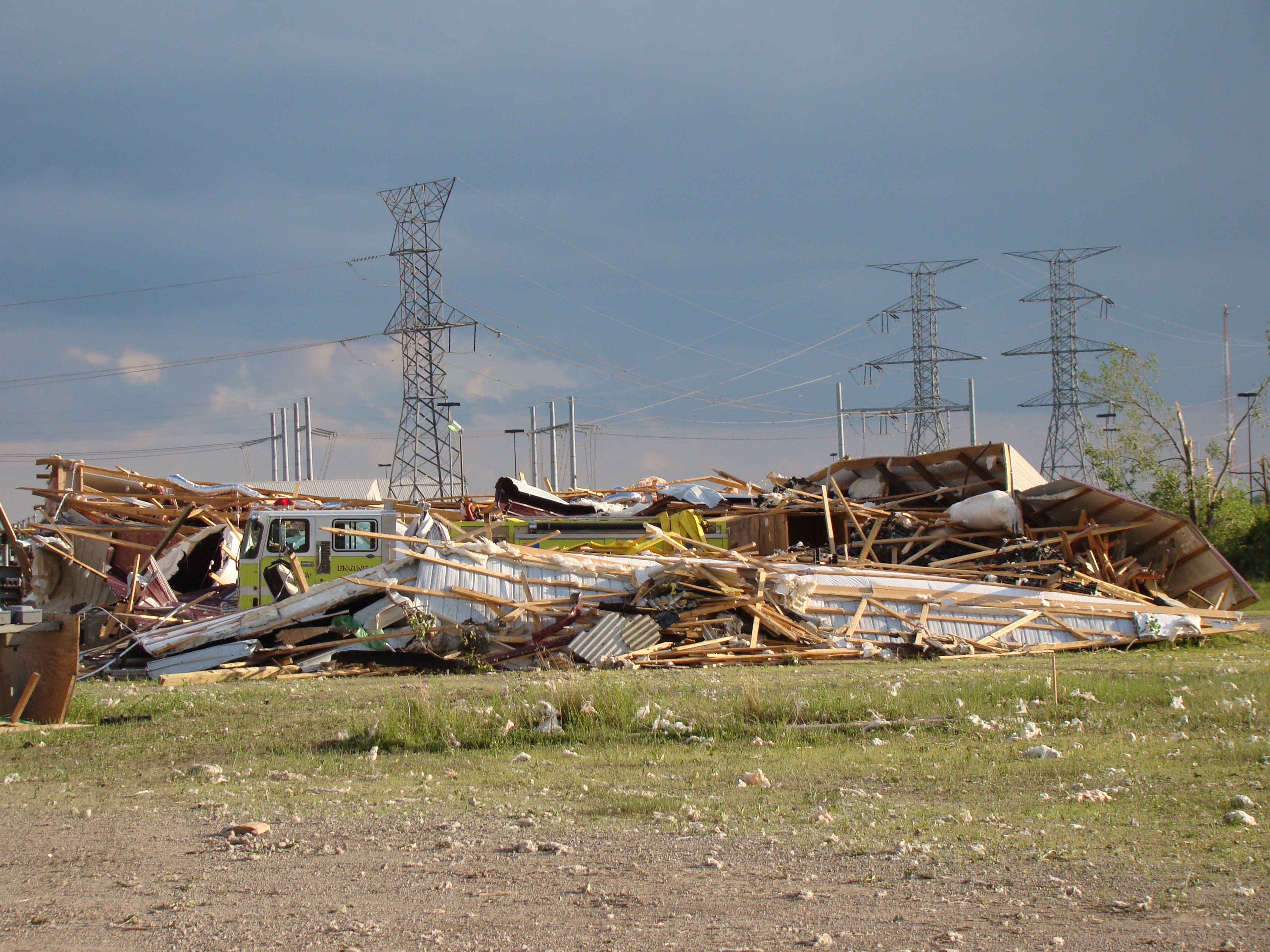 Blog Archive

About Me
Rhomoruel

Hi! I am a DJ in the Second Life virtual world. I play mostly electro and progressive house. I am from the Detroit area so I tend to have some urban flavor in my sets.
View my complete profile