Sunday, June 13, 2010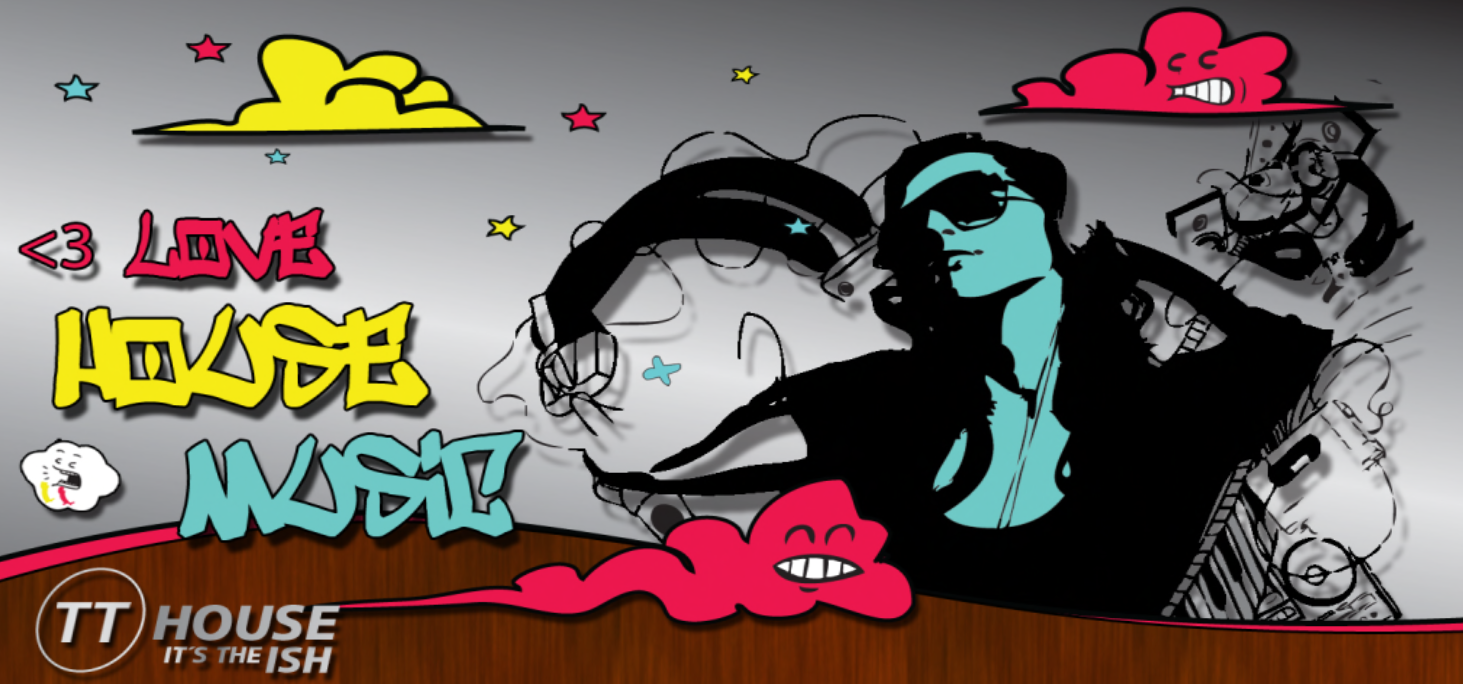 Today found me spinning my pretty much regular scheduled Deep House set in the ISH Room. The week before I went pretty chill so this week I decided just to play some relaxing stuff! I am trying to show all the different aspects of deep house music while still trying to maintain smooth transitions and overall a cohesive feeling throughout the set.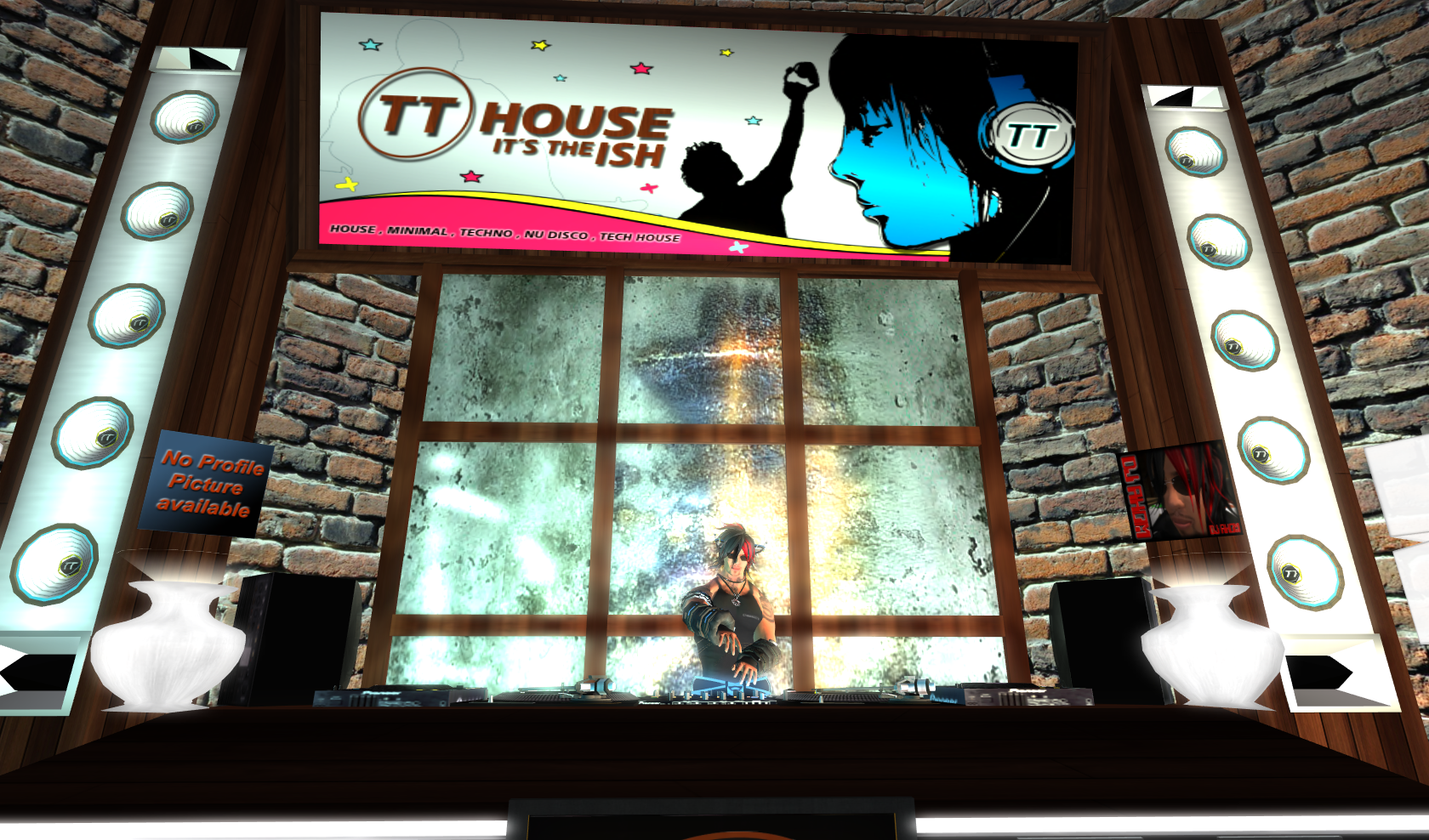 As expected the set was very cozy and intimate. It was a good audience and the conversations definately were interesting hehe. My smexy hostess Lady get the conversation interesting to say the least LOL....especially with the certain topic concerning cakes LOL.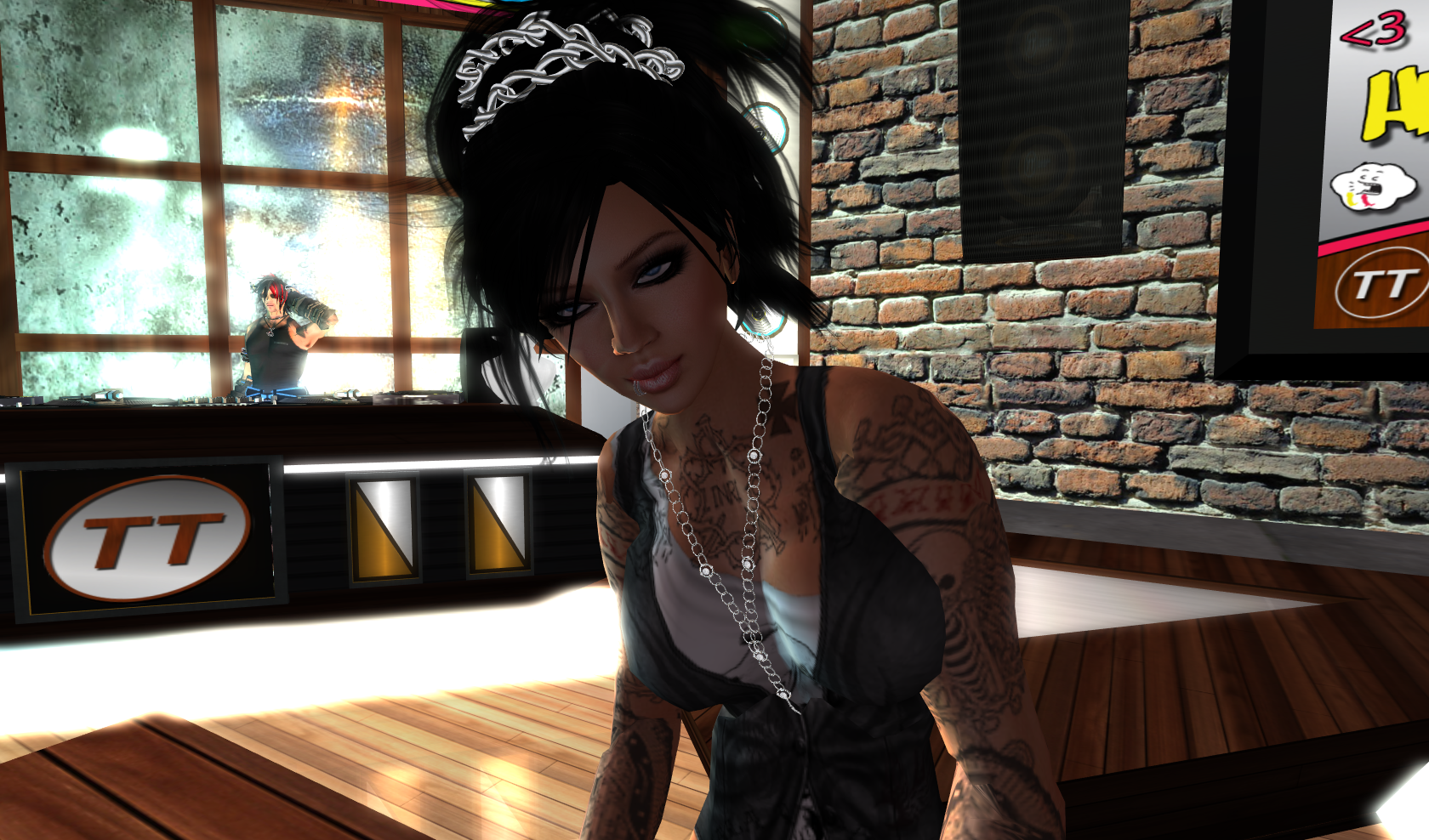 Overall I had a blast and am really enjoying spinning the Deep House stuff. It is a nice change of pace :)
Here is a track listing for the set:
1. Singing In The Bathtub - Original Mix -- Sezer Uysal, Evren Ulusoy
2. Here I Am feat. Lisa Shaw - Shur-I-Kan Dreamy Dub -- Fred Everything, Lisa Shaw
3. Horizon - Ibiza Club Version -- 11 Inch
4. All The Love feat. Adja Black - Original Mix -- The House Inspectors
5. Fall Into Me - Shur-I-Kan Light Mix -- Jordi Bouman
6. For The Love Of You feat. Kyla - Reelsoul Sampler Edit -- Reelsoul, Kyla
7. Don't Stop - Andreas Saag's Dolphin Deep Perspective -- Dolphin Boy
8. Life's Short - Latenta Project Another Dimension Remix -- The Disclosure Project
9. Nothing To Lose - Ronin Remix -- J. Axel, Zemya Hamilton
10. On Course - Soul Minority Remix -- Matt Masters
11. Roam - Highway 73 Remix -- Astrid Suryanto, J. Axel
12. Manila Bay Sketchbook - Original Mix -- Blauw Associates
13. Black Door Beauty - Original Mix -- Lee Curtiss
14. Our Time Our Chance feat. Ian Whitelaw - Original Mix -- Phonique
15. Subir - 08 Edit -- Rey Salinero
16. Shapeless - Original Mix -- Alex J
17. Smooth Operator - Original Mix -- Machomovers
18. We Live - Original Mix -- 11 Inch
19. Thank You - Reelsoul Vocal Mix -- Pete Simpson, The Layabouts
Blog Archive

About Me
Rhomoruel

Hi! I am a DJ in the Second Life virtual world. I play mostly electro and progressive house. I am from the Detroit area so I tend to have some urban flavor in my sets.
View my complete profile