Sunday, March 21, 2010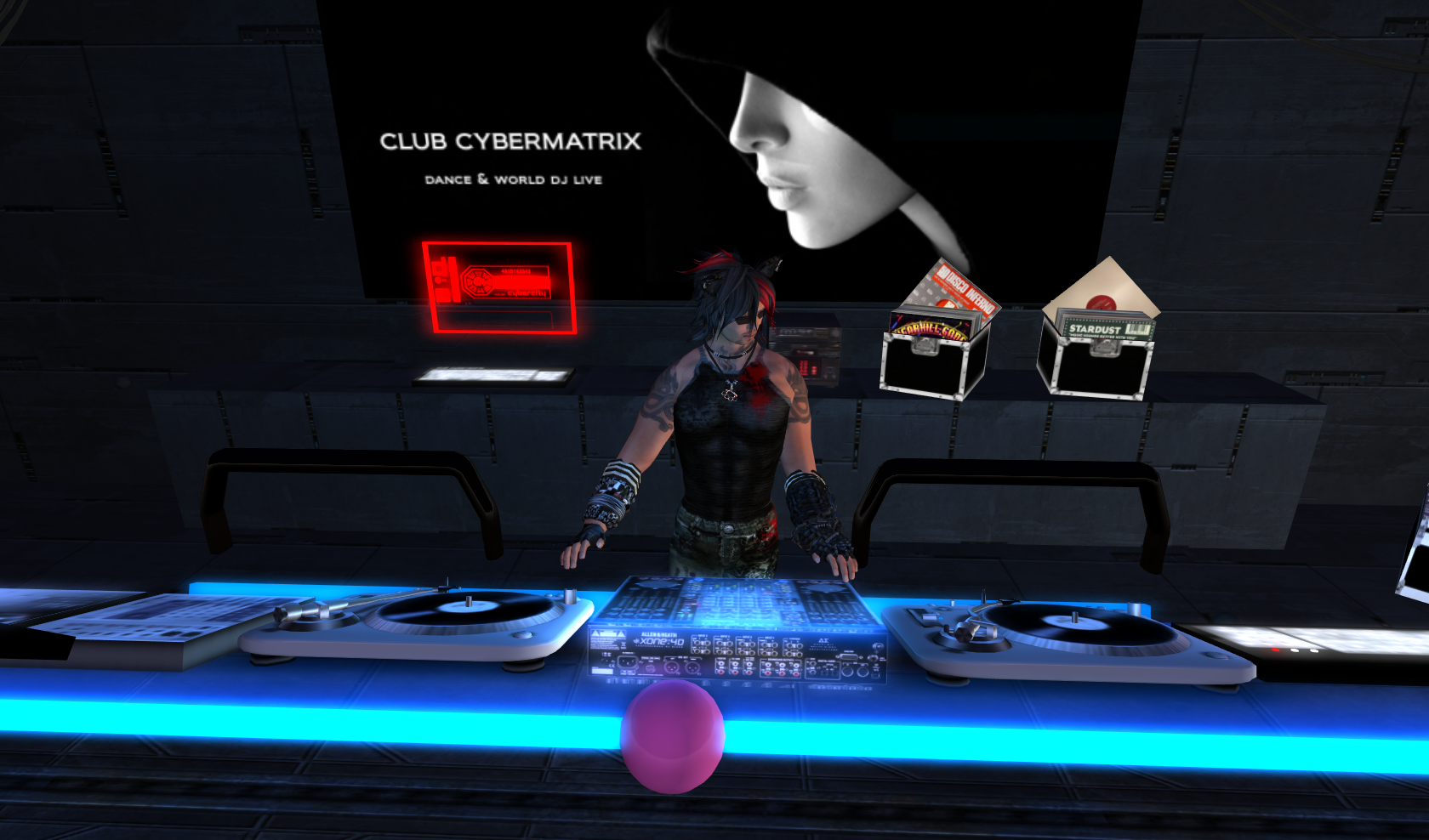 After a few weeks I was finally back in my home club - Cybermatrix! Tonight the foreign DJ's took over for house music night. I invited my good friend Walker Devin to spin so he could experience what it is like spinning in a Japanese club! Seems like the time change that happened last weekend caused just a little confusion so the event got started an hour earlier than I think people were expecting. So, it started off with just a few people but after a while people started showing up and was a good time. Also Chie Iuga made an appearance in Cybermatrix after many months. It was great to see ya hun! Was a good time!
Here is the track listing for the set:
1. Divine Act - Elite Force Mix -- Meat Katie, Roland Clark, Wolfgang Gartner, CLASSIXX
2. Pillpopper feat. Becci - MALO's El Guapo Remix -- Tits & Clits
3. Superstar - Jeff T Remix -- Sue Cho, Heavygrinder
4. Suck My Disko - Dylan Holshausen Disco In My Pants Mix -- Aniki
5. Watch The Club Go feat. Mr. Robotic - Original Mix -- DJ Bam Bam
6. In My Mouth Part 1 feat. Lauren Neko - Original Mix -- Erick Decks, David Puentez
7. Lick It feat. Estela Martin - Extended Mix -- Mainstream
8. I Love Sex - Audius VCR Remix -- DJ Exodus, Kelly Trance
9. Let This Bump - Original Mix -- Steve Velocity
10. Jammin' - Boogee Brotherz Mix -- Guru Da Beat
11. Let Me Tell You - Original mix -- DJ Bam Bam
12. I'm Fred Astair - Original Mix -- Geoff K
13. Sidestepping Dre - Original Mix -- Geoff K
14. Kung Pow feat. MC Loc E - Original Mix -- Jaksaw
15. Punji - Zodiac Cartel Remix -- Lee Coombs
16. Just Bleep Me (Satisfaction) - Original Mix -- Dada Life
17. Push Up Word Up - AC Slater Remix -- Freestylers
18. For You Original Mix -- Hirshee
19. Day Off - Original Mix -- Xinobi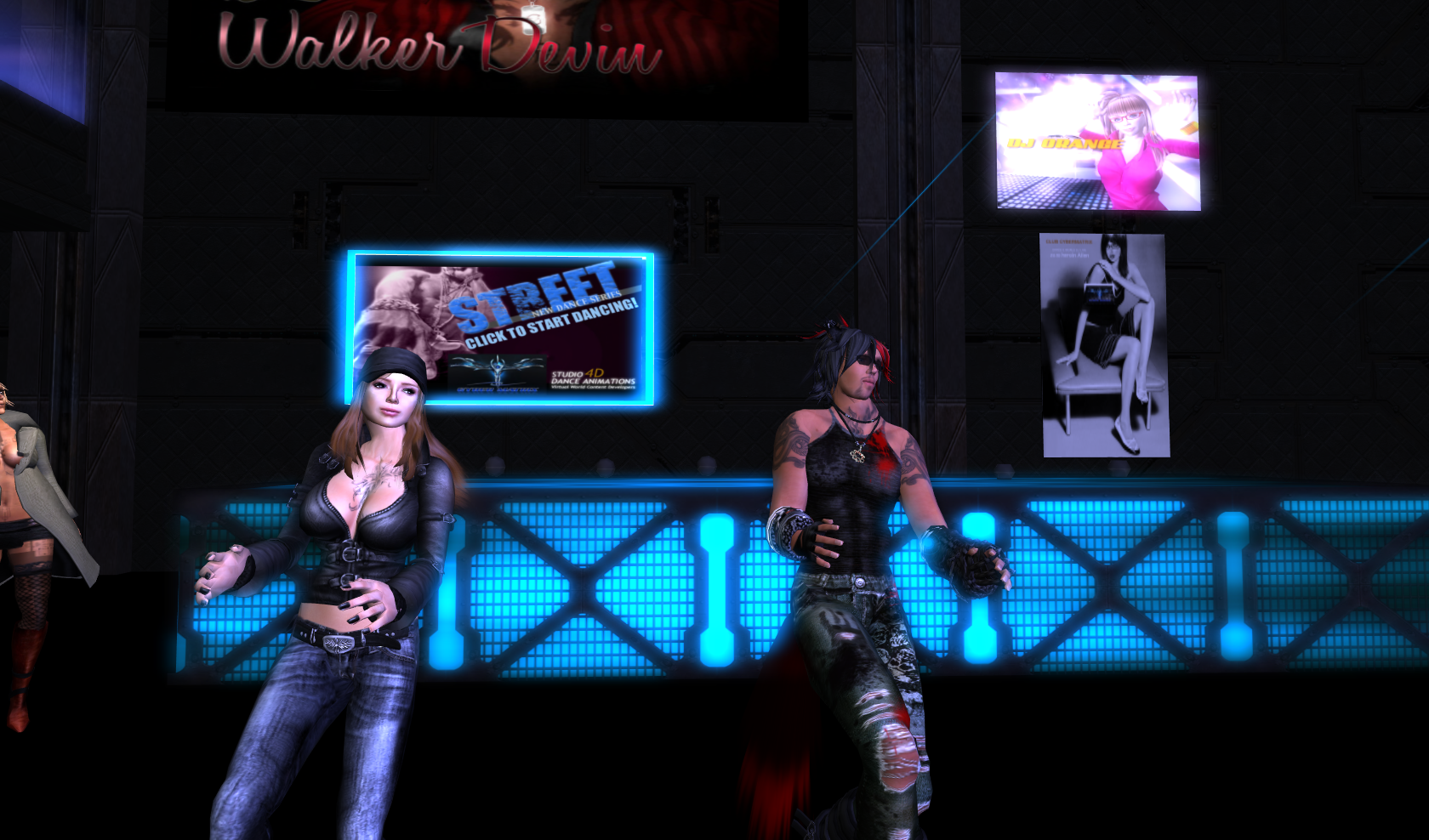 After the set DJ Walker took over and I decided to head on over and groove with Chie!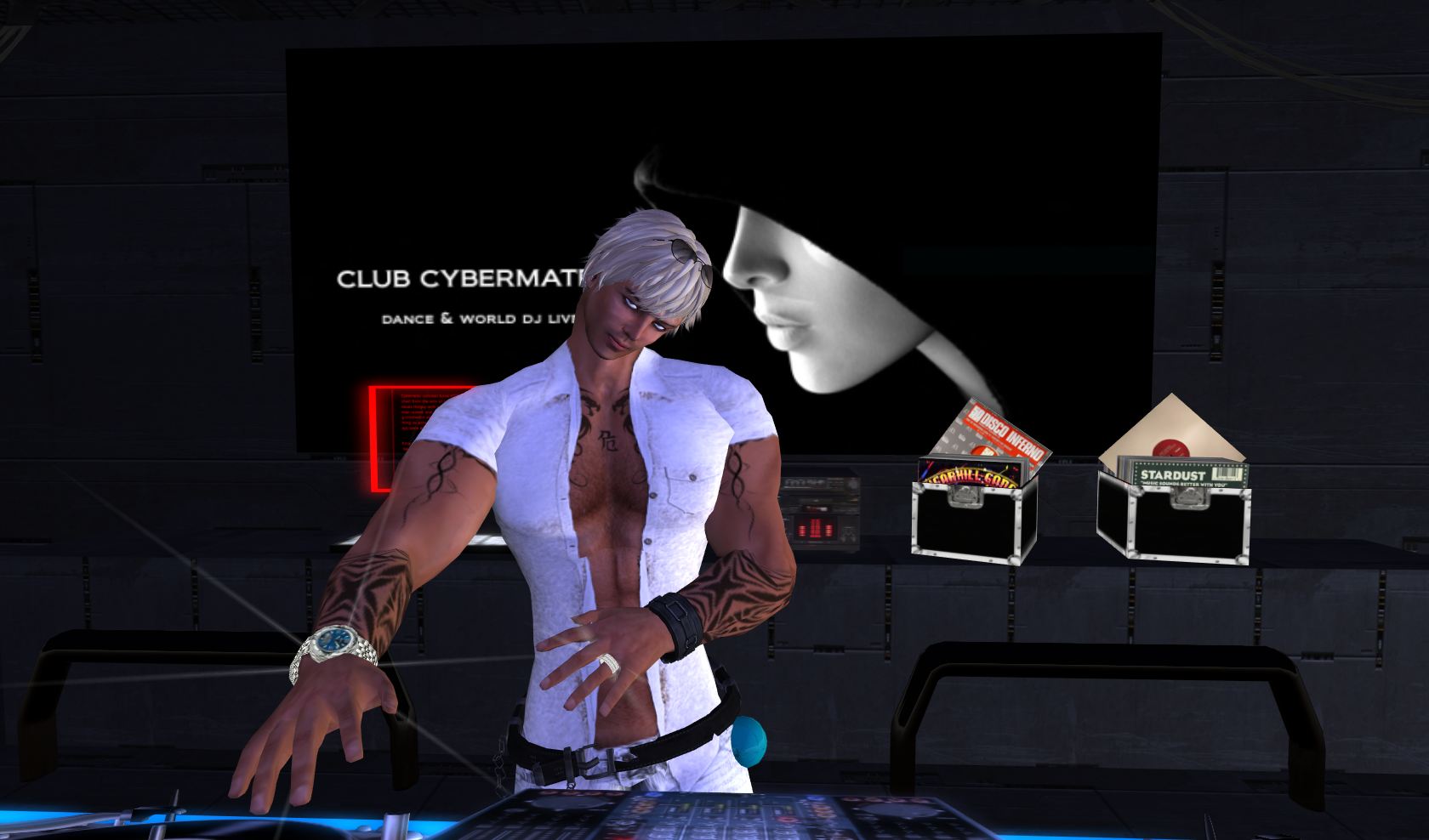 DJ Walker on the decks! He really seemed to be enjoying himself :)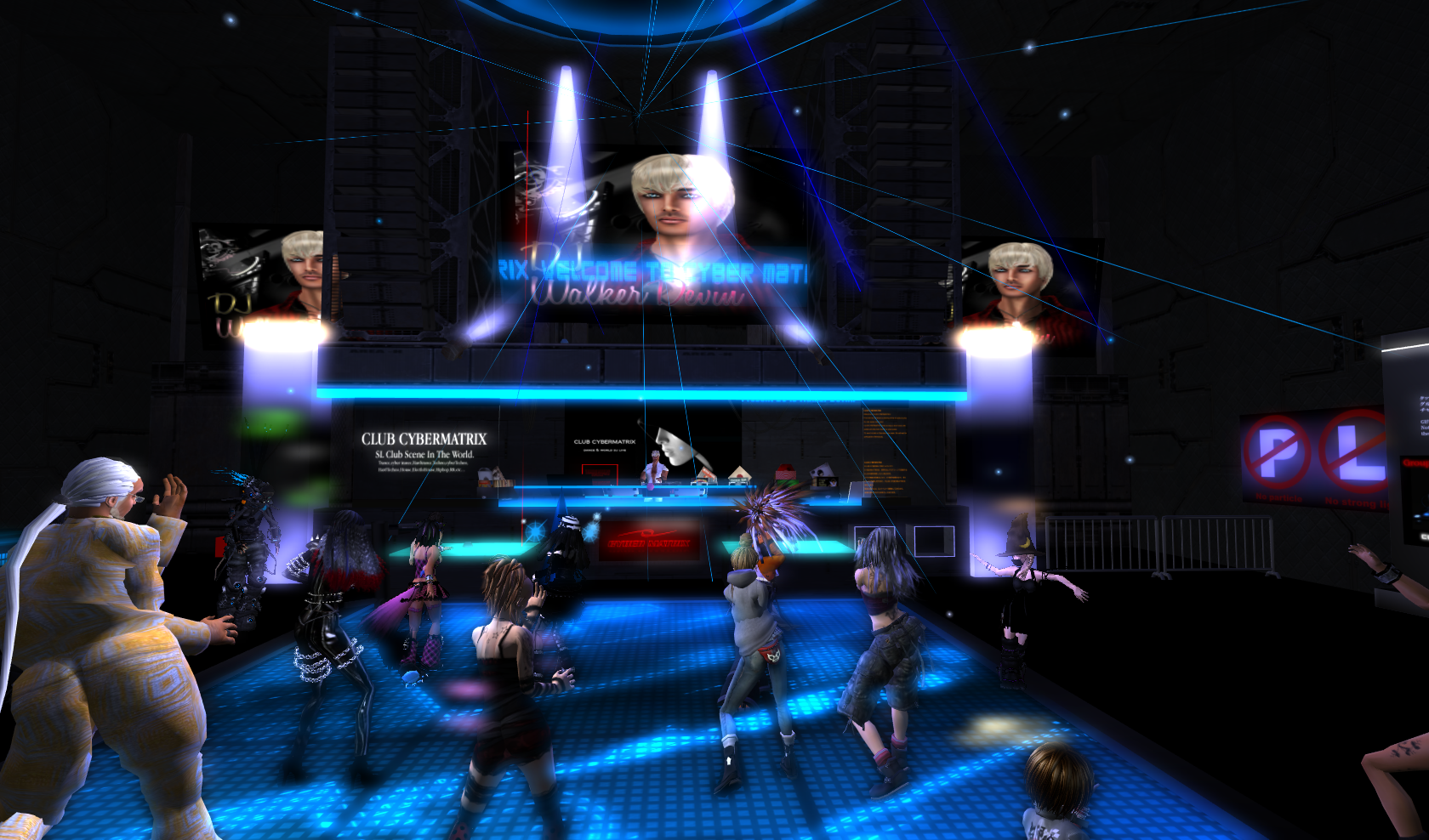 As you can see the club was pumping by the time that DJ Walker took over. It was a really fun night as I always look forward to my sets in Cybermatrix! The Cyber crowd really enjoyed the house music night so I am sure DJ Walker and I will do it again!
Blog Archive

About Me
Rhomoruel

Hi! I am a DJ in the Second Life virtual world. I play mostly electro and progressive house. I am from the Detroit area so I tend to have some urban flavor in my sets.
View my complete profile