Wednesday, March 3, 2010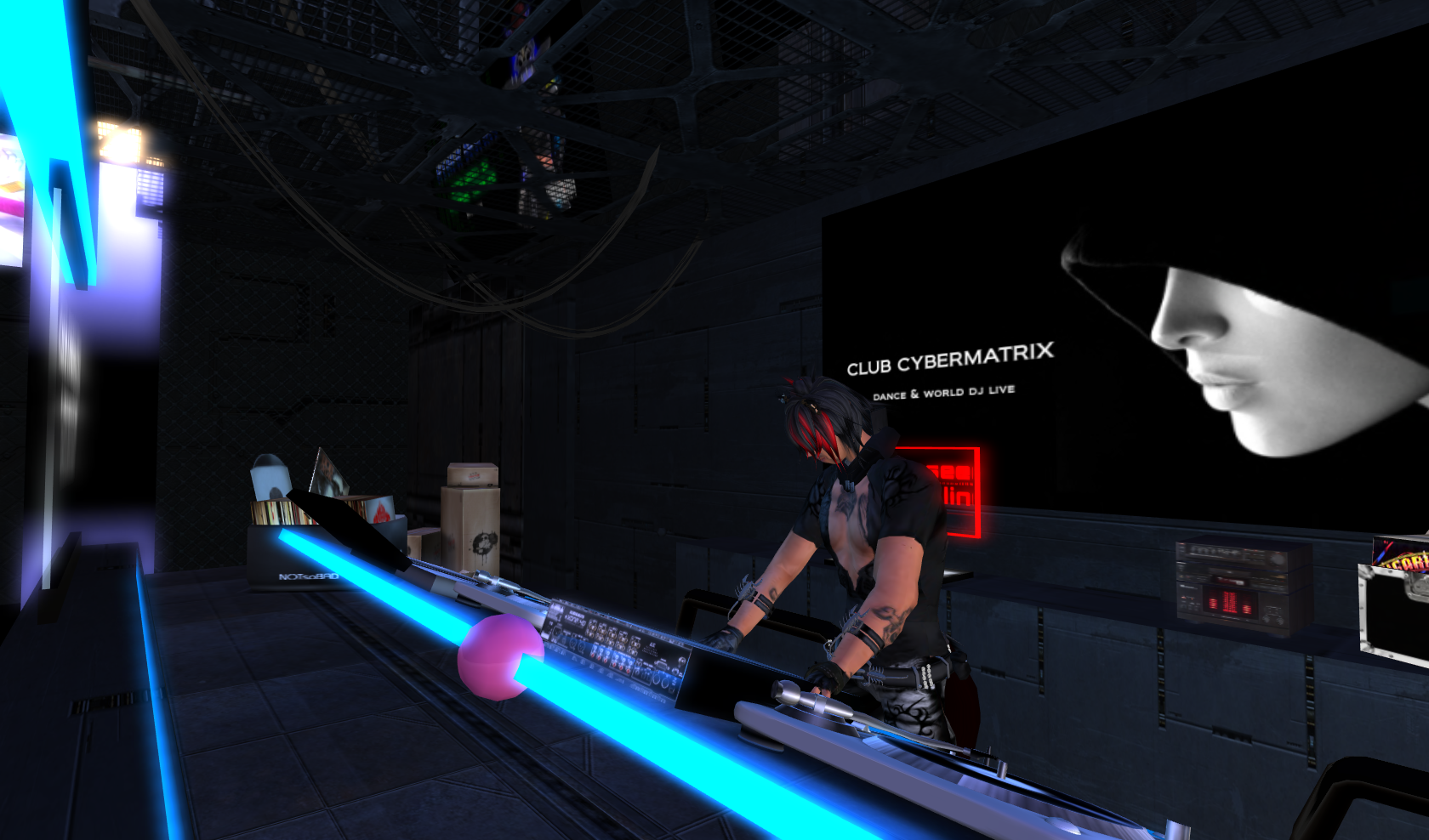 After a few week's break due to scheduling and allowing some new DJ's to play in Cybermatrix! Tonight I followed after one of them who put on a good DnB show. The crowd was pumping with a lot of foreigners when I took over and then through my set more and more of ya Japanese peeps started coming out which was nice to see! Overall it was a good time and in this set I went kinda retro with some remixes by some 80's (and sometimes earlier) tracks!
Here is a track listing for that set:
1. Ain't No Mountain High Enough - Andy LaToggo Remix -- Global Playboyz
2. Do It Right - Calvertron's 59 Fifty Remix -- Binkers
3. Going Back To My Roots - STFU Remix -- STFU
4. Beat It (Featuring Ellie) -- GOKU
5. Video Killed The Radio Star - PH Electro Remix Edit -- Andrew Spencer
6. Stamina - Alex Sayz Remix -- Cozi
7. 1980 - Maurizo Gubellini Insane Mix -- Robbie Rivera, Dero
8. Kazane - Disco Of Doom Remix -- Hiroki Esashika
9. Turbo Love - Shinichi Osawa Remix -- Bag Raiders
10. Uprising - Original Mix -- Kan Takahiko
11. Body Talk - Kan Takahiko Remix -- Rayflash
12. House Jack Party - Filthy Rehab Remix -- Hooked's
Blog Archive

About Me
Rhomoruel

Hi! I am a DJ in the Second Life virtual world. I play mostly electro and progressive house. I am from the Detroit area so I tend to have some urban flavor in my sets.
View my complete profile