Saturday, May 14, 2011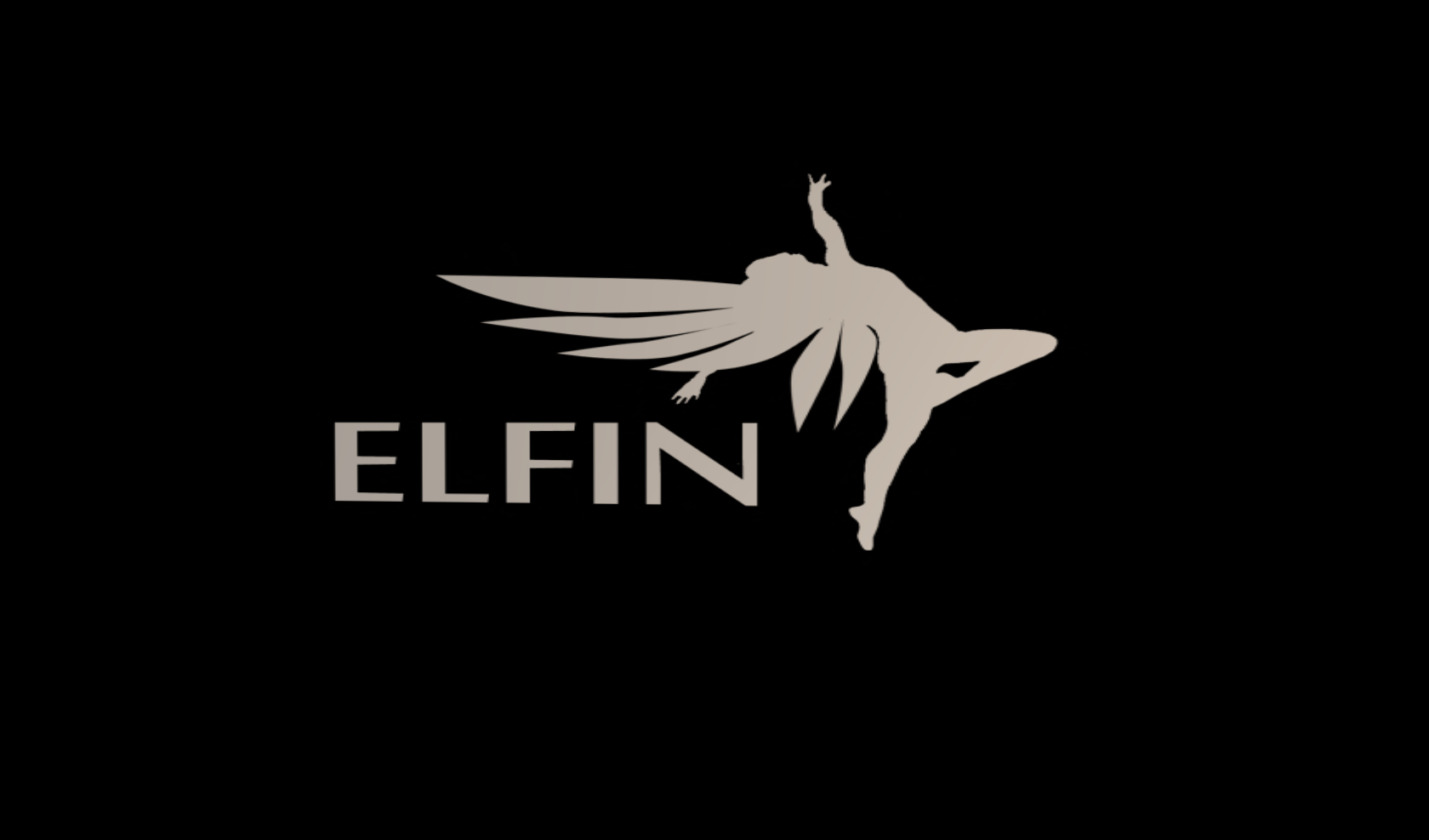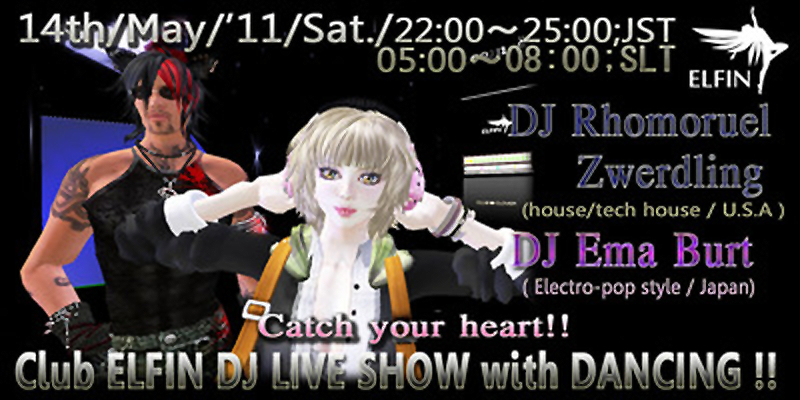 SATURDAY May 14
DJ Rhom / DJane Ema Joint Event!
Club ELFIN
2200 - 2500 JPT
DJ Schedule:
0600 ~ 0730 DJane Ema - Electro Pop
0730 ~ 0900 DJ Rhom - House/Tech House
This Saturday I will be back in Japan this time doing an event with my good DJ friend Ema Burt. We have been good friends for a long time and both share a passion for music. It is nice to be doing an event with her since most times when I am spinning in Elfin she is spinning in Lucente. So it will be nice to be able to hear her spin for a change! I hope to see you guys there and do not be shy because it is a Japanese club! They are very friendly people and fellow lovers of music!
Blog Archive

About Me
Rhomoruel

Hi! I am a DJ in the Second Life virtual world. I play mostly electro and progressive house. I am from the Detroit area so I tend to have some urban flavor in my sets.
View my complete profile