Saturday, May 14, 2011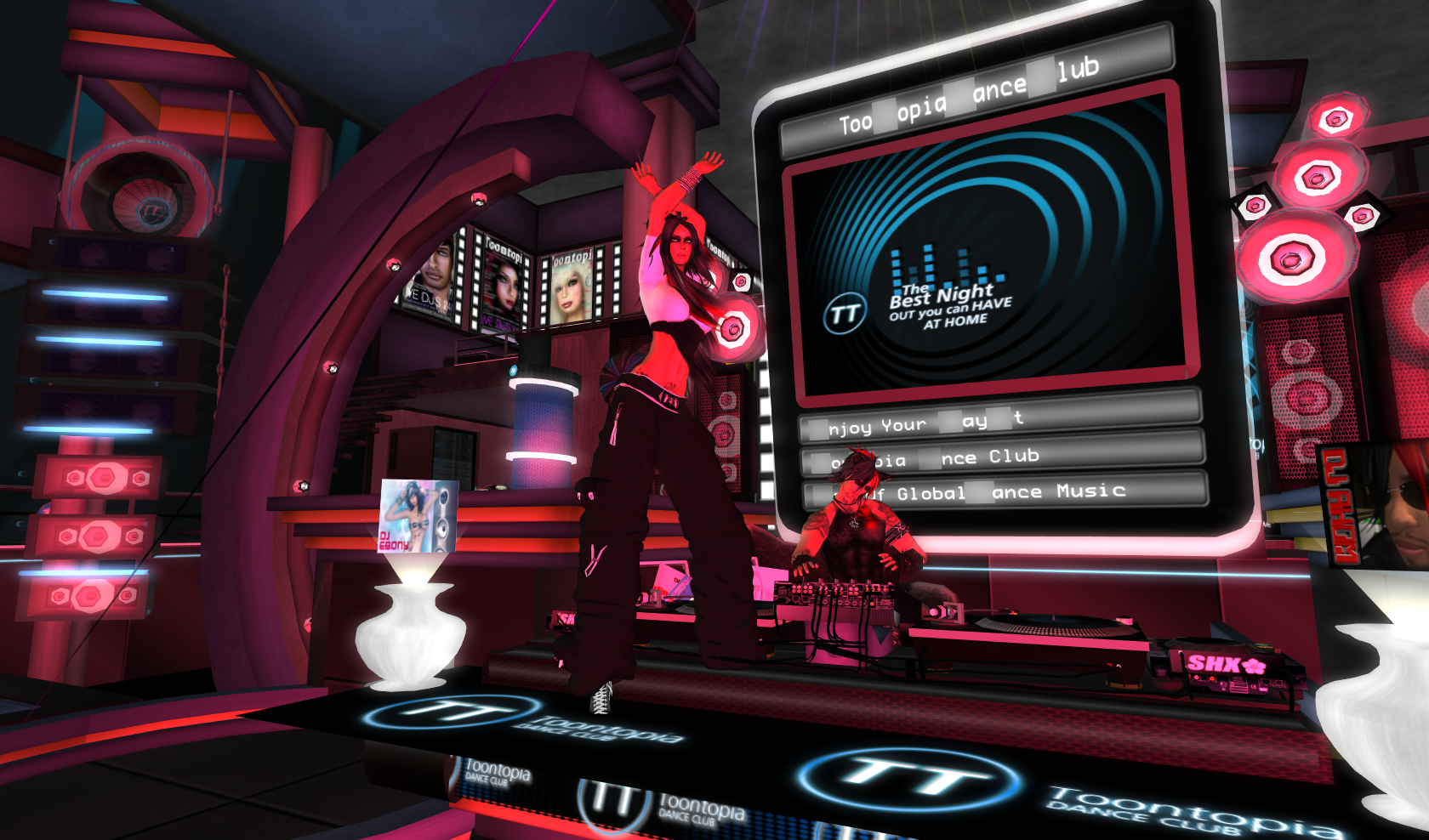 Monday morning I was back at Toontopia. I had a cold and was not feeling very well but the show must go on LOL! I spun mostly house tunes. My sexy hostess Ebony was there as always pumping up the crowd. I had a good time and will be back in 2 weeks!
Blog Archive

About Me
Rhomoruel

Hi! I am a DJ in the Second Life virtual world. I play mostly electro and progressive house. I am from the Detroit area so I tend to have some urban flavor in my sets.
View my complete profile