Wednesday, May 4, 2011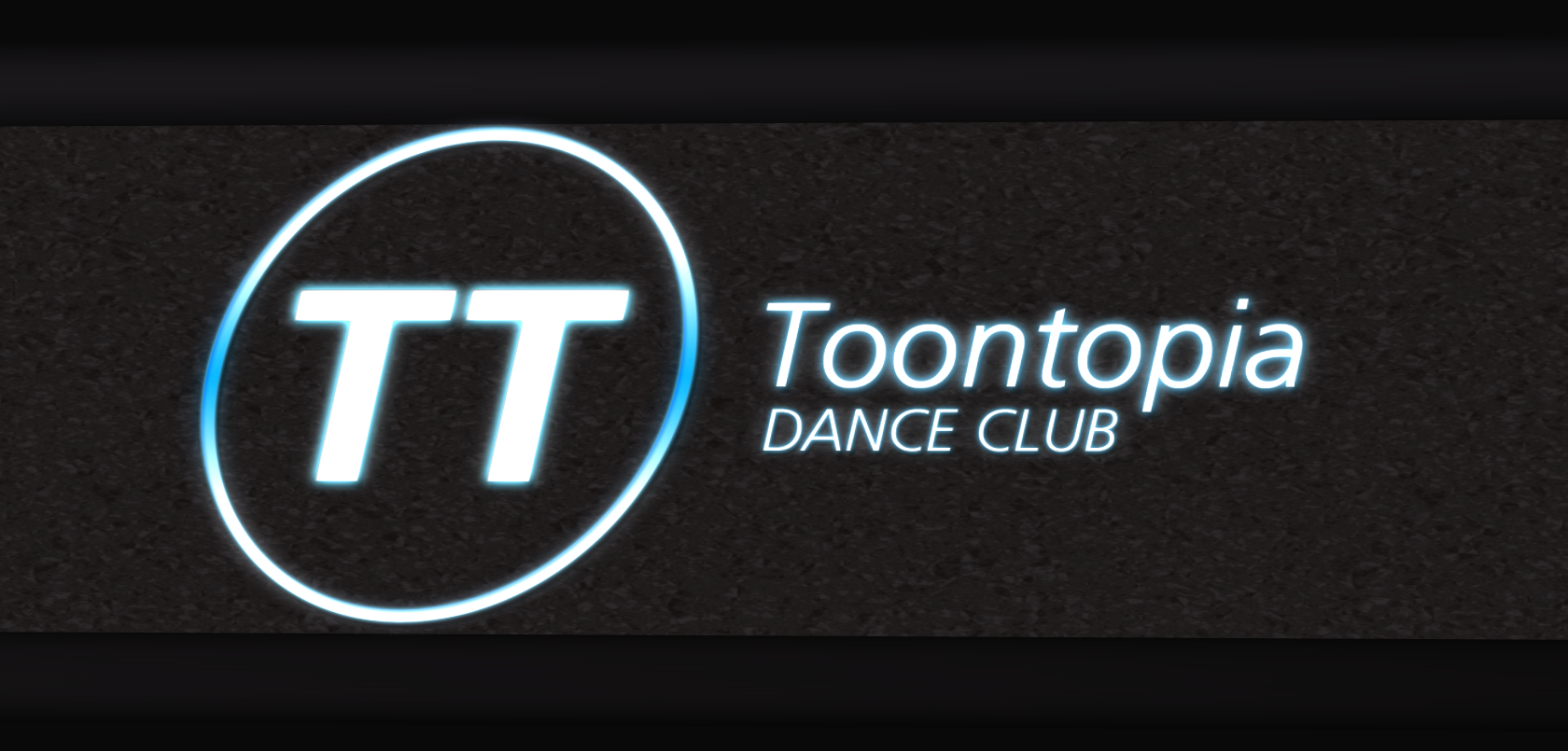 MONDAY May 9
Toontopia Dance Club Main Room
0300 - 0500 SLT
SLurl:
http://slurl.com/secondlife/Toon%20Town/129/129/32
I am back in Toontopia after a week break. I am not sure exactly what type of sound I am going to look for this week, but I can say it will be house music LOL! I hope to see ya guys there!
Blog Archive

About Me
Rhomoruel

Hi! I am a DJ in the Second Life virtual world. I play mostly electro and progressive house. I am from the Detroit area so I tend to have some urban flavor in my sets.
View my complete profile