Friday, April 30, 2010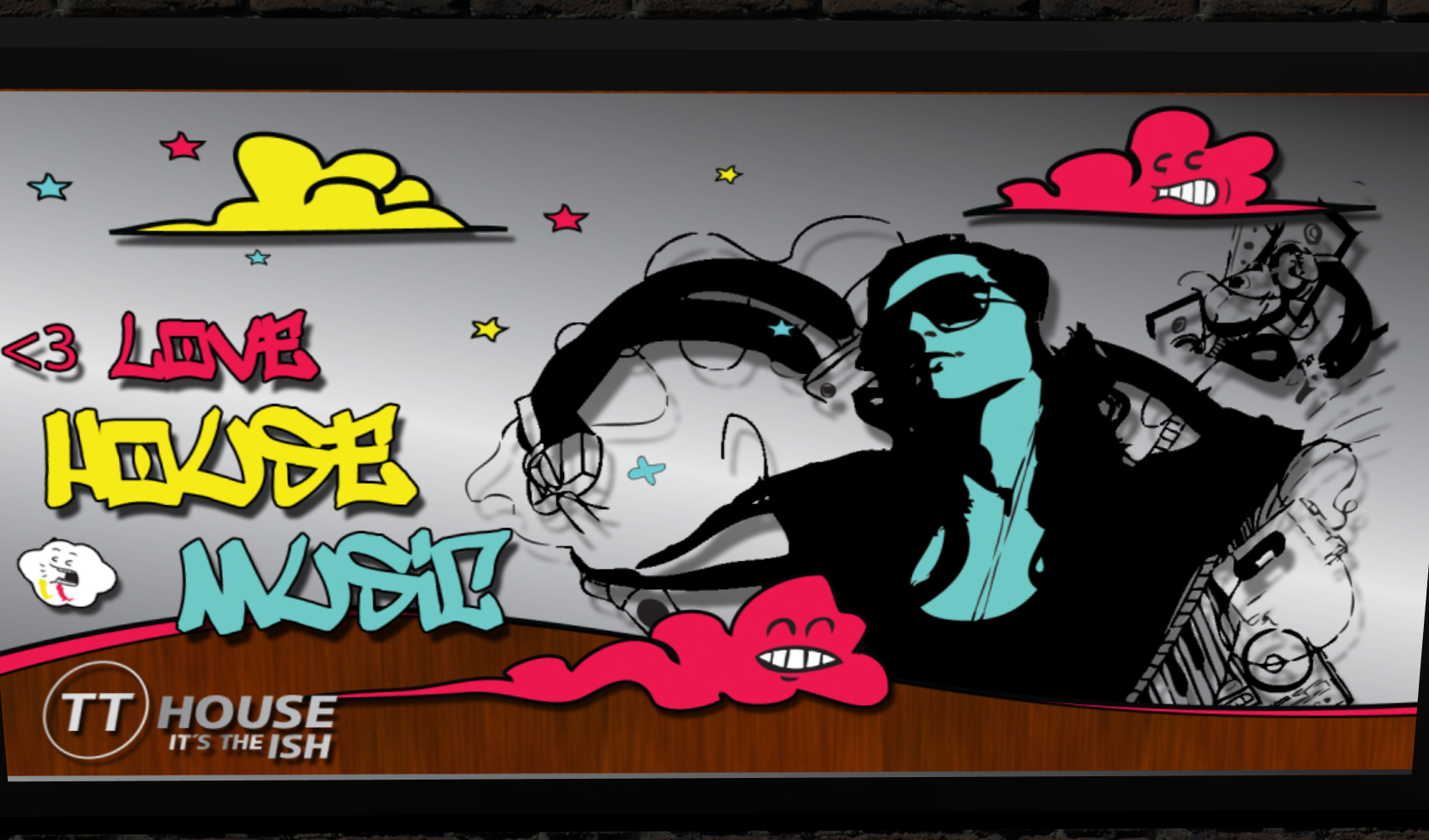 Hiyas all! I wanted to let you know that I will be doing a special Deep House set in the Toontopia ISH House Room Saturday, May 01 @ 1600 SLT. The Toontopia ISH House Room was setup for lovers of all styles of House Music. It operates during primetime US hours on the weekend. Electro House is my specialty but I like me some Deep House as well, so if you want to hear something not really spun much in SL come on out to the Toontopia ISH House room for some experimental Deep House! I hope to see ya guys there and I will send a taxi to my DJ group!
Blog Archive

About Me
Rhomoruel

Hi! I am a DJ in the Second Life virtual world. I play mostly electro and progressive house. I am from the Detroit area so I tend to have some urban flavor in my sets.
View my complete profile