Thursday, November 19, 2009
Nov 14 @
Club Cybermatrix
was guys DJ Night. The week before the ladies played this time it was our turn. I played 2nd in a 3 DJ event.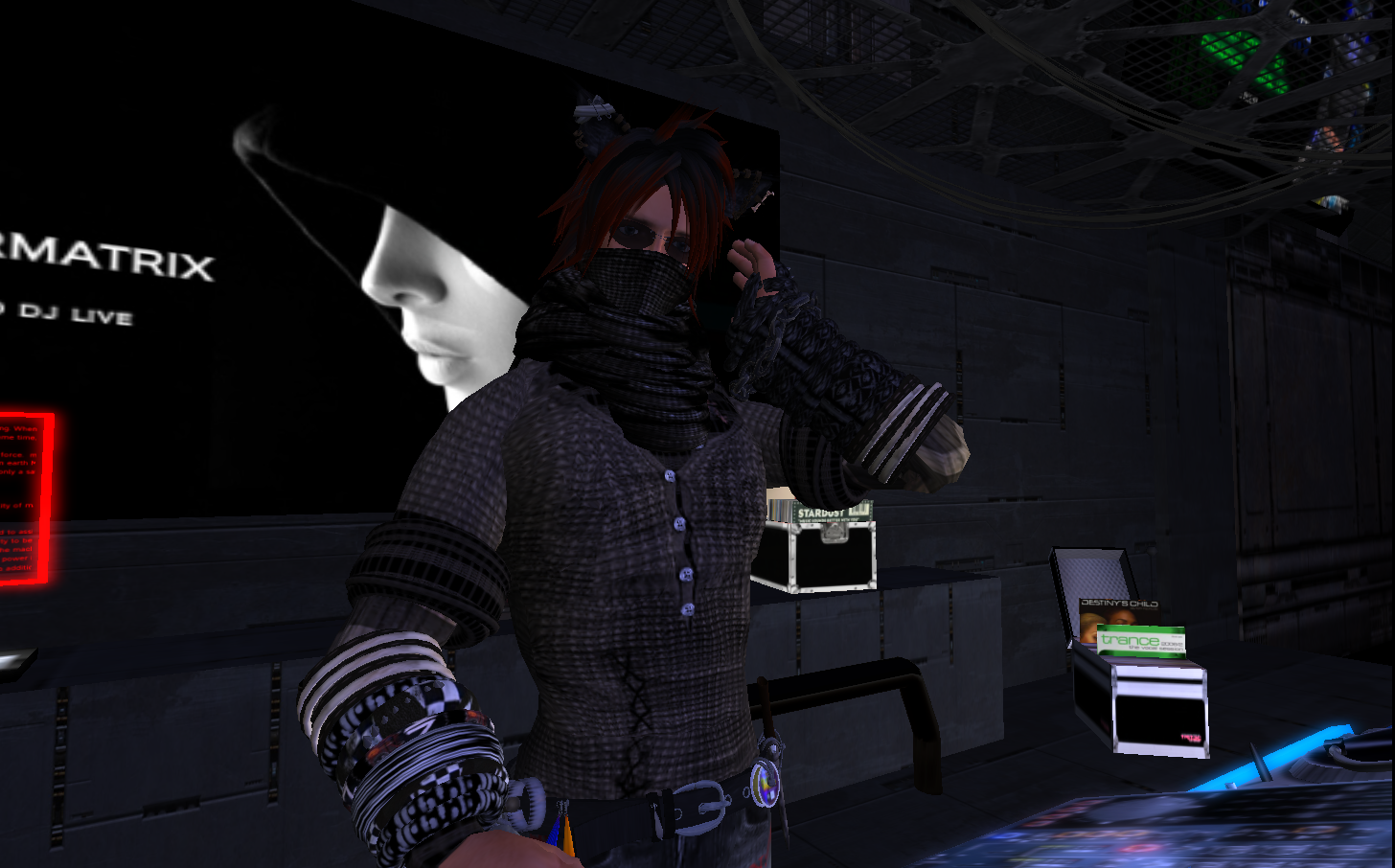 I ended up playing a pretty banging set that night, maybe too banging but personally I thought it was one of my best sets ever! The tracks just seemed to flow. Thank you all for coming out!
Blog Archive

About Me
Rhomoruel

Hi! I am a DJ in the Second Life virtual world. I play mostly electro and progressive house. I am from the Detroit area so I tend to have some urban flavor in my sets.
View my complete profile