Tuesday, March 20, 2012
Yeah Yeah Yeah,
It may seem like I have died, fallen off the face of the Earth, or just gone into the Abyss of idling...but the real life truth is that since the last update my beautiful wife Rhialle gave me the most precious gift in the world...a healthy baby boy. Since then my primary focus is (and to this date is) taking care of my little man. He means the world to me and for anyone to say otherwise really needs to look upon themselves to delve into what is important in life. Personally before the birth of my son I found it hard to relate to the parental instincts of my friends. That all changed when baby Andrew was born. Some weird things about being a new parent are that I am no longer afraid of holding newborns, I am used to being puked on, and I got a course correction into what exactly is important in life. Here is a of picture of my little man...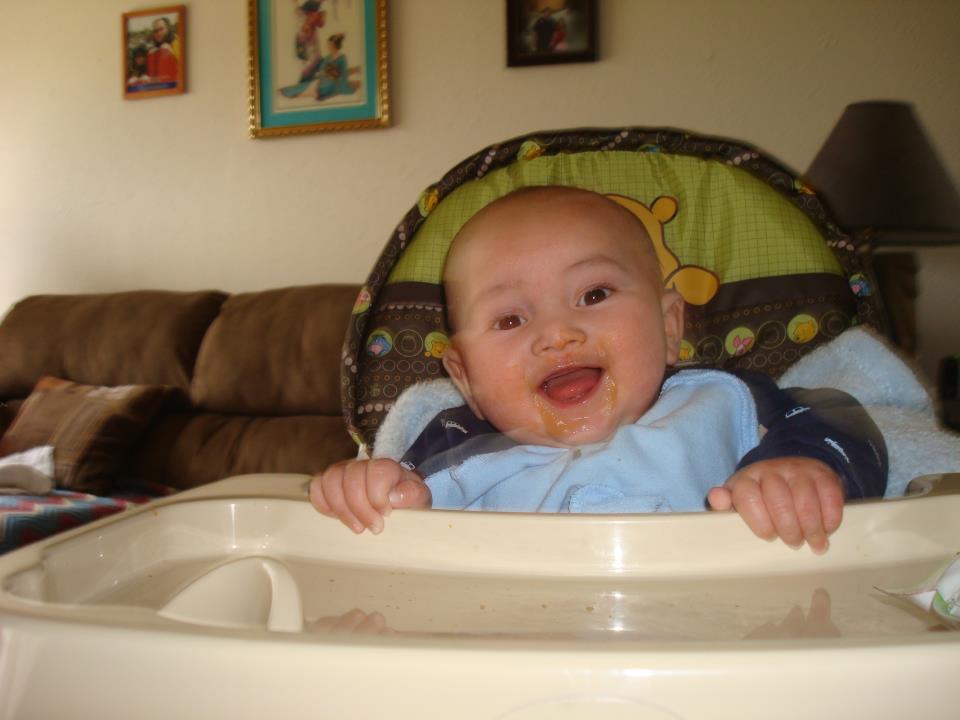 So, in the past few months, he has been my focus. Now on the Real Life work front, the nuclear power plant I work at is getting ready to go into a shutdown to refuel. What that means is that I will be working as many hours as possible by law to support that. So, the bottom line is that DJ Rhom will still be on hiatus until mid May. I hope you all understand that RL by far takes precedence over DJ'ing and I look forward to coming back sometime in May. By no means does that mean I am giving up DJ'ing in SL. To the contrary, I cannot wait until I am able. It is just that I need a little bit longer to get things into order on the Real Life front before I can provide you with the quality of mixes that over the past 3 years that you have come to expect. I look forward to your continued support until then.
Rhom
Blog Archive
About Me
Rhomoruel

Hi! I am a DJ in the Second Life virtual world. I play mostly electro and progressive house. I am from the Detroit area so I tend to have some urban flavor in my sets.
View my complete profile