Sunday, April 24, 2011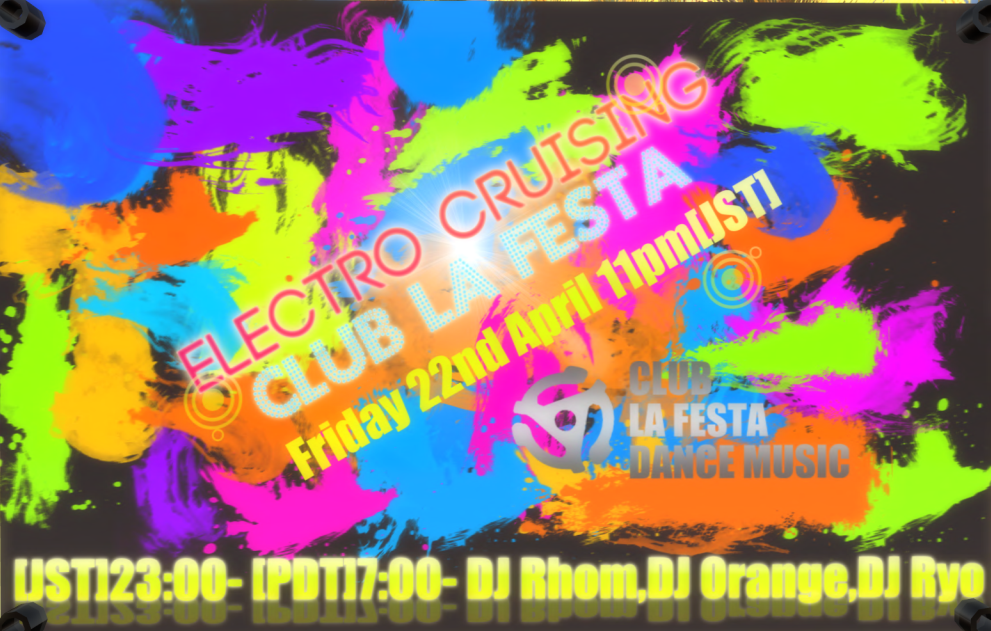 FRIDAY April 22
Club La Festa
0700 - 1000 SLT
2300 - 2600 JPT
SLurl:
http://slurl.com/secondlife/tonton/40/106/951
DJ Schedule:
0700 - 0800 DJ Rhom - Electro
0800 - 0900 DJ Orange - Electro
0900 - 1000 DJ Ryo - Electro
This Friday I will be doing an all electro event with 2 of my oldest friends in SL. We are all gonna doing electro / electro house and will all be using our Denon DN-MC6000 controllers! It is sure to be a banging good time so please come on out!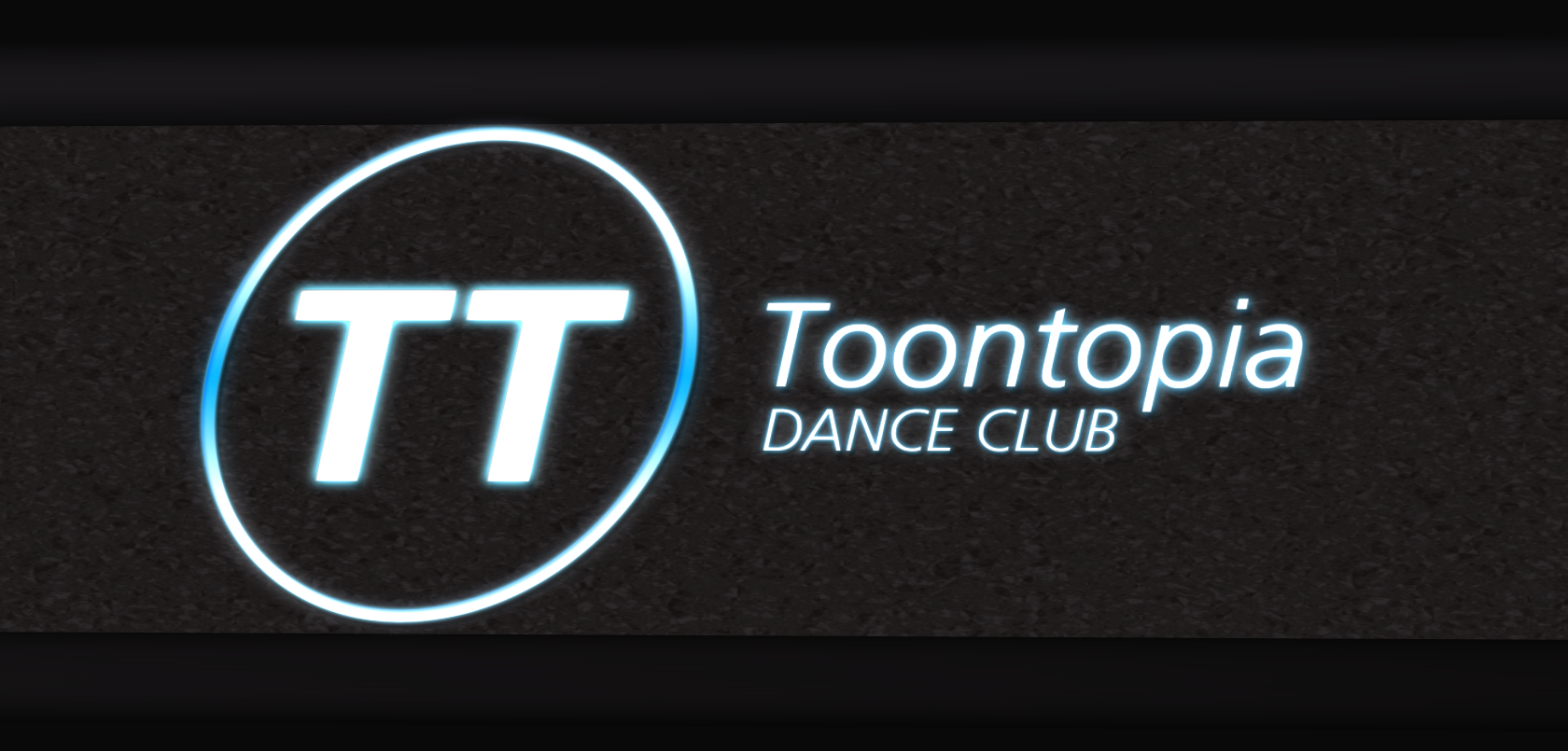 MONDAY April 25
Toontopia Dance Club Main Room
0300 - 0500 SLT
SLurl:
http://slurl.com/secondlife/Toon%20Town/129/129/32
Monday morning I will be back in Toontopia doing my semi weekly slot. I will probably be doing some more house music with DISCO tones so hope to see you there!
Blog Archive

About Me
Rhomoruel

Hi! I am a DJ in the Second Life virtual world. I play mostly electro and progressive house. I am from the Detroit area so I tend to have some urban flavor in my sets.
View my complete profile